WIN preview tickets: SPEC~Heaven Movie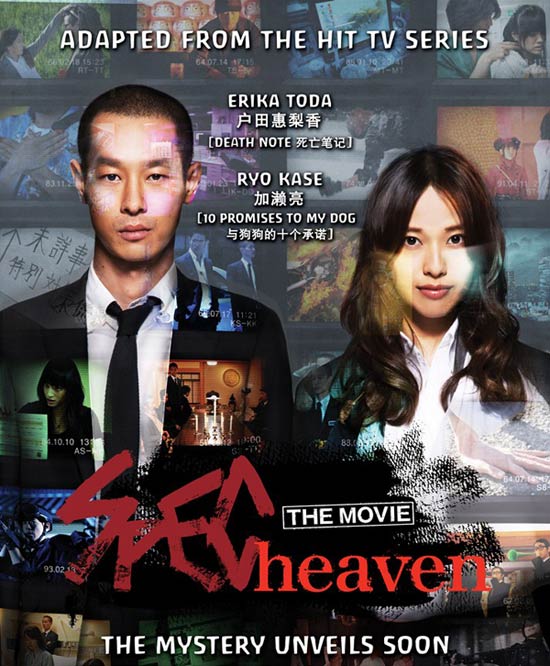 Are you just dying to catch this movie? Here's your chance to be one of the first in Singapore to watch it! Otaku House is giving away 5 pairs of preview tickets! Details of the contest below.
If you're free on 31 July 2012 (Tue) evening to watch the preview of this movie, then win a pair of Spec~Heaven tickets from us! If you're not free on this date, well then… make yourself free!
Click here to watch SPEC~Heaven trailer.
How to win preview tickets
Update: Contest Ended
5 lucky winners will win the preview tickets!
Deadline
29 July 2012
SPEC~Heaven Movie Preview Details
Date: 31 July 2012 Tuesday
Location: Filmgarde Bugis+, Level 5
Time: 7:15pm
*Contest open to all nationality available to watch this movie in Singapore on 31 July 2012