[New Arrivals 10.5.16] Touken Ranbu, Monogatari Figure And More!
Konnichiwa, Otaku House readers! This week, we've got an amazing arrivals here at Otaku House Singapore. Definitely a great bunch to add to your anime shrine collection! Take a sneak peek of our variety products ranging from figurines to plush just for you to drool over!
Kashuu Kiyomitsu Noodle Stopper Figure – Touken Ranbu Online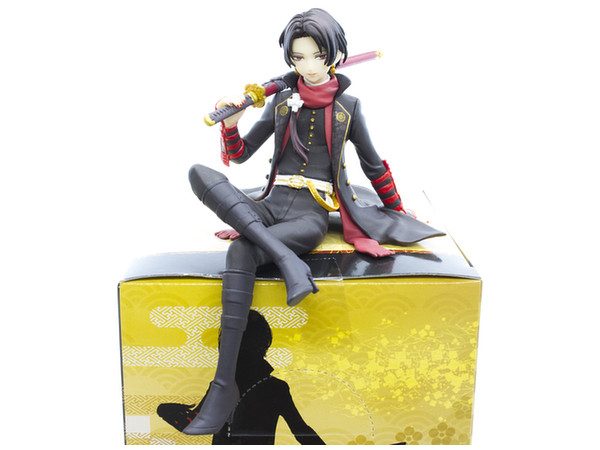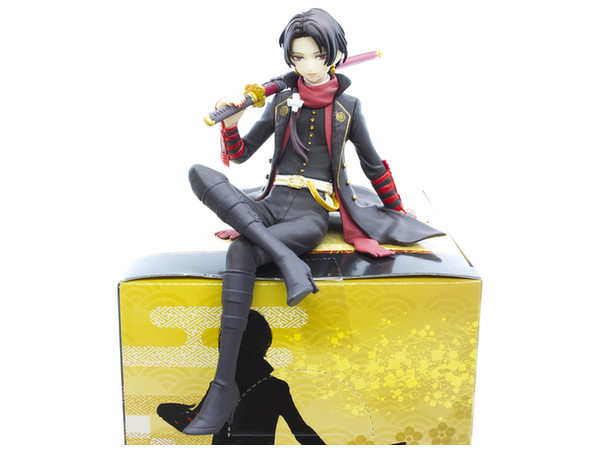 Are you a hardcore fan of the popular game "Touken Rabu Online"? If yes, the bishounen Kashuu Kiyomitsu noodle stopper figure (very practical indeed) by FuRyu is something not to be missed! He will safeguard your noodle cup in a cool manner while you're waiting for your instant noodles!
Oshino Shinobu Premium Figure – Monogatari Series: Second Season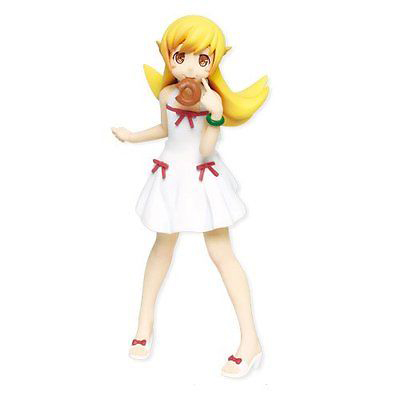 Here comes the donut lover, Oshino Shinobu from "Monogatari", figure by Taito! We all know how much Oshino Shinobu loves her Mister Donut! With half bitten donut in the mouth and posing a cute face, this is a great figure for your Shinobu collection!
Deformed Mini Figure Gacha Keychain (Part 2) – Durarara x2!!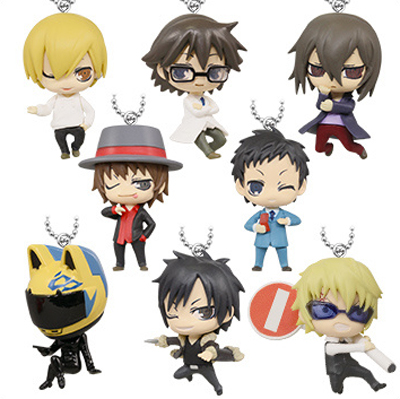 Get your hands on these chibi figurine of Durarara!! x2 loveable cast by Takara Tomy and bring them everywhere with you! Be sure to collect all 8. If you are feeling lucky, you might get your hands on the rare figure of Mikado, Celty, Izaya and Shizuo!
Pikachu 13cm Plush – Pokemon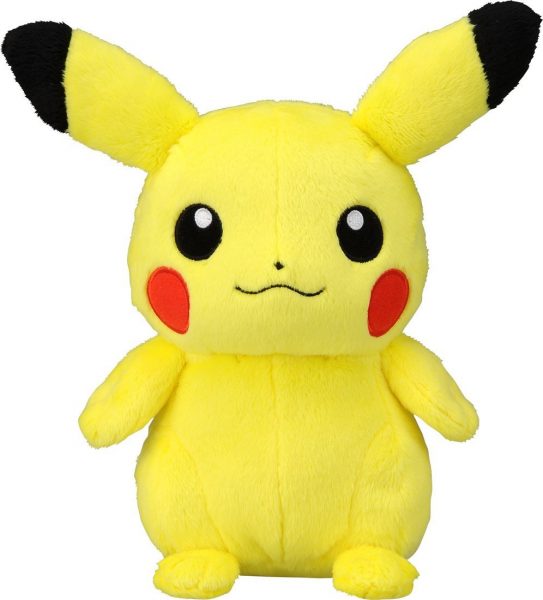 "Pika Pika!" – be careful when you come in contact with this "Pokemon" Pikachu Plush! You have been warned. You will find it irresistible to hug and adore!
Iron Man Mark 43 Armor Figure – Avengers 2: Age of Ultron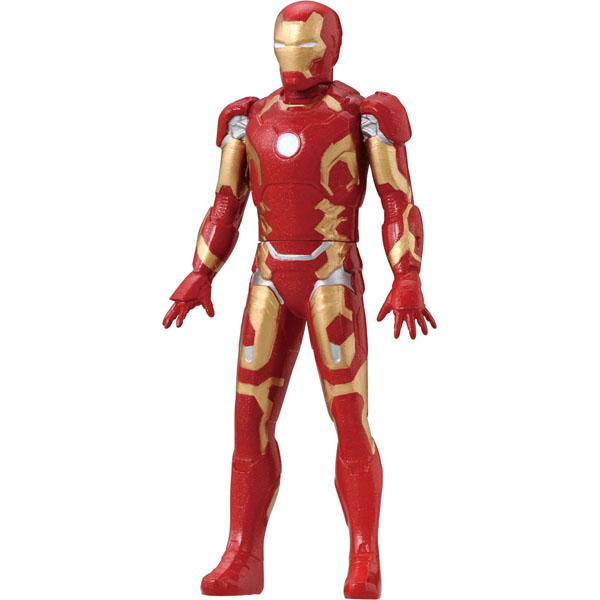 As seen in "Avengers 2: Age of Ultron" film, this Iron Mark 43 Armor figure by Takara Tomy is a perfect item for any Iron Man fans (#TeamIronMan) out there! It will look great in your Marvel collection!
Iron Hulkbuster Armor Figure – Avengers 2: Age of Ultron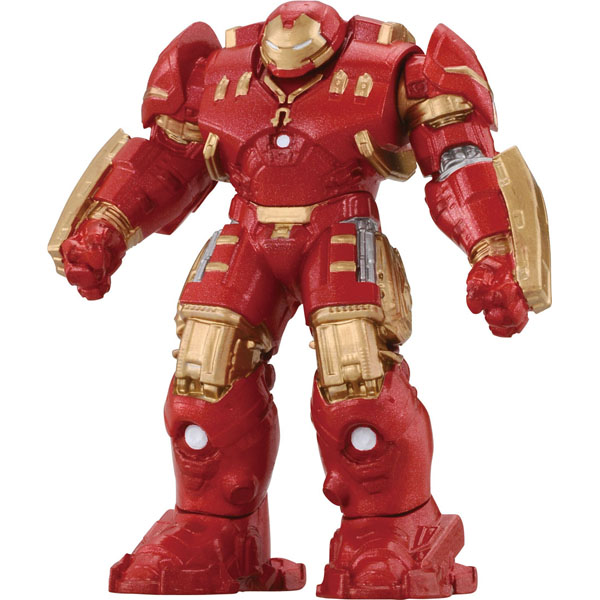 Remember the fight scene between Hulk and Iron Man in "Avengers 2: Age of Ultron"? Iron Man was seen using his Iron Hulkbuster and its pretty awesome in the movie! If you are on #TeamIronMan, then this figure by Takara Tomy is a must for you!
Master Yoda Figure – Star Wars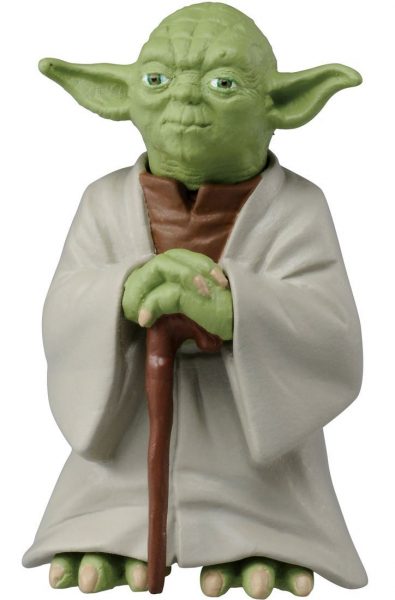 Relieve your old school days with this Master Yoda figure! Brighten up your "Star Wars" shrine with this miniature figure by Takara Tomy!
Check out all these new arrivals in our Otaku House outlets at Plaza Singapore and Suntec City! You have been warned – tons of toys and anime merchandise await you!