Shin Godzilla: It's Back Again! + Movie Tickets Giveaway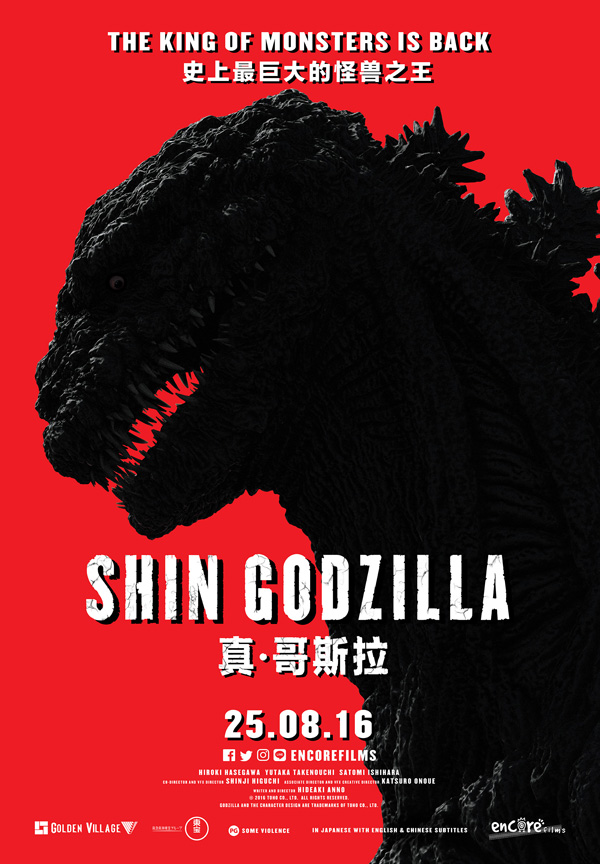 It's roaring again! The King of Monster returns and is hitting the big screens in Singapore! The long-awaited movie officially opens in cinemas on the 25th August 2016! Get ready to feel nostalgic!
Otaku House will be giving away FREE movie passes and posters, so be sure to keep on reading to get your hands on these exclusive prizes!
How to Win?
Otaku House has movie passes and posters to giveaway so you can win them by doing either of the following:
1. Spend $50 at Otaku House to get free Shin Godzilla poster!
2. Spend $100 at Otaku House to receive free tickets for Shin Godzilla movie!
* Buyers must show this post to our staff. 
** While stocks last and it's first come first serve.
*** Starts on 

19th August 2016.
Introduction
It has been 60 years since the very first release of Godzilla movie in 1954 and to date there has been 28 franchised works released in Japan! After 12 years of hiatus from the last Japanese adaptation, Godzilla is brought to life again by the Director/ Scriptwriter Hideaki Anno of Neon Genesis Evangelion series. Joining him as the Co-Director and Special Effects Director, we have Shinji Higuchi who directed the live-action Attack on Titan films.
As this is a big project and production, the team consisted over 1000 production crew members and 329 actors which includes Hiroki Hasegawa as Shikishima from Attack on Titan film, Satomi Ishihara as Hanji from Attack on Titan Film as well as Yutaka Takenouchi from the latest USS Indianapolis: Men Of Courage movie.
Synopsis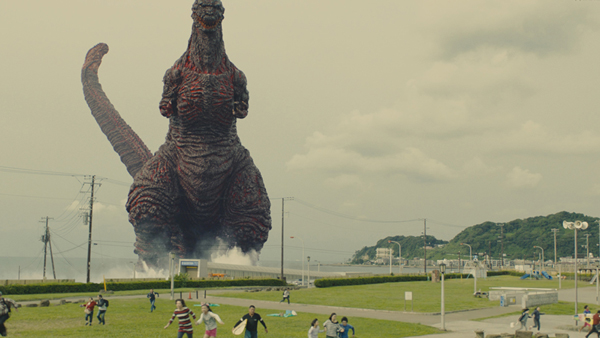 An unknown source causes a catastrophic accident in the tunnels of the Tokyo Bay Aqua Line, leading to irreparable damage and massive flooding. An emergency cabinet meeting is ordered to save the situation and discover the cause of the accident. Soon after, a gigantic creature emerges and rampages through town after town, much to everyone's horror. How will Japan deal with this gigantic monster that they know nothing about?
Official Trailer