Otaku House now a member of Singapore Service Star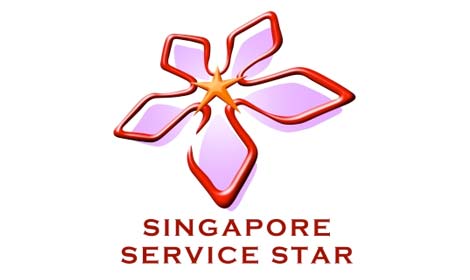 Otaku House is proud to announce that we have been invited and is now a member of the Singapore Service Star! Otaku House strives to provide top quality service to all our customers and are pleased to be recognized for our efforts, now placing us on the same service tier as other top brands in Singapore.
"The Singapore Service Star is an accreditation scheme that seeks to recognise and promote businesses that deliver good service and exhibit sound business practices. Developed by the Singapore Tourism Board (STB), this scheme is designed to enhance tourists' confidence when transacting in Singapore and deliver a truly unique experience for our visitors." – Singapore Service Star Website
We welcome all feedback regarding our service, and will be happy to hear from you. Feel free to email us at [email protected] if you have any feedback or simply to share your shopping experience at Otaku House with us!