Long Awaited Domo Qee, Bossy Bear, Minty and others are Back! Quentin Tarantino's Reservoir Dogs Qee Debut…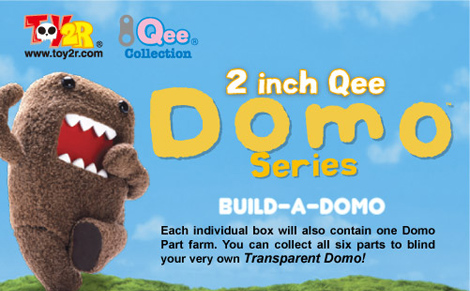 Along with this shipment, some of these guys that have been out of stock for more than 3 months are back!
We have posted only SOME of the posters of the items that has recently arrived at our outlets as a huge truck load of stuff has just arrived. To check out what other new arrivals we have, check them out directly at all Otaku House outlets!
No pictures here but we have also stock up on our DIYs and we currently have ALL 3.5″ and most of the 8″ DIY Qees in stock!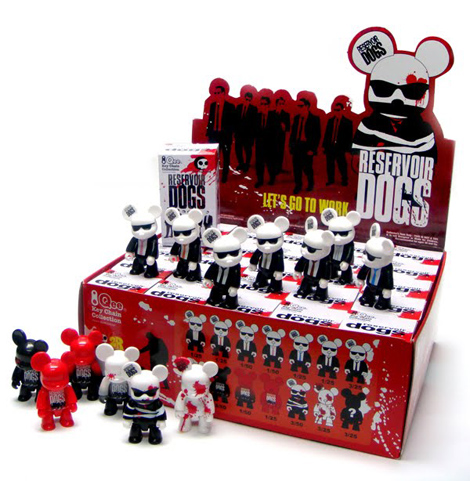 Quentin Tarantino's Reservoir Dogs Qee makes debut at Otaku House…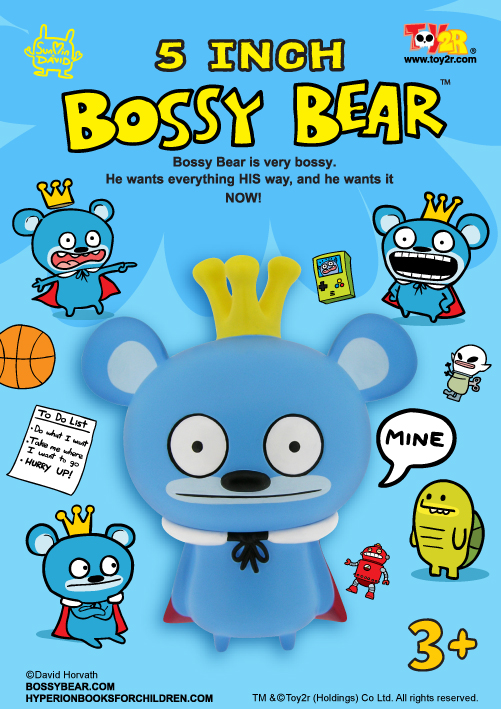 Bossy Bear returns. Check out the Bossy bear and all his other friends. Oh yah, the turtle is back too!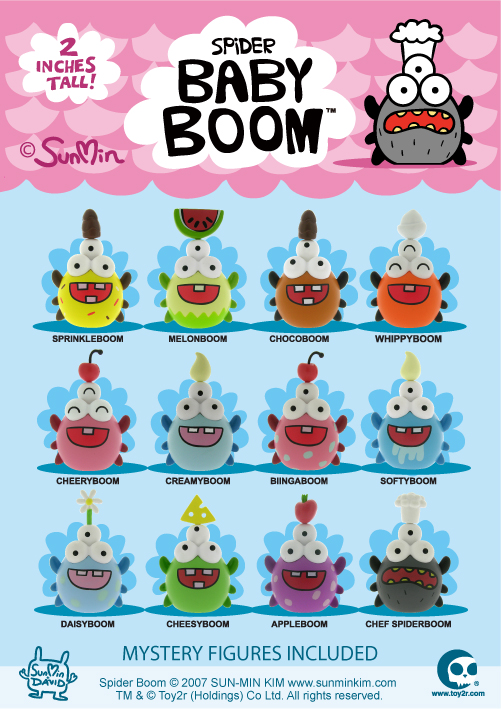 The Spider Boom series was wiped out during STGCC. Now, they are back in time for Christmas. Take one inner carton home with you!
2.5″ Couple Qee Set. Get a pair for you and your darling this Christmas!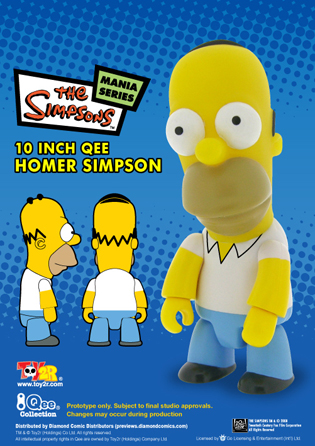 Homer joins Bart at Otaku House. DIY Homer available too.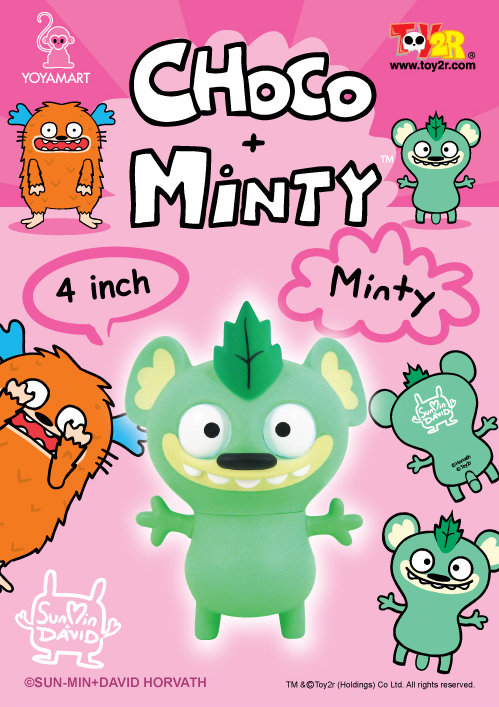 Choco Minty, Little Yoya and others appear again.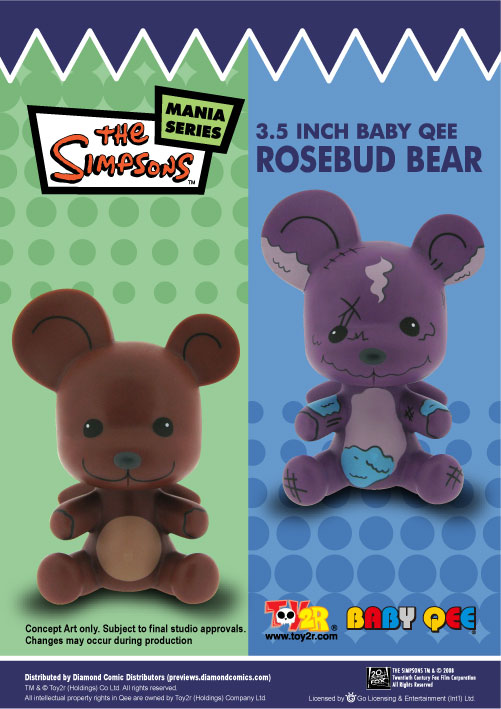 New 3.5″ BabyQee Rosebud bear for collection. This is from The Simpsons.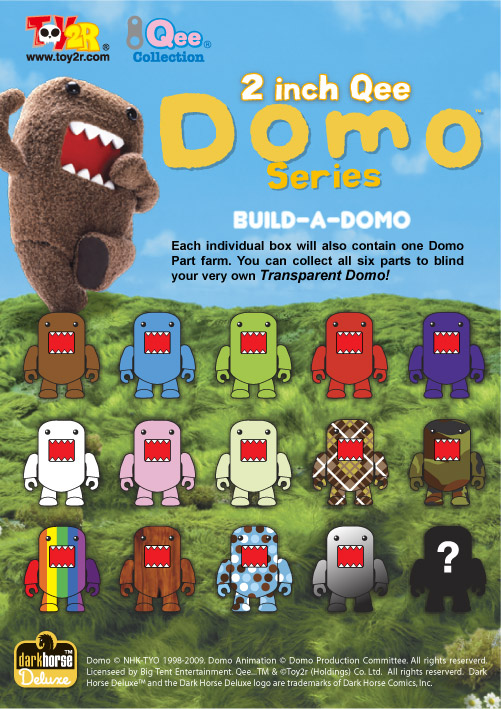 And finally, the Domo Qees are back! Grab them before they run away again. Each individual blind box contains one additional Domo part. Find all 6 to assemble a transparent Domo!