9 Romantic Valentine's Day Gift Ideas for Otakus!
Valentine's Day is not too far away now! While all the typical couples go out and dine at fancy restaurants, wear fancy clothes, drink fancy wine, and give/receive fancy flowers, you are fretting over what to get for your special angelic otaku. Otakus are different, otakus are a unique breed of people who mostly think that doing all that cliché things are not our style. Well, we could, but that wouldn't make us otakus, now. Anyway, whether it's a confession you want to make or just a sweet gesture to let your other half feel more loved, we have some gift ideas for you to make an impression and win their hearts over – otaku-style!
As you all know, other than just hosting Cosplay Idol, updating our sites with otaku-related stuff, we also have an online store! (Well, duh, pretty obvious.) Our online store has an array of items from card stickers to cosplay costumes that you can get. We picked some from Otakuhouse.com and threw in some other ideas to help you with making a memorable V-Day for you and your anime-loving other half!
1. Anime Glass Cups Set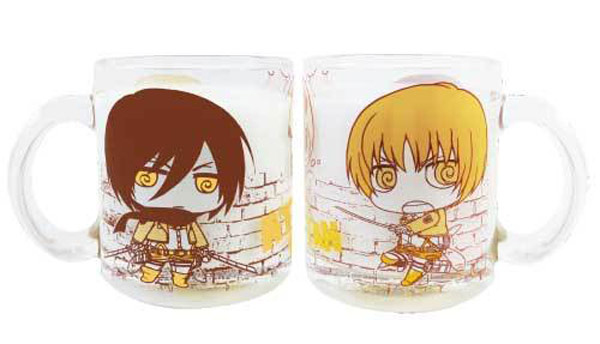 Maybe the both of you have just started living with each other, or you both don't meet frequently so you miss each other often, or maybe it's an office romance! But you both love your coffee – or tea. And you drink your beverage of choice… and you think of each other, reminiscing about the story behind that drink, how you both met at an Attack On Titan's cosplay event… And you smile as you finish your drink and see that sweet reminder under your cup. Get them here!
2. Jigsaw Puzzle Set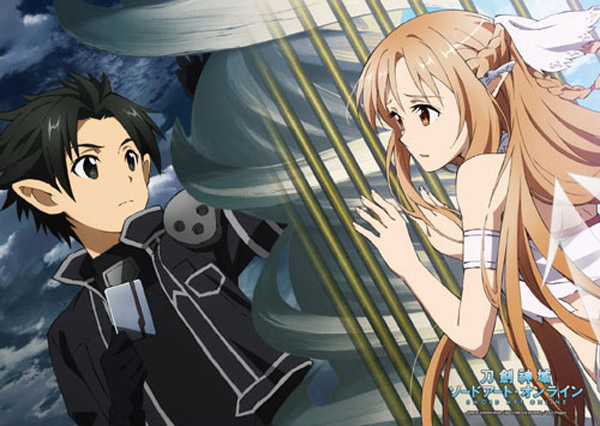 Jigsaw puzzles are probably one of the most romantic ways to show how important someone is to you. With this Sword Art Online puzzle portrait of Kirito and Asuna looking at each other so yearningly, you give your other half a piece of that puzzle and a note that says, "You complete me." Get this here!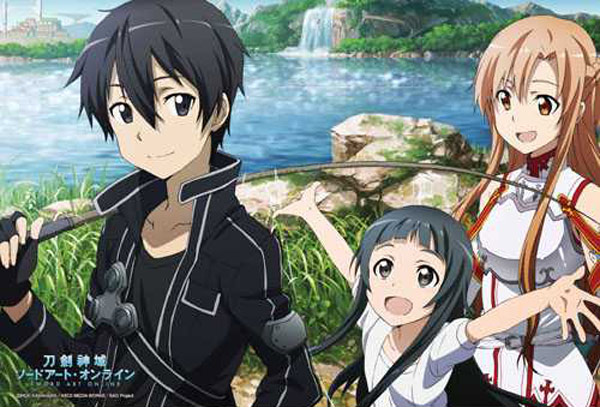 Hint your significant other of your wish to spend the rest of your life together with him/her with – also from Sword Art Online – this family portrait of Asuna, Kirito, and Yui! Other than "You complete me," another romantic phrase you can use, "We fall into place and fit each other like these jigsaw pieces." You're welcome. Get this here!
3. Matching Handphone Accessory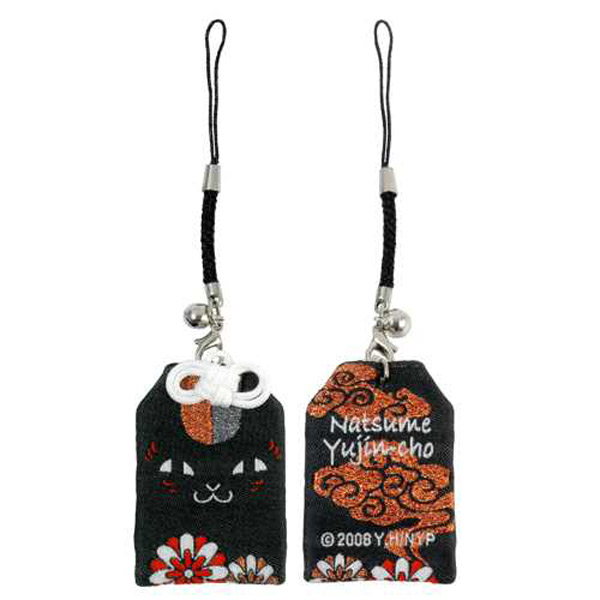 We all want our loved ones to be safe from the dangers of the world, we all want to protect them. But we can't always be physically around them (unless you're Overly Attached Girlfriend/Boyfriend). Otaku House has this cute handphone accessory in the shape of a Japanese amulet that you can bring to a temple and ask for it to be blessed! Get it in a pair and you both can always be together no matter where you are. Get it here!
4. Couple T-shirts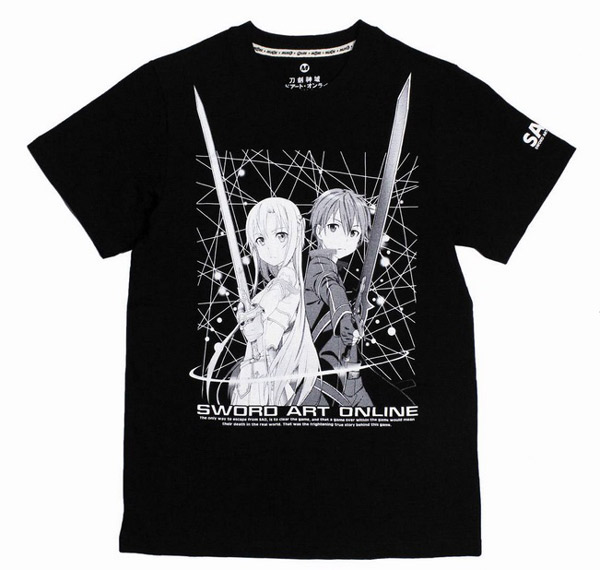 Some people think it's cringe-worthy to wear couple shirts, but who really cares? T-shirts can be fashionable too! You can put on a scarf, or fold up your sleeves, or wear a chunky necklace, or tie a checkered shirt around your waist like back in the '90s! Wear it differently and no one will be the wiser! This t-shirt of Kirito and Asuna will be the perfect depiction of your affection for each other! Get them here!
More great gifts for your beloved otaku on the next page!