13 Saint Seiya Cosplay Armours That Took Our Breaths Away!
Of all the kings and gods in animes and mangas, none of them can be as legendary as Saint Seiya! The anime first aired on 11th of October 1986. Which was 27 years ago! Oh my Otaku! What better way to honor this epic anime than choosing the best cosplays from all three years of Otaku House Cosplay Idol?
Exactly. No other way. So we present to you our Top 11 Saint Seiya cosplays!

1. Libra no Dohko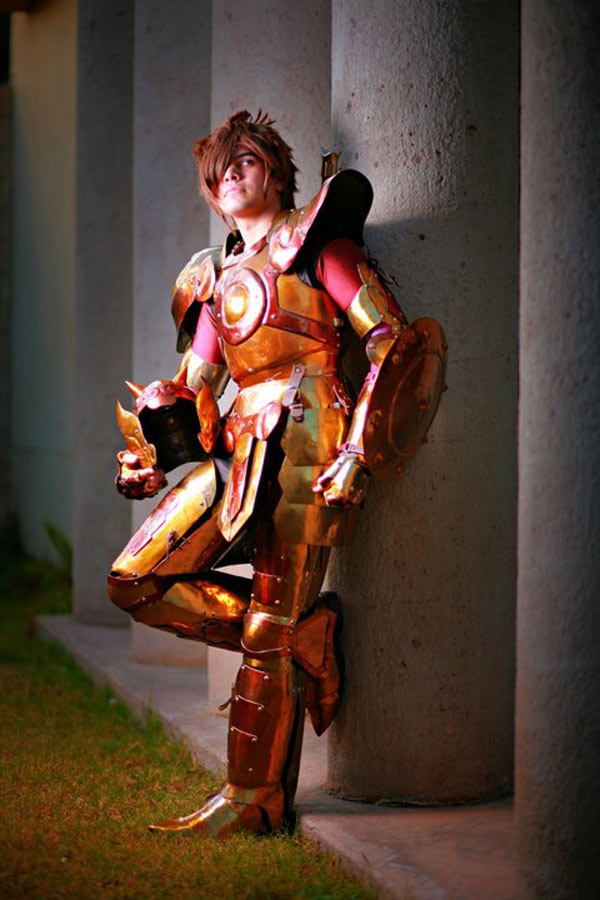 Edgar Eduardo Mayoral from California, USA. He made it all with brass and iron and took 9 months to make this costume. Just knowing this alone makes me so in awe of cosplayers like him! Not only that, it is almost like as if he is wearing Libra no Dohko's armour from the anime!
2. Aries no Mu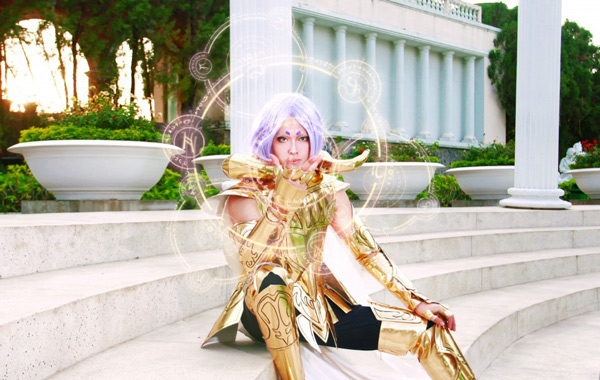 Liêm from Ho Chi Minh City, Vietnam. Just look at the amazing details on the armour! Also, notice that the hair and make-up are almost exactly like Aries no Mu. It's almost like Liêm is Mu's incarnate! *gasp*
3. Poseidon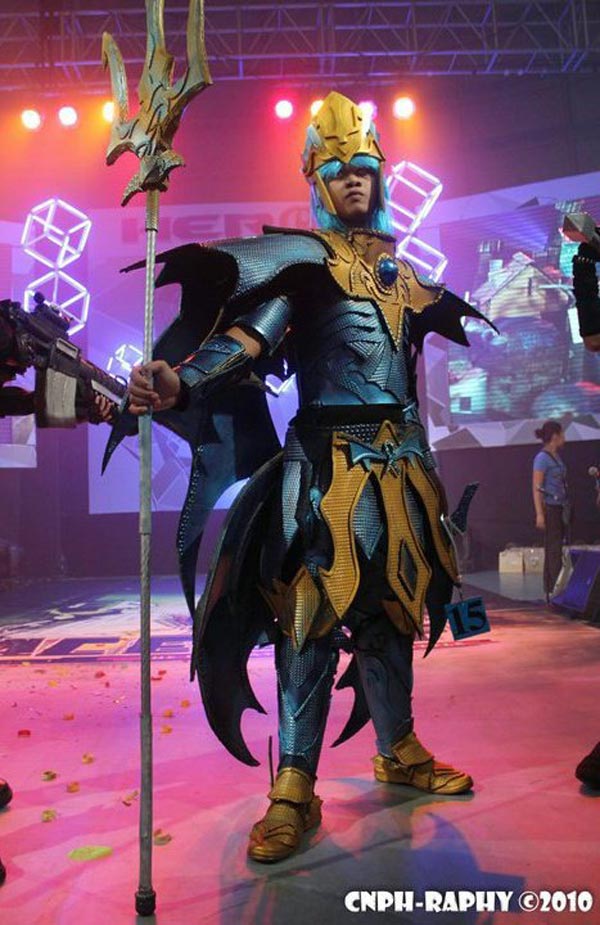 Christian Teofisto from Manila, Phillipines. Can you believe these Saint Seiya cosplayers so far? This cosplayer only used rubber and glue to make this super realistic costume! Even though it's a fan art rendition of Poseidon, it is still very impressive to have the scale-like details all the way down to the shoes!
4. Athena (God Cloth)
Shinju from Botosani, Romania. This is just A-MAY-ZING. Just by using a few simple materials, such a costume could be made!? Also, she mentioned that the wings span a wide 4m! What really makes this cosplay so great are the details on the armour and especially the workmanship of the wings. It isn't just about what looks good, it's also about the effort put into making it!
5. Athena (Sasha)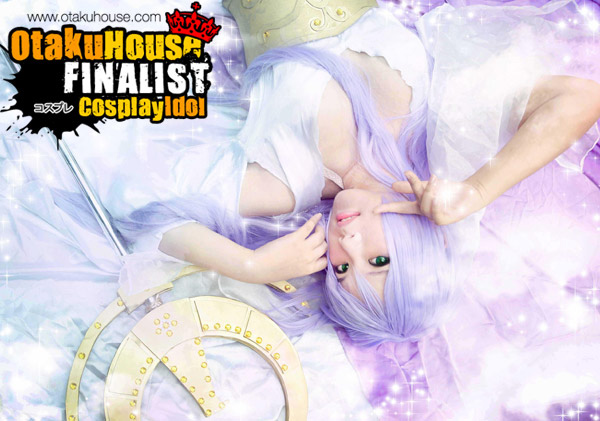 Ban Chan from Ho Chi Minh City, Vietnam. *wert whirl whistle* Looks like a very simple cosplay, right? Well, it is! At least for the costume. She confesses that the hardest part for her was making the props. But with a minimalistic costume, she pulled it off very nicely with her attention to the make-up and portrayal of the character, Athena!
More air and more saintly cosplays on the next page!