9 Romantic Valentine's Day Gift Ideas for Otakus!
9. Cosplay Duet Photoshoot
As you know, right now Otaku House is doing a Cosplay Duet Showcase on our Facebook page. So this is our big idea! Hold a cosplay duet together with your partner, print it out and write a sweet message on the back of your photograph, or make a collage out of it! Below are some of the duets being featured on our Facebook page that you can use to inspire yourself! For all you know, you could be featured there too!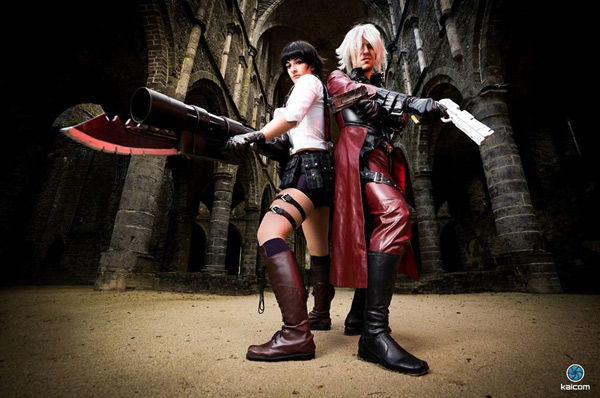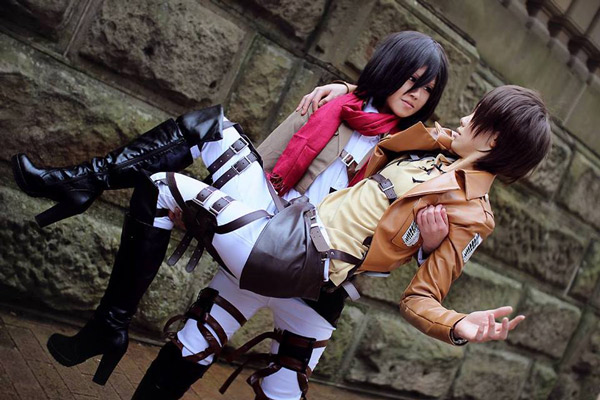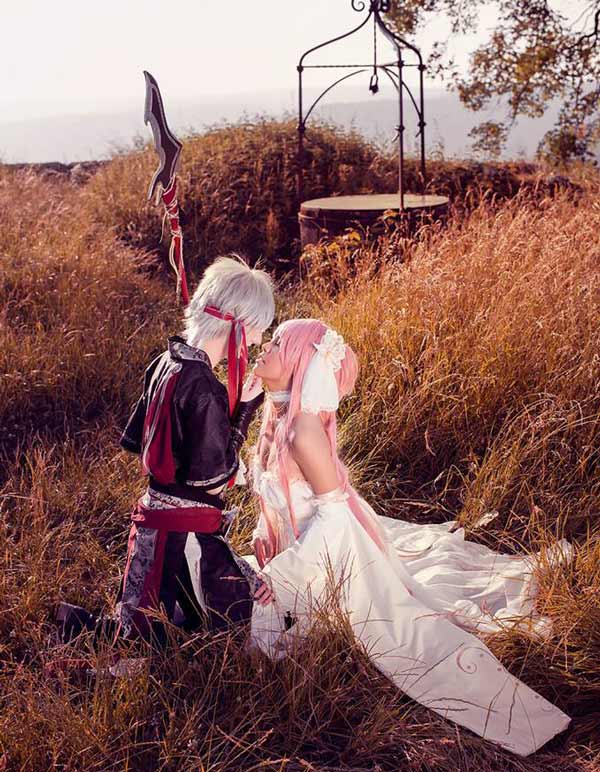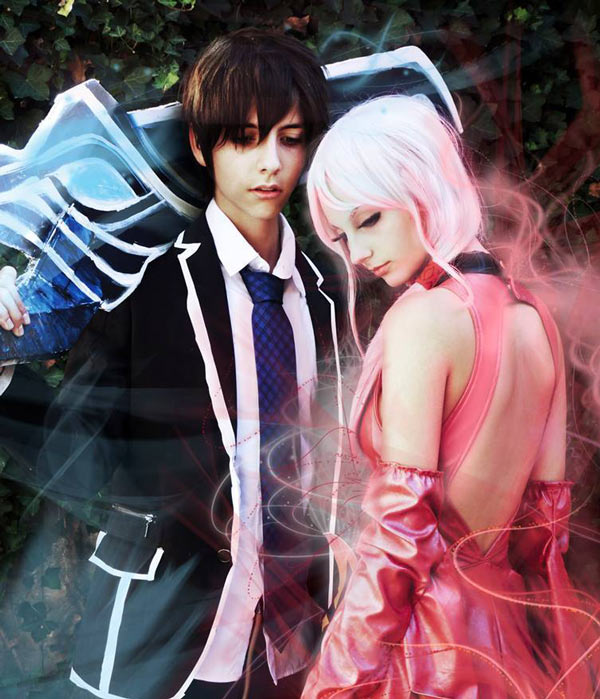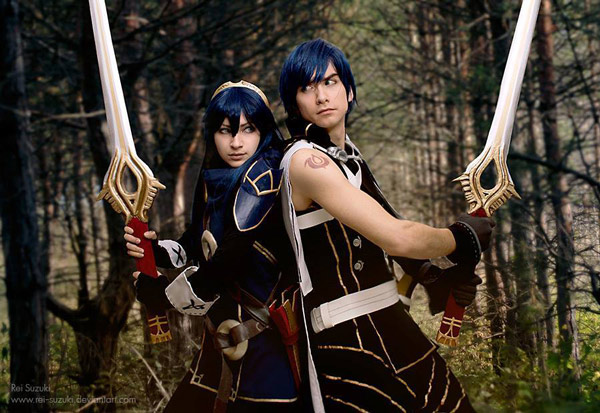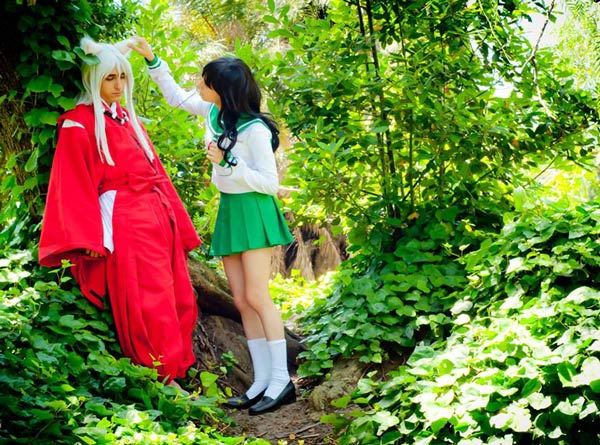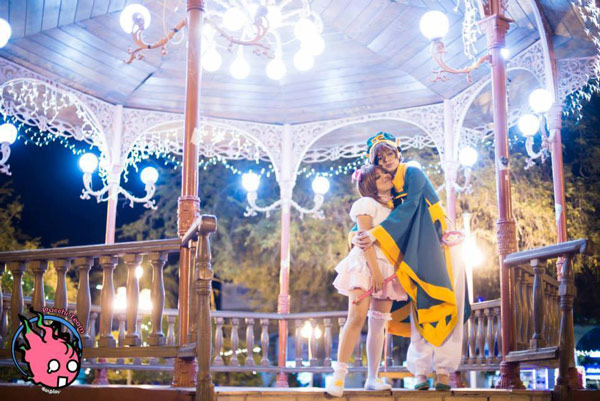 Don't they make your hearts flutter and you, sigh with envy? Bring your dates on a photoshoot and frame up your memories so they won't fade away. If you think there isn't enough time to get new costumes, fret not! We are having a 30% discount on all costumes (for members)! You can get them at our online store!
Keep checking our Facebook page view more of the lovely cosplay duets! Otaku House wishes all of you a happy Valentine's Day! May your days be filled with love and passion! Lots of love! xoxo