Vitruvian Man brought to real life as an Action Figure!
Calling all History enthusiast out there! You've read the title and it's true! Leonardo Da Vinci's Vitruvian Man have turned into an action figure and you can't deny its an iconic masterpiece! You know you're a History geek if you can't resist looking at this amazing release! Read more about this series of figure line!
Made in the Renaissance period, Vitruvian Man was originally illustrated by Leonardo Da Vinci to show the correlations of ideal human proportions using geometry. Being turned into a figure, you can enjoy Da Vinci's work in a miniature form. The realistic paint work and the details in this figure managed to capture the original drawing's ancient look!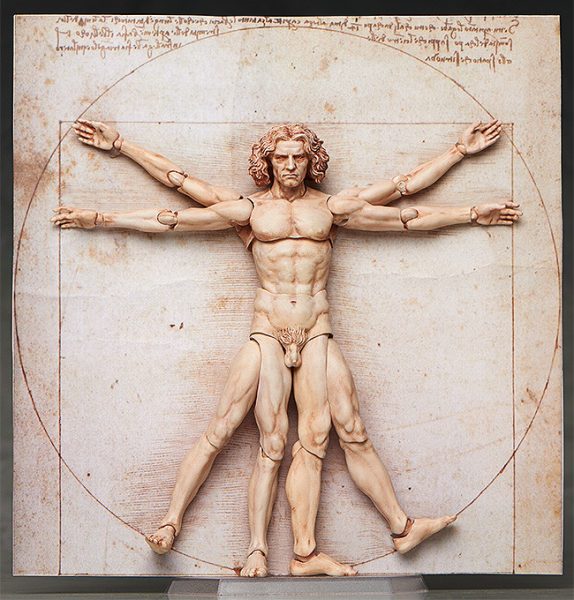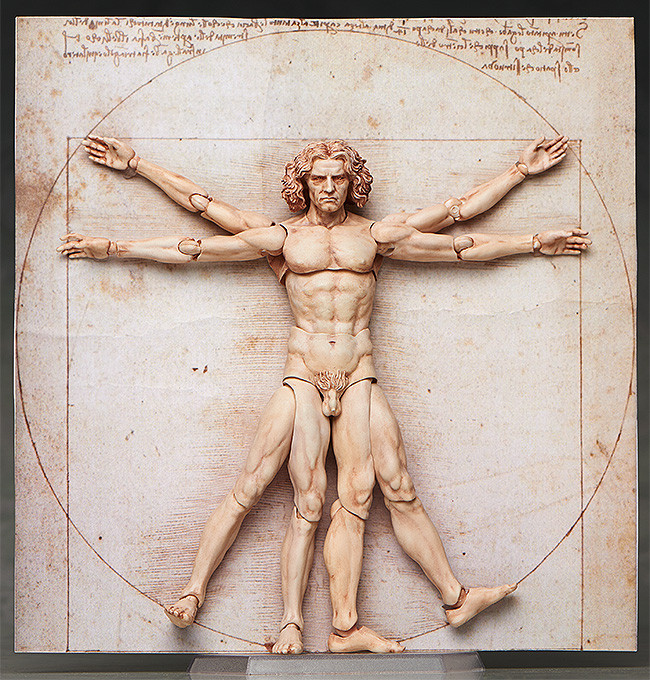 Leonardo Da Vinci's Vitruvian Man Figure from FREEing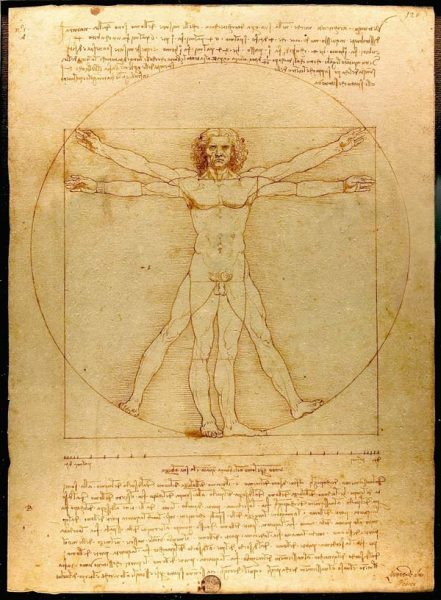 Leonardo Da Vinci's Vitruvian Man original drawing
This Vitruvian Man figure is actually a part of FREEing's figma series, "The Table Museum" which features figures based on classic art works and sculptures. You can literally have your own mini museum in your room with this line of figures. Previously announced Auguste Rodin's The Thinker and Venus de Milo were the first in the collection. You can expect a future release of Angel statues acting like your cupid, perfect as your good luck charm for Valentine's Day!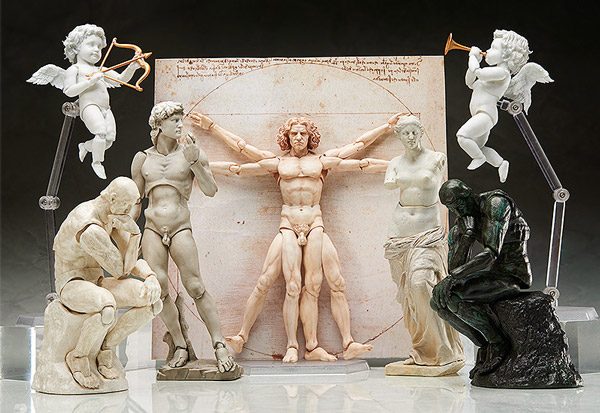 As part of the figma series, Virtruvian Man is made up of articulated joints which give you the options to place him in various poses! Just let your imagination and creativity run wild. Unlike in the museum, you can pose him as if he was running, wrestling with the other statues or simply pose him as seen in the original drawing. Of course, FREEing didn't miss out a special panel to recreate the whole effect of the original drawing. You know you need to get your hands on this figure!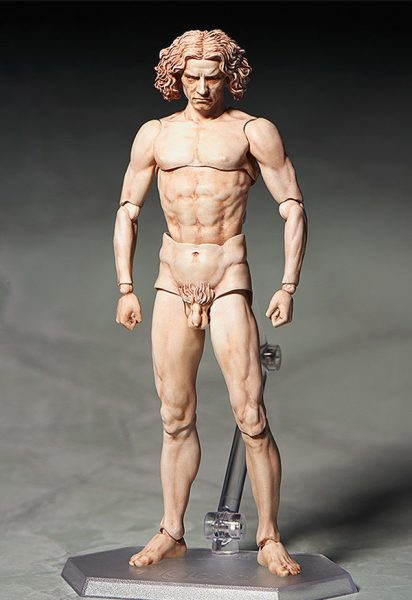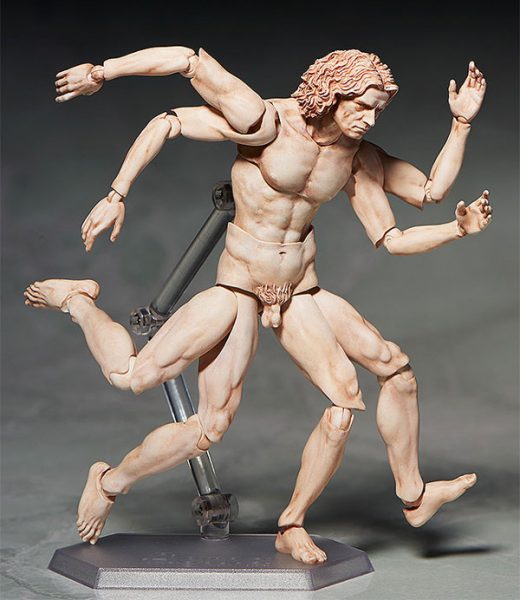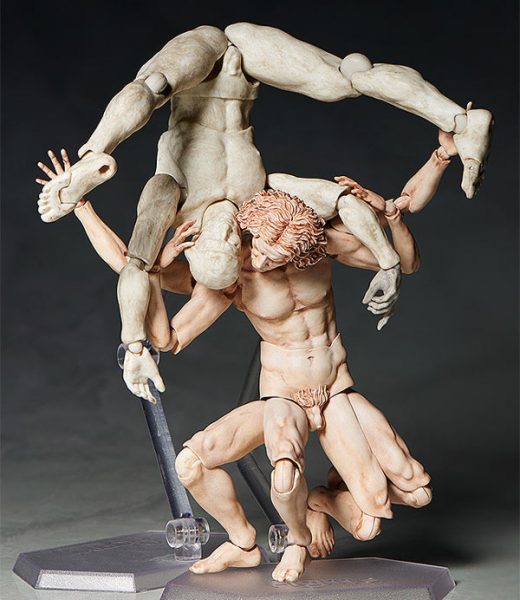 Just a heads up, the preorder for The Table Museum's Angel Statues just open so don't miss it out!