Rule Change! – 5 Photos per Album Go Into Finals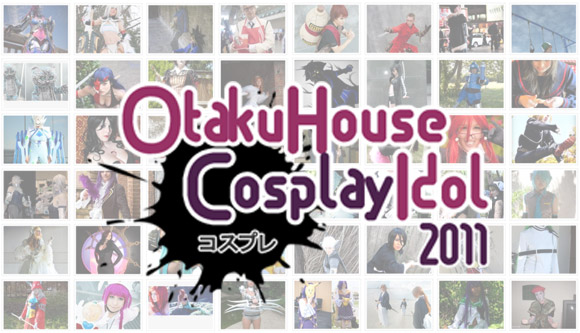 Based of the feedback we received from our Contestants of the Otaku House Cosplay Idol 2011, we have decided to change the rules from 20 most popular to the 5 most popular from EACH album go into the finals.
5 most Liked photos per album enters finals
We will have more than 20 finalist per category in the end!
This is to make it fairer as Otaku House Idol contestants who submit around the same time go into the same album.
Before, we wanted to choose the top 20 'Liked' photos from each of the three, now four (North America, South America, Asia and Europe) to participate in the finals.
We didn't foresee 2,000 entries
However, we didn't foresee that we'll have MORE than 2,000 entries in the competition! We are simply touched by all the support we're receiving. So we have decided to tweak the rules a little. We will select the 5 most 'Liked' photos from EACH album to participate in the finals.
As an illustration, suppose we end up with 9 North America albums, we'll end up with 45 (5 from each album) and they will go into the Otaku House Cosplay Idol North America FINALS.
This makes it much fairer as submissions from around the same time period goes into the same album and they will compete among each other!
Closing date: 31st July 2011
Remember, you have up to 31 July 2011 to take part. Taking part is easy, just click on this link to see details.