Top 25 Hottest Anime Babes in 2012 – The Otaku House Survey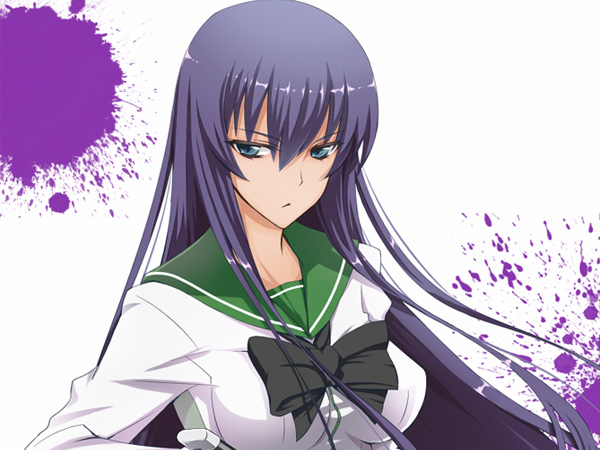 Otaku House polled about 1,800 anime lovers to find the most popular female anime character in 2012. The voters are allowed to add any female characters that they support into our list and we have compiled the results. Here are the top 25 most popular female characters in 2012.
Cute / hot / sexy anime girls are everywhere but only the most popular will get into this selected group of 25. Is your favorite anime girl in this year's list? Click to find out!
25 Top Female characters in 2012 – The Otaku House Survey
#14 & 15:K-ON! – Mio Akiyama (17 votes)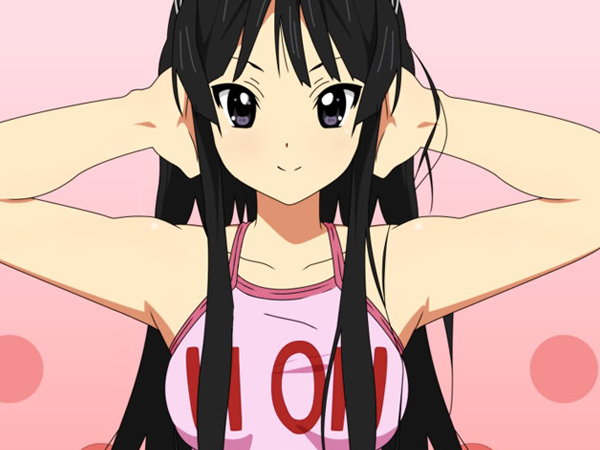 After flashing that stripped p@nties, you know that this Tsudere will appear on the list. Mio Akiyama is the mature but scaredy-cat-bassist, and second vocalist of the light music club and Ho-Kago Tea Time. She looks very confident and cheerful in this picture.
#14 & 15:Kuroshitsuji – Angelina Durless (27 votes)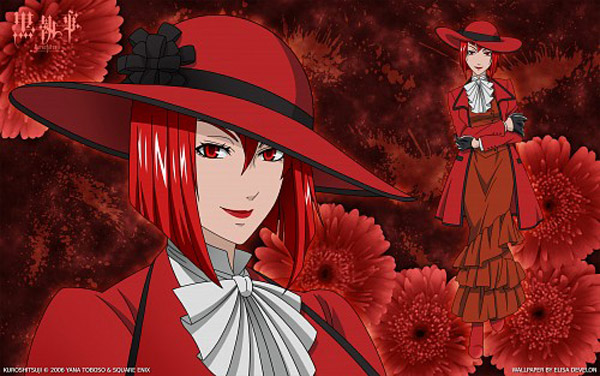 She is the widow of Baron Barnett, younger sister of Rachel Phantomhive and aunt of Ciel Phantomhive. She has a very devious and scheming looks that seems so contemptious when i look at her. I'm surprise that Angelina Durless made that same rank as Mio from K-on.
#13: Code Geass – C.C (30 votes)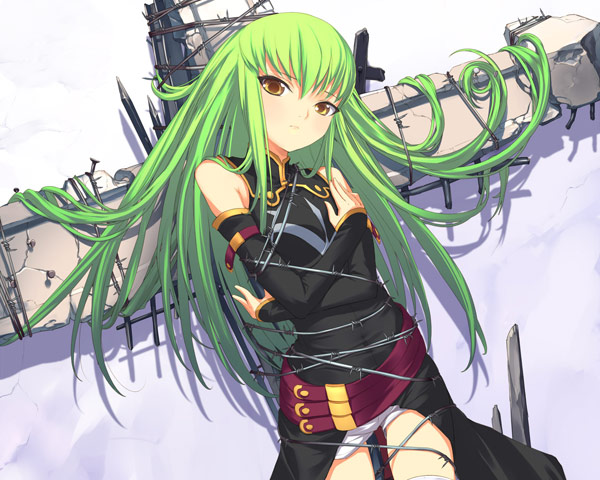 C.C is an immortal girl that has the power of a geass to make her words come into reality. She looks very beautiful and innocent in this photo. I would do more than just feed her pizza everyday if she's living with me!
#12 & 11: Nana – Nana Osaki (31 votes)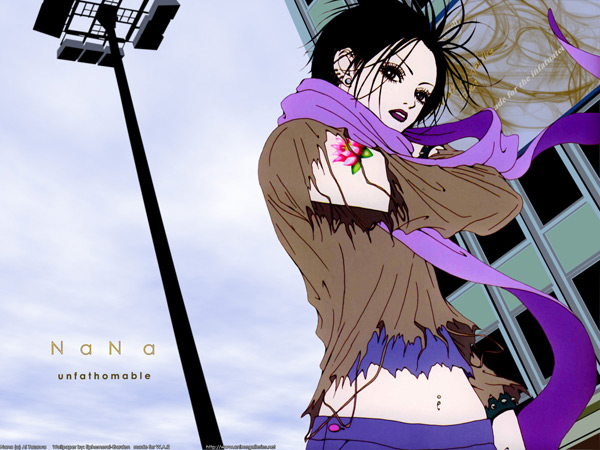 She looks very cool and composed. However, i can feel the sorrow and anguish that she is feeling deep within form her superficial appearance.
#11 & 12: Final Fantasy VII – Tifa LockHart (31 votes)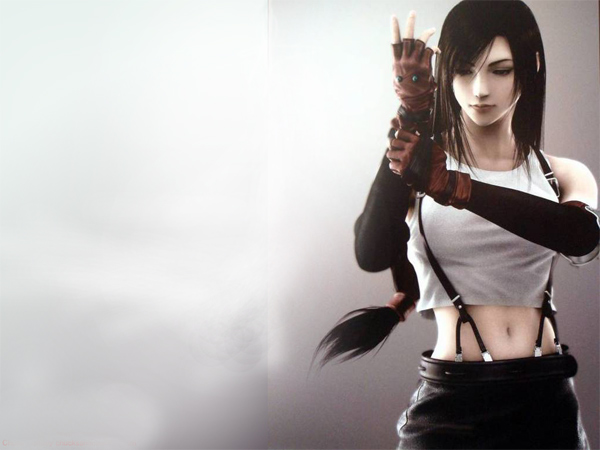 Tifa is still the favorite amoung FF girls. Looks like guys admire girls that are strong willed and possesses great physical strength, Tifa also has a motherly streak and is caring, though she is shy to express herself. She has a very sexy and devilish body that seems to arouse more than just my attention whenever i play her.
Top Female Anime Characters in 2012 #25 to #16
One Piece – Nico Robin (26 votes)
High School DXD – Rias Gremory (24 votes)
Death Note – Misa Amane (23 votes)
Kuroshitsuji – Grell Sutcliff (Yah, I know. 21 votes)
Bleach – Rukia Kuchiki (19 votes)
Naruto – Sakura Haruno (19 votes)
Future Diary – Yuno Gasai (18 votes)
Fate/Stay Night – Saber (17 votes)
Guilty Crown – Yuzuriha Inori (17 votes)
Cowboy Bepop – Faye Valentine (16 votes)
Check out the Top 10 Hottest Female Anime Characters in 2012 on the Next Page