Top 25 Hottest Anime Babes in 2012 – The Otaku House Survey
#10 & 9: Fairy Tail – Demon Mirajane (34 votes)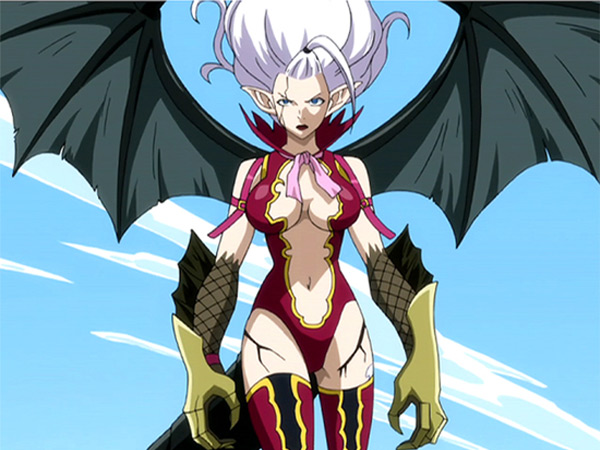 Mirajane has a devilish look in her eyes that wishes to obliterate anyone who blocks her path. This is the true nature of the gentle and kind demeanor of Mirajane. Wrestle me Mirajane, wrestle me!
#10 & 9: Gurren Lagann – Yoko Littner (34 votes)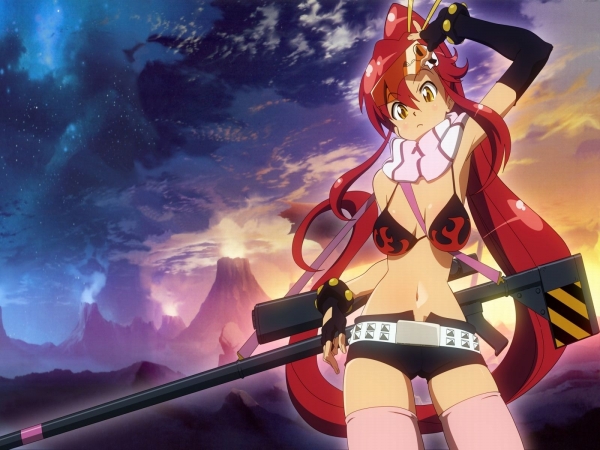 Yoko is a beautiful young girl whom always seen holding a long range sniper rifle. She is really hot and have a playful and cheerful appearance. We have previously complied a list of very sexy Yoko Littner cosplay. If you don't know why Yoko made it to this list, check out the reasons here.
#8: Zero No Tsukaima – Louise Francoise (41 votes)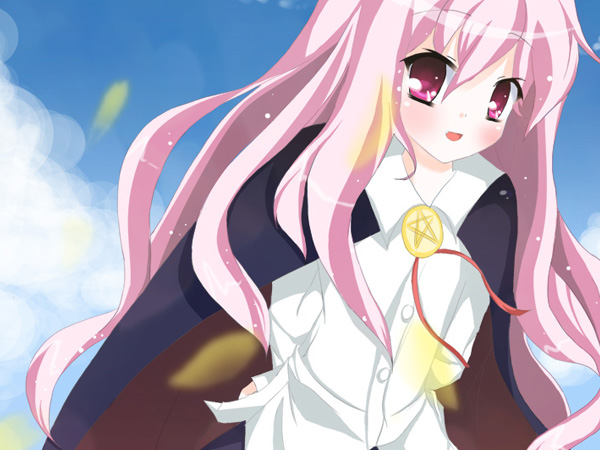 Louise Francoise is the main female character in Zero No Tsukaima who always feels jealous and becomes abusive whenever she sees her lover flirting around with other girls. (Like many real life girls.) She has a pair of very beautiful big purple eyes. Her smile is ao angelic and cute that it mesmerizes me completely. The kind of girl I like.
#7: Bleach – Shihoin Yoruichi (49 votes)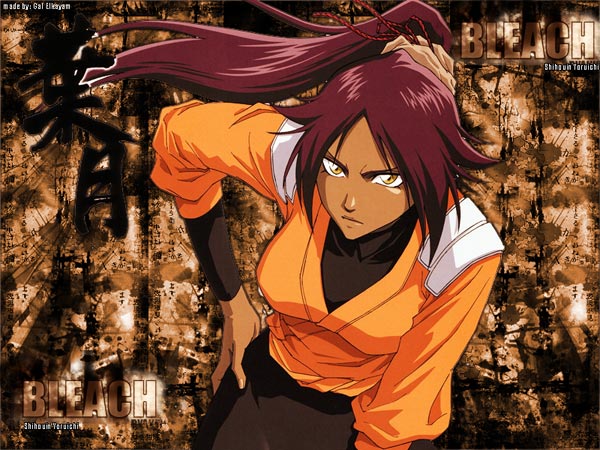 Yoruichi the cat is the former captain of the 2nd Division of the Gotei 13, as well as the former commander of the Onmitsukidō. She is called the Goddess Of Flash and she used flashy moves to battle. Guys, please don't be fool by her small and slender appearances. Confident and sensual, she is far above Orihime on the ranking table!
#6: High School Of The Dead – Busujima Saeko (51 votes)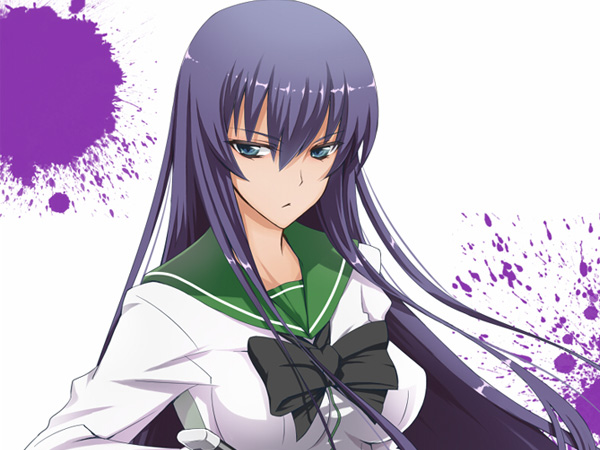 Busujima Saeko was the third year and captain of the kendo team. She is considered the most reliable fighter in the team. As an athletic fighter and talented combat specialist whose forte is in melee attacks, she attracts male viewer when she fights. Her very cool demeanor that exude an aura of sexiness further arouses men.
#5: Naruto – Hinata Hyuga (57 votes)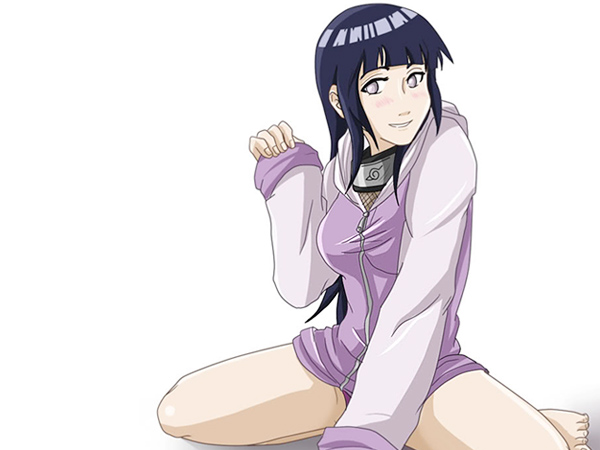 Hinata is a chūnin-level Kunoichi of Konohagakure's Hyūga clan and a member of Team Kurenai. She is a timid, soft-spoken, thoughtful, very shy and very polite, always using appropriate name suffixes. Being unconfident is the main part of her good virtue that makes her lovable. Scrawny and petit when she's a kid, Hinata has grown to be 'really full figured' in Naruto Shipudden much to the delight of her male fans.
#4: The Melancholy Of Haruhi Suzumiya – Haruhi Suzumiya (56 votes)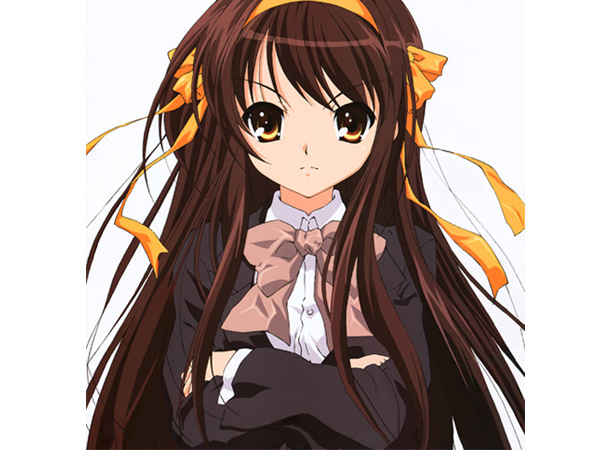 Haruhi is the founding member of the SOS Brigade (or GOD) with the purpose of finding aliens, time travelers and espers.She is incredibly eccentric and anti-social, with no interest in "ordinary" humans. She is unaware of her power to change, create or destory the world when she feels bored. You can bet that all girls want to be her.
#3:One Piece – Nami (96votes)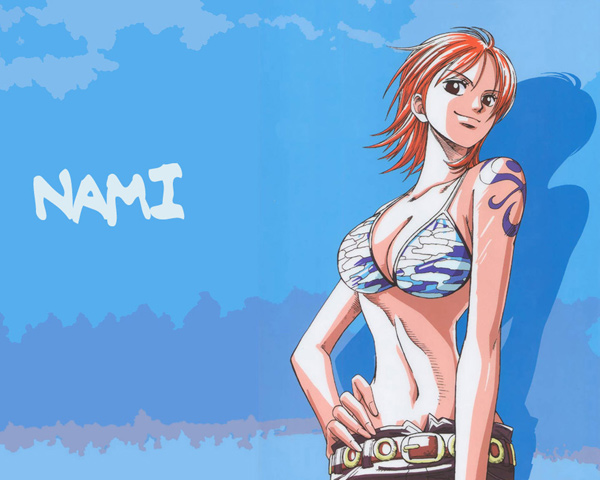 Nami is a pirate and the navigator of the Straw Hat Pirates. She has a meager bounty of $16,000,000 million as compared to the other members of Straw Hat Pirates. She looks very hot and sexy and is considered one of the more attractive girls in the anime.
#2: Fairy Tail – Lucy Heartfilia (171 votes)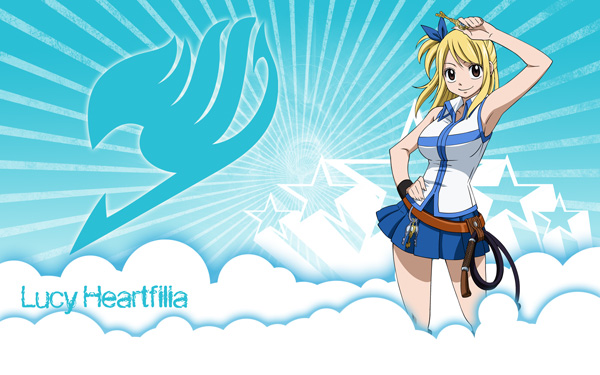 Lucy is a Celestial Spirit Mage, a member of the Fairy Tail Guild and of its Team Natsu, and is the main female protagonist of the series. She has a pair of beautiful big brown eyes complements very well with long and silky blonde hair. She has a voluptuous figure that attracted many guys on the island.
#1 Fairy Tail – Erza Scarlet (449 votes)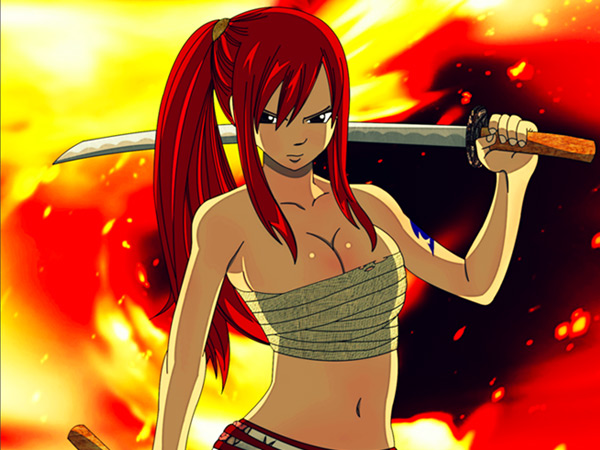 What's not to like? Erza Scarlet is a S-Class Mage who is famous for her usage of equip magic and she is considered one of the strongest member in Fairy Tail. Proud and strong and cute, she looks hot and sexy and has a whole array of skimpy and tight fitting gear to wear when facing different enemies.
All guys would love their girls to re-equip in the same manner as her!

Related Poll Results:
– Hottest Anime Babes in 2013
– The 25 Top Anime in 2012.
– Top 25 Hottest Anime Dudes