Otaku House announces that we are being bought over by Bandai for 24 million USD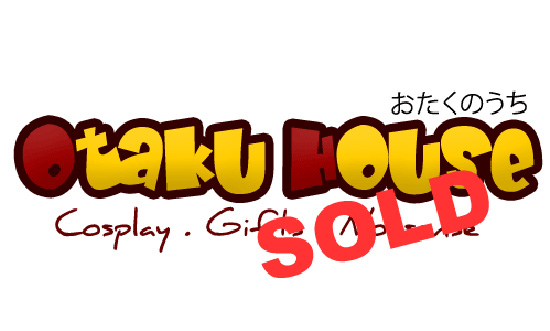 Toyko JAPAN – Bandai Inc. (NASDAQ: Bandai) announced today that it has agreed to acquire Otaku House, the Japanese Theme Gift company for $24 Million in a straight cash buyout. Following the acquisition, Otaku House will operate independently to preserve its successful brand and passionate community.

The acquisition combines one of the largest and fastest growing online entertainment communities with Bandai's expertise in media and toy retail.
The combined companies will focus on providing a better, more comprehensive experience for users interested in product offerings. This will also offer new opportunities for Bandai to distribute their work to reach a vast new audience.
"The Otaku House team has built an exciting and powerful media platform including a retail chain and a vibrant online presence that complements Bandai's mission to create fun around the world," said Kimotoyo, Chief Executive Officer of Bandai.
"Our companies share similar values; we both always put our users first and are committed to innovating to improve their experience. Together, we are natural partners to offer a compelling media entertainment service to users, content owners and customers." said Madao, Chief Executive of Otaku House.
– Press Release 1 April 2011 <-- (Duh)