25 Top Anime in 2012 – The Otaku House Survey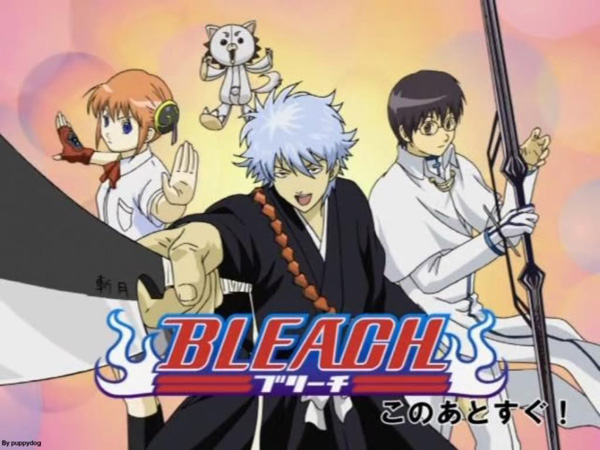 Recently Otaku House polled nearly 2000 people to find out the top anime in 2012. Our survey asked anime fans to vote for the anime that they liked most that they are currently watching from any genre, by adding in their own choices. More than 2000 anime lovers responded with the favorite anime they are watching currently!
You may not agree with this list, but here are the top 25 anime!
25 Top Anime in 2012 – The Otaku House Survey
#14 & 15: Guilty Crown – tie at 58 Votes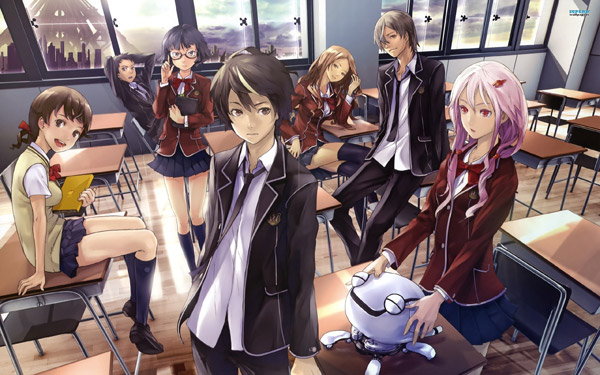 Edging in at number 14. Guilty Crown's unidentified "Apocalypse Virus" not only spreads in Japan but captivates audiences all around the world. The anime is release in late 2011, and is a relatively new must watch anime.
Genre: Shonen
#14 & 15: Durarara!! – tie at 58 Votes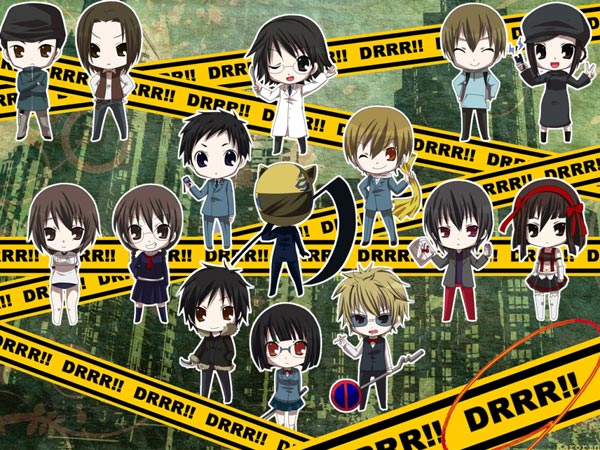 Durarara!! ties with Guilty Crown at spot 14. This is another short Shonen anime (26 episodes) that features a bored teen moving to the city in search for adventure. He sure gets his fill when supernatural stuff greets him in Ikebukuro.
#13: Soul Eater – 74 Votes
Strangely, Soul Eater is not in the top 10 in 2012. With it's charismatic and well designed characters, we would think it deserves a higher spot in our Top Anime list. That may be because for a Shonen anime, the female cast (read Maka) lacks sex appeal. 😛
#12: Gintama – 77 Votes (Otaku House Editor's Favourite)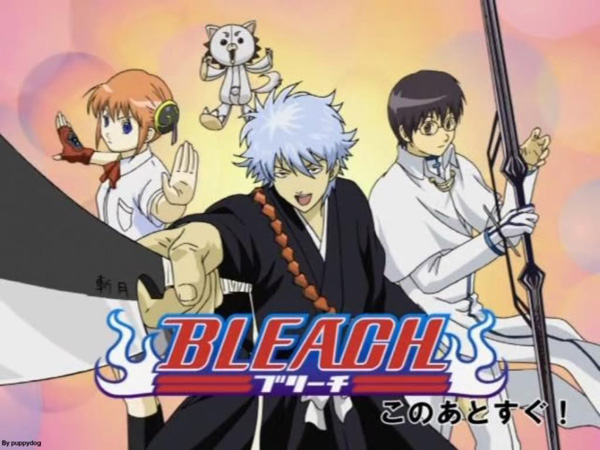 In Japan, Gintama is definitely in the top 3 and after four seasons, this is 'still' the anime that is a MUST watch for the crew at Otaku House. Though at spot 12, this is our top pick!
#11: Full Metal Alchemist – 89 Votes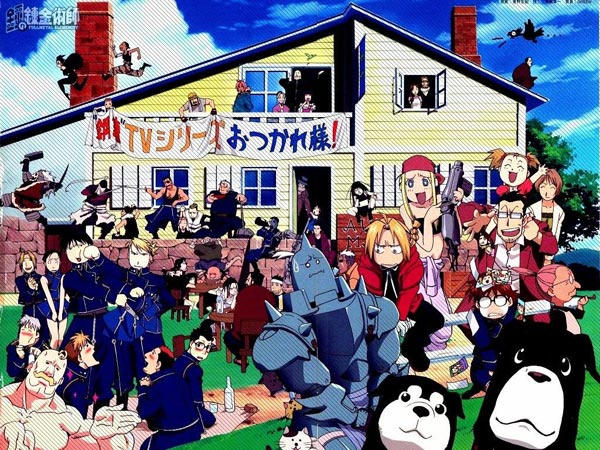 It is no small feat that Full Metal Alchemist is still here as it has been almost 10 years since it is first aired in 2003. After topping in both Japan and USA in the first few years of airing, FMA has finally moved out of the top 10 with a mere 1 vote. This shows the appeal and strength of the series.
Even though 'The Brotherhood' follows the manga more closely, we agree that the rhythm of the original FMA is better than the remake (The Brotherhood) which is way below at rank 29.

Top Anime in 2012 #25 to #16
High School Of the Dead – 57 Votes
Future Diary – 54 Votes
Vampire Knight – 53 Votes
Fullmetal Alchemist : Brotherhood – 44 Votes
Angel Beats! – 43 Votes
Puella Magi Madoka Magica – 43 Votes
Beelzebub – 41 Votes
Another- 41 Votes
Elfen Lied – 39 Votes
Inu x Boku SS – 37 Votes
Check out the Top 10 Anime in 2012 on the Next Page