STUNNING Movie Stills from "In This Corner Of The World"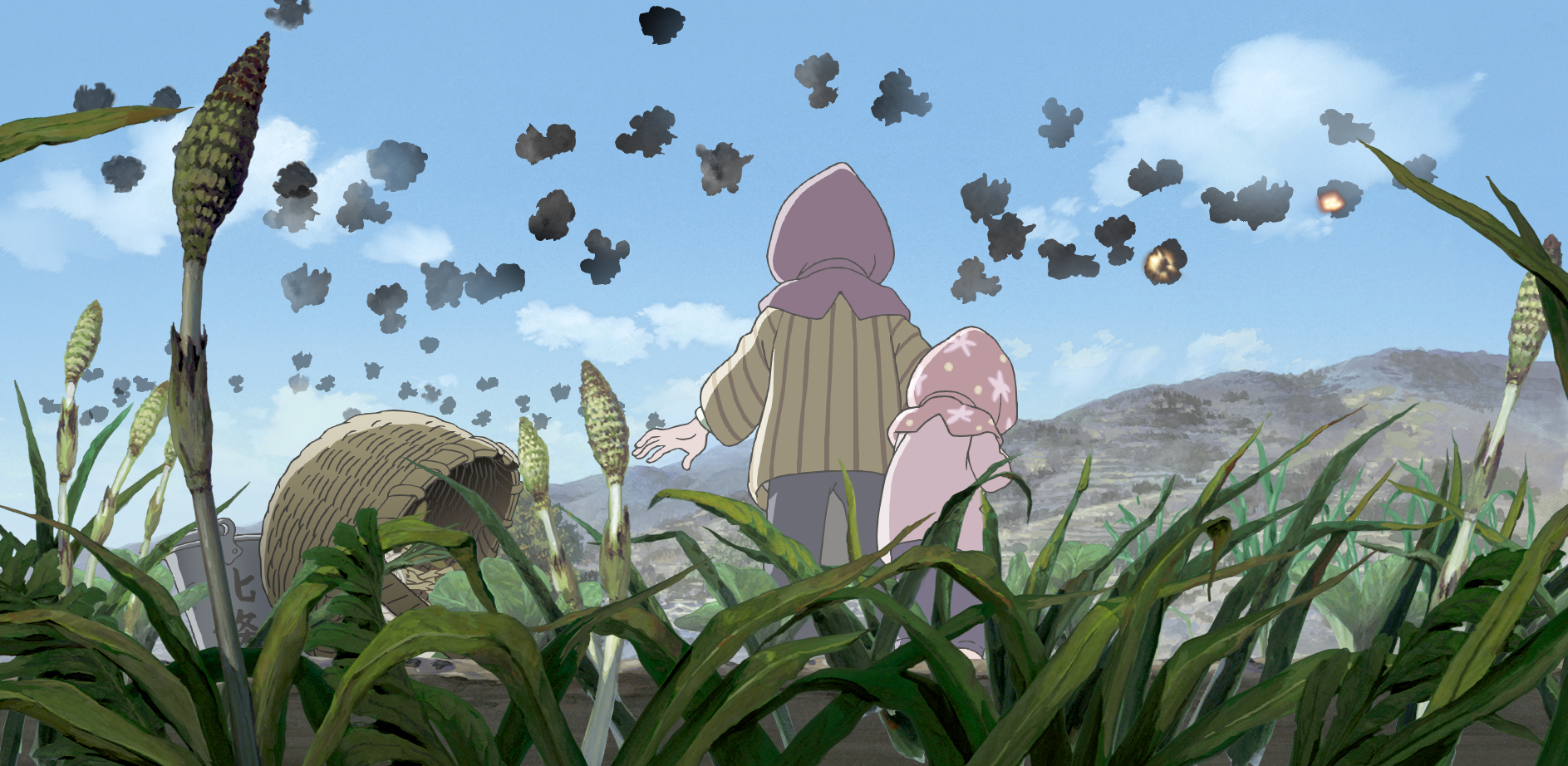 In collaboration with In This Corner of The World, Otaku House is giving away a FREE pair of tickets for walk-in customers to our stores who spends a minimum of $160. Each customer is entitled to only 1 pair of tickets. While tickets last!

IN THIS CORNER OF THE WORLD is an award-winning anime movie which opens in local cinemas on 6 July 2017 and we've just seen some absolutely STUNNING stills from the movie which we have compiled below.

Synopsis
The story follows a young girl named Suzu Urano (voiced by Non), who in 1944 moves to the small town of Kure in Hiroshima where she marries Shusaku Hojo (voiced by Yoshimasa Hosoya)—a young clerk who works at the local naval base. Living with his family, Suzu learns to adjust to her new life and soon becomes essential to the running of the household during the tough war-stricken climate. Despite the difficult kitchen conditions of wartime regulation, drinking the wisdom of the world, the Hojo family live out their day-to-day lives with Suzu's creative meals and infectious optimism. The war, however, progresses to ever-growing bleakness. In 1945, intense bombings by the U.S. military finally reach Kure with devastating effect to the townsfolk and their way of life. Suzu's life is changed irrevocably, and she must now find a way to maintain the will to live.
Trailer
Movie Stills