10 Must-Watch Anime in 2014!
We've said goodbye to 2013 and already welcomed 2014! It's a new year so that means….. NEW ANIME! We scanned through the list of animes that would be released in 2014 and we picked 10 which we thought that you should watch. (Hint: you MUST check out what's no. 1 on the list!! )
Tell us which anime you're impatiently waiting for that didn't make this list!
10. Mahou Sensou (Magical Warfare)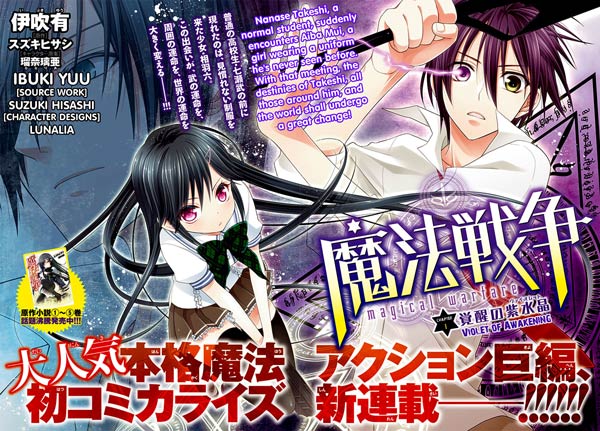 Genre: Magic, action, romance
The title already assures that this anime will be full of action! It follows a high school boy called, Takeshi Nanase who found a  girl from another school, Mui Aiba, collapsed in his school ground. From then on, his life has turned upside-down as he realises that there are two worlds instead of the one that he knows of – a world of magicians and a world of humans! Sounds favourable because action animes usually have a deeper and more meaningful storyline which I think is the main reason people continue to watch anime. And I say deep because I predict a lot of philosophical dialogues since the main character gets thrown into unfamiliar territory and has to adapt to a new world.
9. Neppu Kairiku Bushi Road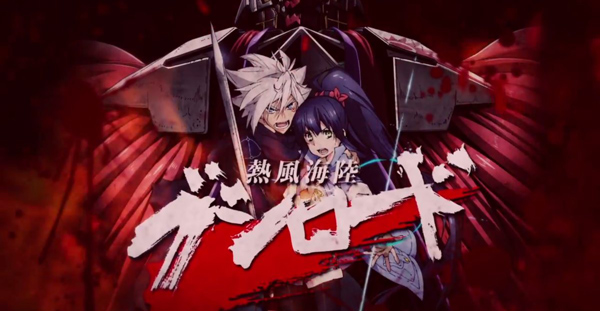 Genre: Mecha, sci-fi, action, fantasy
Mecha and action fans will love this anime! This is happening when Earth has been ravaged by a poison brought by an asteroid that hit it, so people urgently moved to a place called Kairiku which is at the bottom of the ocean to protect themselves. To survive, they need a weapon to save them. Ame, princess of the refugees, together with Suo set out to find the weapon to save the world. I thought this anime was great because the trailer promised a lot of action and a good storyline.
8. Wizard Barristers: Benmashi Cecil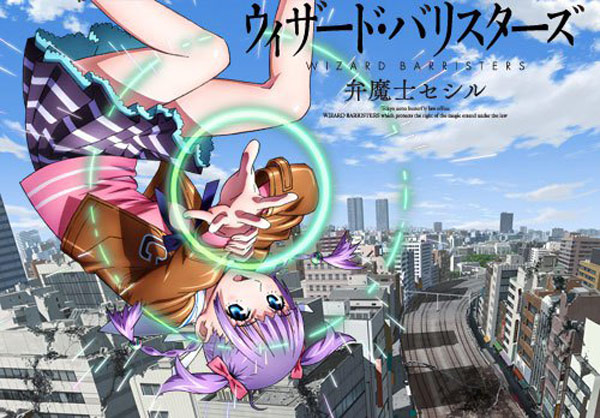 Genre: Magic, shoujo, adventure
This story follows Cecil, a 17 year-old girl in Tokyo of 2018 who is the youngest wizard barrister for the wizard court. In Tokyo, there is the police who maintains the law and order, but rogue magicians (or wizards) are tried by the wizard court. There was some good action in the trailer which left me wanting for more from this anime, and I think it would not disappoint! This is the anime for otakus who love magic, case-solving, and of course, shoujo with occasional pin-up action!
More new animes you have to watch on the next page!