12 Stunning Sailor Moon Cosplays from Cosplay Idol!
You can't deny this was one of the most popular shoujo anime back in the '90s! This time, Otaku House is rounding up the top 12 Sailor Moon cosplays from the past three years of Cosplay Idol! You will not want to miss this out!
It's the new year now, that means Otaku House Cosplay Idol 2014 will be coming up in a few months! So for all those who would like to relive their childhood (the 2014 series of Sailor Moon is coming out, too, BTW) and participate in the upcoming Cosplay Idol, you may use this as inspiration!
Now, on to the pretty sailors!
12. Sailor Mars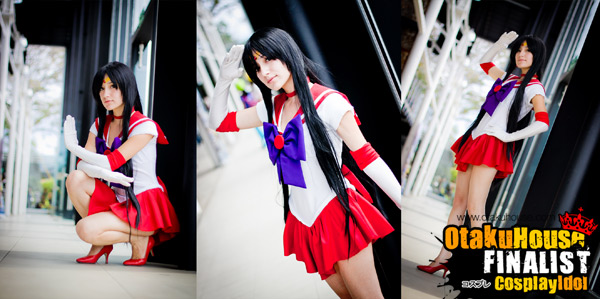 Gari from Cartago, Costa Rica. A very accurate cosplay of the fiery Sailor Mars! Other than the great details on her costume, she really portrayed Sailor Mar's confidence with that expression.
11. Sailor Galaxia Chaos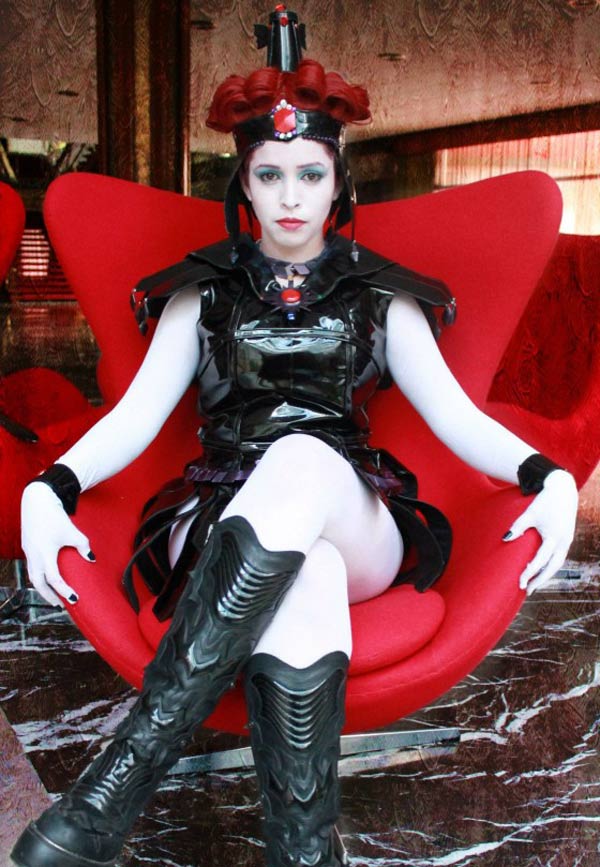 Isabel La Rosa from Merida, Venezuela. How dark and evil this cosplay is! Her hair is styled almost exactly like in the anime! Her pale skin (maybe the lighting, or real makeup?!) completes her chaotic cosplay for sure!
10. Prince Demande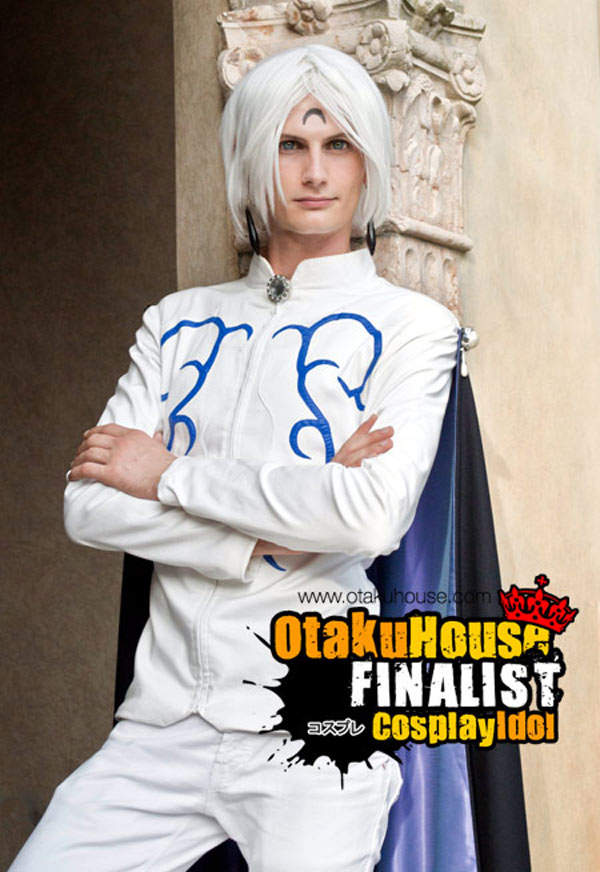 Marco from Verona, Italy. This very cool cosplay of Prince Demande is great! Marco said that this costume is designed based on Naoko Takeuchi's concept art of Demande. Such accuracy!
9. Tuxedo Mask
Jhonkunagm from Lara, Venezuela. He pulled off the suave and mysterious Tuxedo Mask so well! Along with the signature symbol of romanticism, this portrait is sure to make any girl swoon over him.
Don't miss out on the other stellar Sailor Moon cosplays on the next page!