10 Must-Watch Anime in 2014!
3. Yu-Gi-Oh!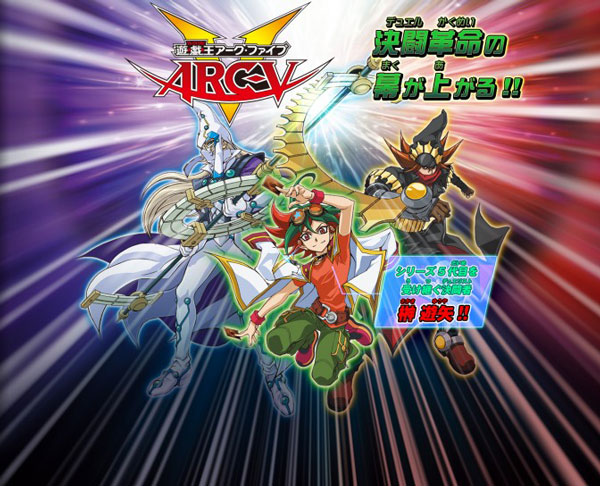 Genre: Action, cards, shounen, monsters
This is a new season of the very popular card-duelling anime after Yu-Gi-Oh! ZEXAL with the new arc, Arc-V. Apparently, this new arc will feature a new protagonist, Yuuya Sakaki, along with other new monsters. It will follow the adventures and journey of Yuuya and like the previous arcs, its theme will be of something inspiring and motivational! Yu-Gi-Oh! fans will not want to miss this out!
2. Fairy Tail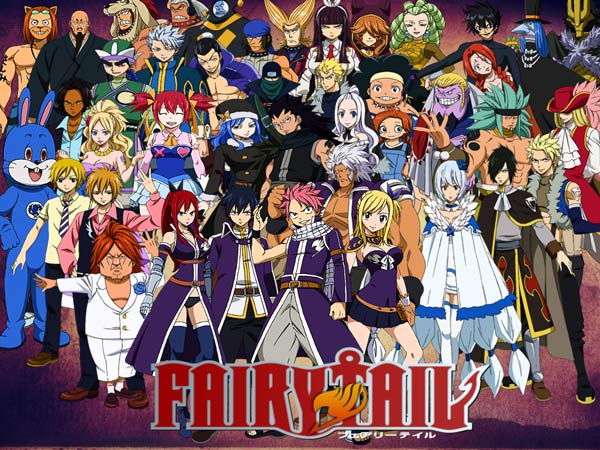 Genre: Magic, action, comedy, romance
I think I just felt a huge gust of wind from all the sighs of relief from Fairy Tail fans! Yes! Fairy Tail is scheduled to be released this spring, which is on the 4th of April 2014! Hurray! This will pick up from the Grand Magic Games arc and the battle between Natsu, Gajeel, Sting and Rogue. Hiro Mashima sure made all the fans panic and left them in such terrible suspense when the last episode ended with a "To Be Continued" title card. He had promised that it is "not the end" of the anime earlier in 2013 on his Twitter so Fairy Tail fans had that sliver of hope to cling on to. Now, the time has come!
1. Sword Art Online Season 2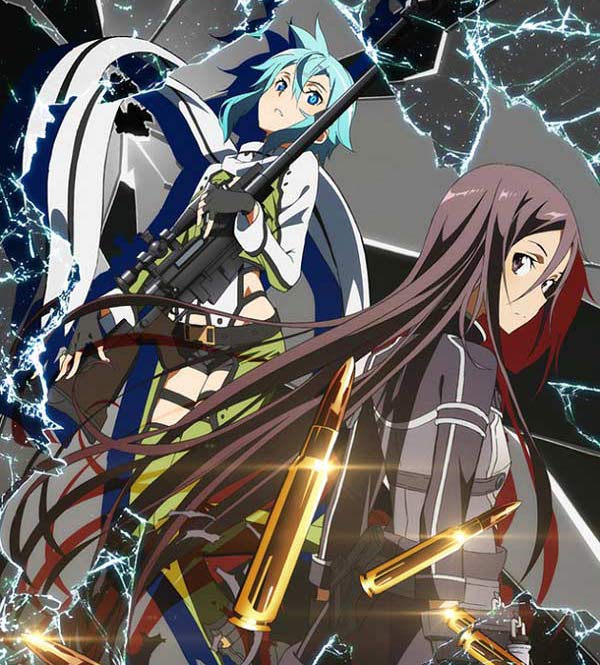 Genre: Action, romance, guns, magic
This is a very, very anticipated new season for SAO! A special Original Video Animation (OVA) called, "Sword Art Online: Special Edition" was released in December 2013 prior to this! This new season will start with a brand new protagonist, featuring Asada Shino's avatar, and a new game called "Gun Gale Online (GGO)" which Kirito will join. This new arc is aptly titled, "Phantom Bullet", well, because it's not going to be all swords and magic anymore but guns. I think fans are looking forward to this because of this important shift from what was in SAO and ALfeim, and gamers who are occasional SAO otakus will probably be anticipating this because – new weapons! Who doesn't like an upgrade in his weapons?!
So far, these are the animes we think are worth watching this year because they look quite promising. We are all very excited to watch these new animes! What do you guys think should be here too? Are there any other animes you are all waiting for? Share with us in the comments box below!