10 Must-Watch Anime in 2014!
7. Houzuki no Reitetsu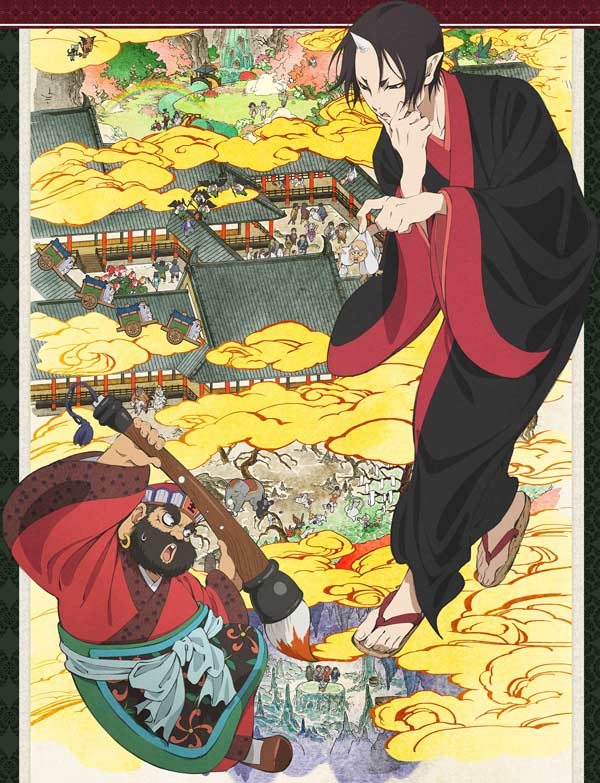 Genre: Comedy, youkai
This is the recommended anime for those who love comedy and light-hearted youkai action! Houzuki is the right-hand man to the King of Hell. He has a straight face on most of the time and enjoys the pain of others. This anime follows his days as the assistant to the King to help keep Hell – not a living hell. Other than that, he spends his time admiring cute animals and tending to "Goldfish Flowers". I am looking forward to this anime for when I'm bored, because it's the kind of anime that you can rewatch and not get sick of the dark humour. The best jokes are told with a straight face on!
6. Noragami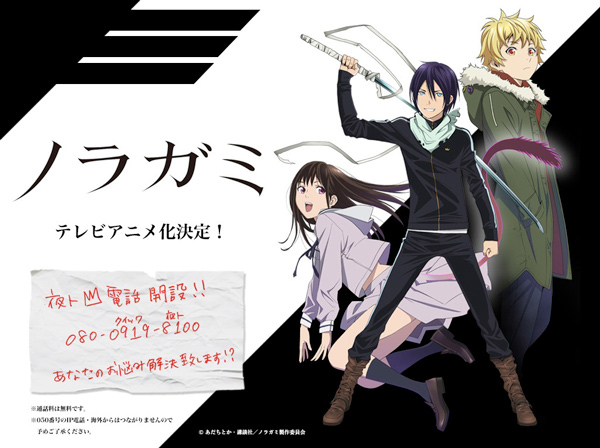 Genre: Action, fantasy, youkai
Here is another one for the youkai anime fans! Action and some drama, this anime tells the story of Yato who is a deity that no one knows about and is rude and incompetent. But as he calls himself a "god" he scribbles his phone number in a bathroom stall and wrote that he would help people. Hiyori chanced upon this number and they started working together, along with Yukine, who can help gods like Yato whose only skill is cutting anything that passes through this world and the next world. Cocky and unpredictable protagonists make for a more interesting anime because I'd like to see this guy go down sometimes. Then this would probably give this anime more depth, and I would appreciate more deeper characters.
5. Witch Craft Works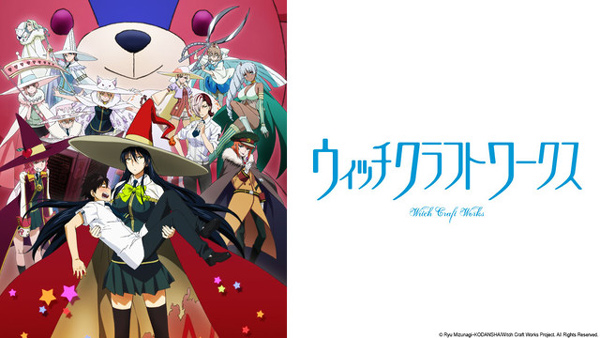 Genre: Magic, action, drama, fantasy, romance
What if the prettiest, smartest girl in school who sits next to you is actually a witch?! Not only that, she is there to protect you! That is what will happen to Takamiya Honoka when Kagari Ayaka's fan club assaults him for a minor mishap with her, and he finds that out after she saves him from losing his life from a fatal faling debris. I thought this could be a super funny anime if that actually happened to us! What draws me to this anime is what will happen after Honoka learns the truth and Ayaka decides to protect him openly, and all the hilarious things that could happen! We often see overprotective butlers or overprotective guardians, but an unlikely overprotective witch who is the most popular girl in school? Not very often!
4. Space Dandy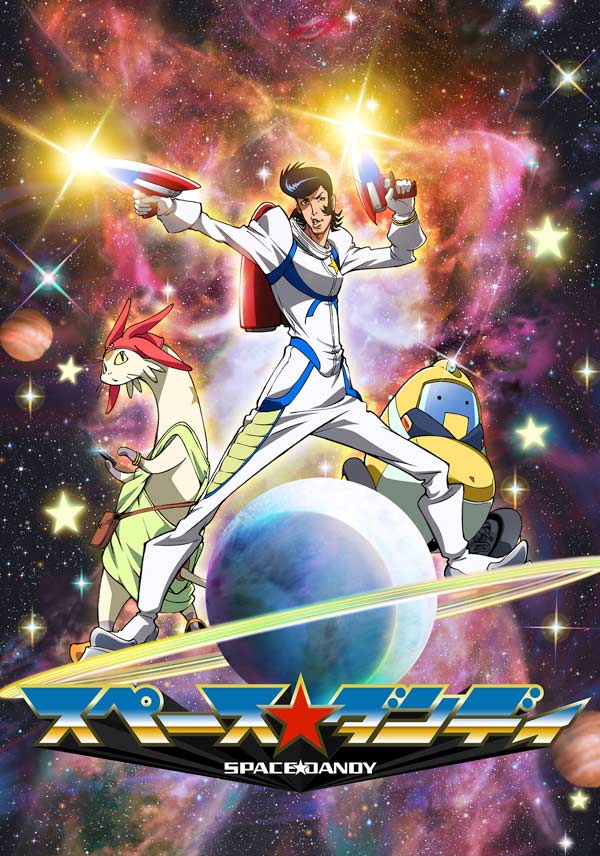 Genre: Sci-fi, action, fantasy, comedy
Well, if you are the "dandiest man" on earth, why not aim to be the "dandiest man in space"?! And Dandy claims to be that! This anime will be about his adventures with his robot companion, QT (what a kewt name), to search for aliens that have never been seen or found before by anybody else. It looks like it will be an interesting one because unlike most main characters in most animes, Dandy is not thrust with great power suddenly or has some hidden power sleeping within him (much like Toriko). I'm not sure what to expect with his methods of searching for exotic aliens, but you can definitely expect a lot of oppai and skimpy aliens since Dandy is quite the promiscuous alien-hunter! So this is all for the adventure, which means spaceships-ful of action and possibly a lot of humour!
Don't miss out the 3 most anticipated anime on the next page!