Return of Qee Toys in Singapore: Otaku House made Official Distributor of Toy2r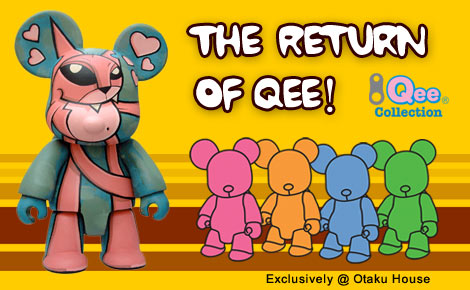 Otaku House's parent company will be the official distributor for Qees and other toys from Toy2r starting from 1st August 2009.
We are exceedingly happy to announce that we are bringing back one of the most popular vinyl toy format – Qee from Toy2r to Singapore after an absence of 8 long years! Otaku House will officially launch this event at our booth H01 at STGCC next month!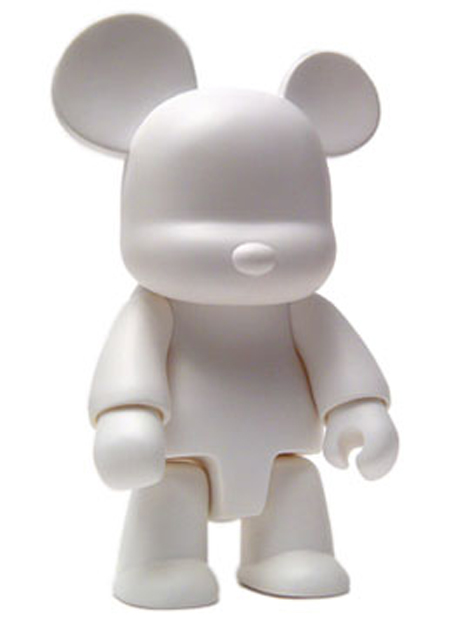 See this 16 inch DIY Qee at the 'Return of Qee' launch event.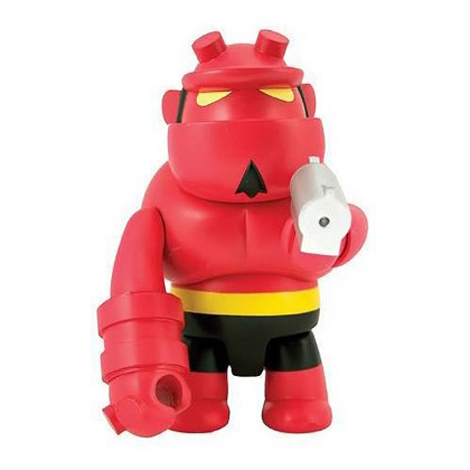 This Hellboy Qee will be there too!
To commemorate this event, we will also be giving out (woo hoo!) free Qees for purchases during this launch event. Scroll down for more.
Paint on your own Qees with a DIYQEE! Well, you can get a free Metallic Qee Keychain (worth $7.90) with every $60 spent, and a free DIY Qee keychain (worth $8.90) with every $100 spent. These are available only at the Otaku House booth at STGCC while stocks last! (100 ea)
These figures are so shiny you can polish your teeth with them.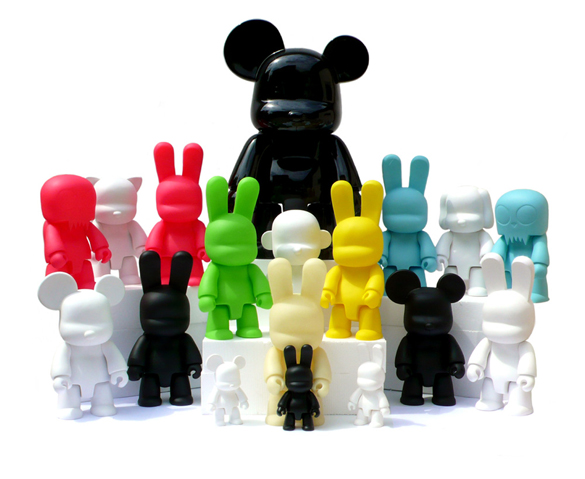 TOY2R has one of the largest lines of DIY toys in the designer art toy market. Otaku House will have all sorts of nasty new blanks making their way to our shops by September!