[Extended] 30% Discount Off ALL Cosplay Costumes in Singapore!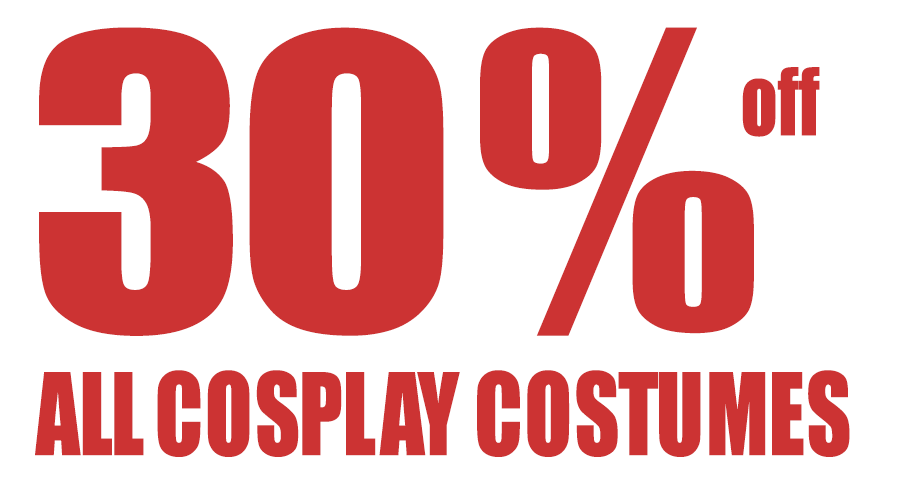 30% Off All Cosplay Costumes at Otaku House Plaza Singapura
Now, you can quality for 30% off all cosplay costumes at Otaku House if you are our buddy. (i.e.: You have one of these awesome looking member cards.)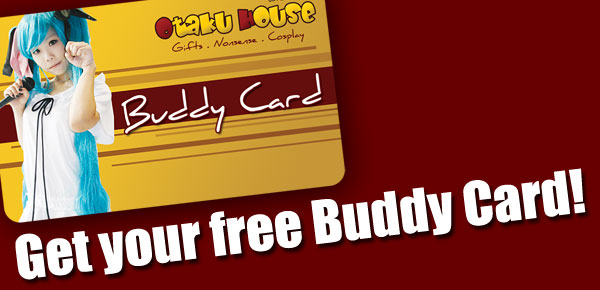 So how do you get one?
It is easier than joining SAFRA. Just spend $30 in a single receipt and you qualify immediately!
What else do you get for being a Otaku House Buddy?
You also get to enjoy 10% rebate with every $30 spent! OMG. Visit our store at Otaku House Plaza Singapura #07-13 now.
*To see an incomplete catalogue of our costumes, visit our Cosplay Costume Online Store. Prices here may be different from at our outlet.