Artists Wanted to draw on DIY Baby Qee!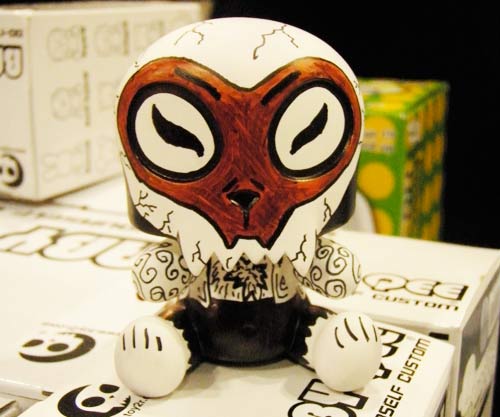 After the great response we received at STGCC 2009, Otaku House is pleased to extend our invitation to all budding artists to draw on our DIY Baby Qee at our booth at STGCC this year!
Artists who join us to flaunt your creativity on the amazing 3D Qee canvas will be entitled the following:
– Free entry to STGCC 2010
– Free exclusive Christmas Qee Bear
– Showcase of completed drawn Qee in our outlet
All student and budding artists are invited! Email to us at [email protected] with your contact details, date and times available to register!
Venue
Suntec City Singapore
Date
10, 11, 12 December 2010