Singapore Toy Games Comics Convention 2010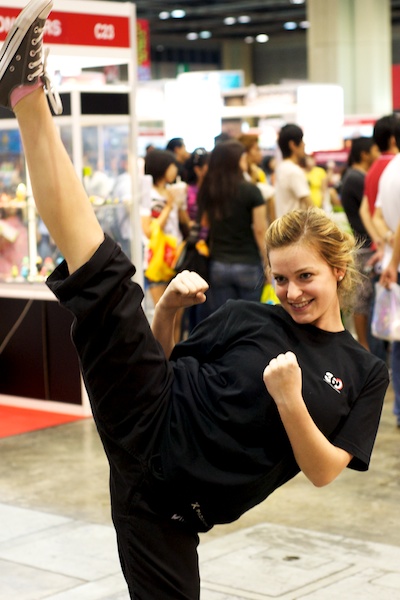 STGCC 2010 drew huge crowds last weekend 10-12 December 2010 as fans, cosplayers and toy collectors flood to Suntec City Convention Center for a piece of the action.

The area outside was filled with cosplayers in outrageous outfits and multi-coloured hair, while the exhibition hall showcased dazzling toys and figurines galore. Check out the pictures of cosplayers, toys and figurines below!