You know this is going to happen. SAO the real life virtual reality game.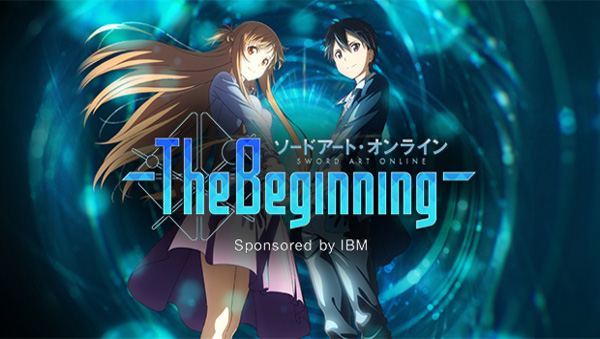 For fans of the highly popular anime and light novel series, Sword Art Online, this IBM Japan's latest VRMMO (Virtual Reality Massively Multiplayer Online) project will get your adrenaline pump up! Get ready for a virtual-reality travel with Sword Art Online: The Beginning! If you are prepared to experience the next level of VRMMO, stick around and read more to join the #SAOtheBeginning hype. But be warned, you definitely can't log out from this one!
Back in February 2016, IBM Japan announced a new project called Sword Art Online: The Beginning where they brought Sword Art Online world to virtual reality. Over 100,000 gamers applied for the project alpha test demonstration, but only 208 lucky alpha testers were chosen to play and experience the game at Tokyo exclusive event in March 2016.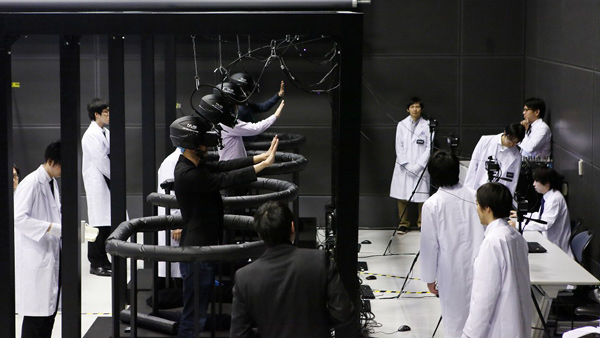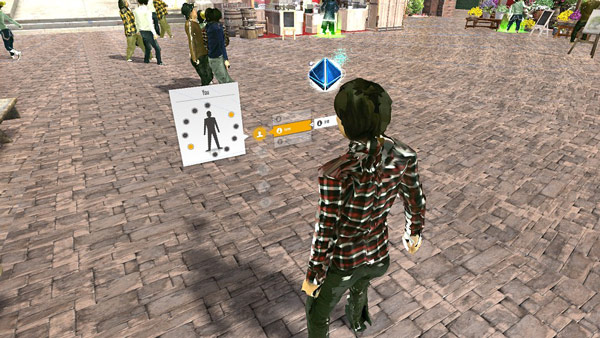 The virtual reality experience leveraged on IBM's Softlayer cloud service and cognitive system to produce the ambience of the massive SAO virtual reality world. Alpha testers took full body 3D scans to render and create their personalised avatars for the gameplay. Using variety of hardwares and equipments to detect body and foot movements, the testers were able to control their characters instead of using gamepads.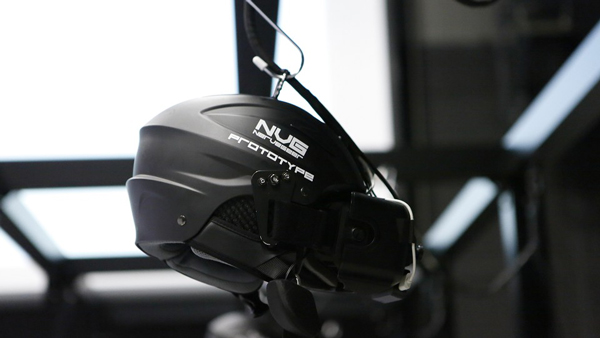 To further enhance the SAO world to reality, the Oculus Rift DK2 and HTC Vive VR got a revamp to look like a real-life NerveGear. Even though it doesn't function the same way as seen in the anime, this black and sleek prototype looked pretty legit!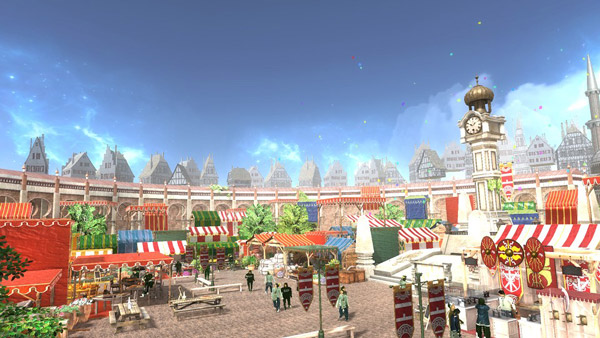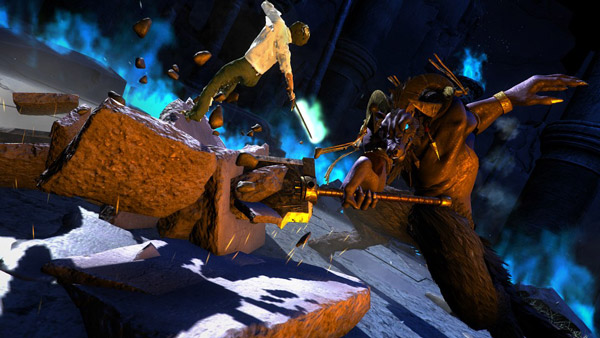 Other than exploring the bazaar, the testers got rare opportunity to went head to head with the boss of the Aincrad 74th Floor, The Gleam Eyes! Just an advice though – they should really prepare their Dual Blades skill for this battle.
As of now, there are no official statements regarding a full-fledged project. Though you can still keep your hopes and expectations high for the future of technology in years to come!
Credit to Sword Art Online: The Beginning official website for the event photos!