How to get an awesome pair for cosplay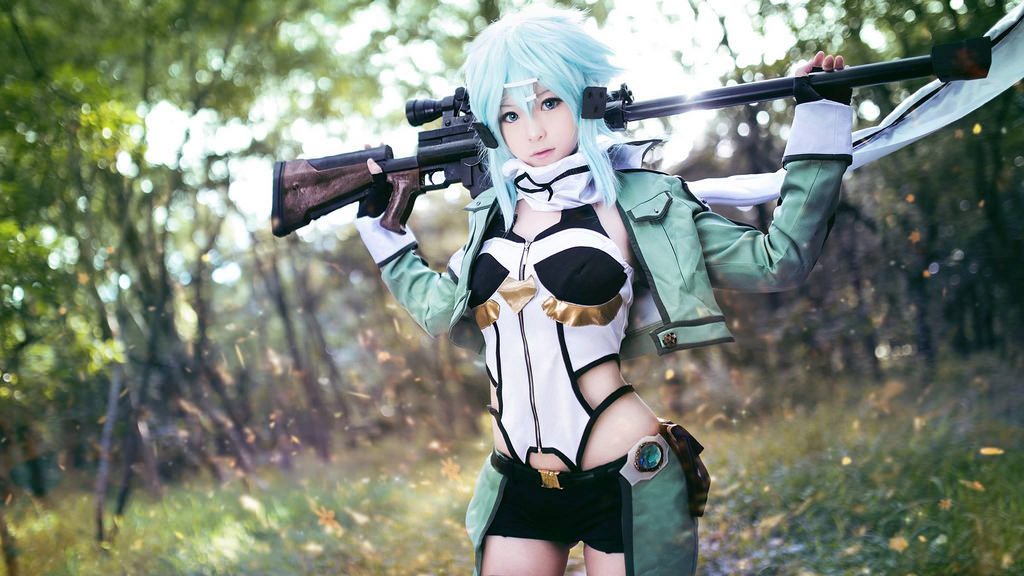 Imagine scoring the perfect cosplay outfit of your favourite female anime character – perharps the beautiful Hestia from the anime series 'Danmachi' or Nami from "One Piece" – yet you still aren't able to pull off the alluring figure that they possess just because you weren't born with big bosoms, WHAT A MAJOR DISAPPOINTMENT.
Always wonder how you can achieve the perfect replica of the natural physique of these female anime stars without going for bust enhancement treatments? Or wonder how you can overcome your fear of nip-slip when wearing sexy cosplay outfits? Wonder no more!! Twitter user Namechiru has came up the ideal solution – a literal breastplate. You can now literally buy boobs to enhance your final cosplay look! This seems like a dream come true for every girl who has been called flat-chested or airport runway.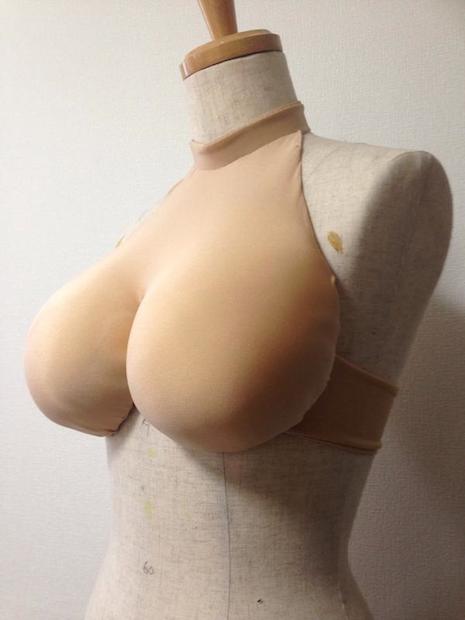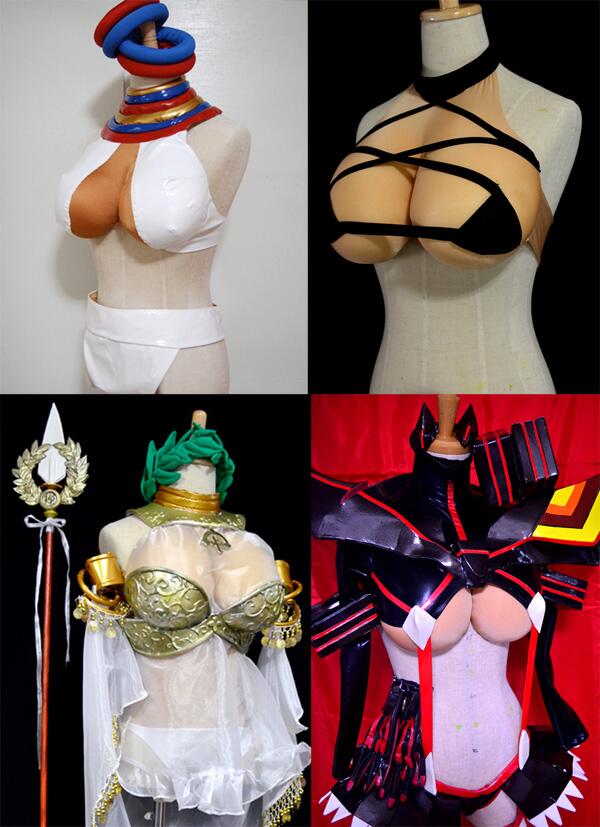 Namechiru described the benefits of this unassuming product, "You don't have to mash your boobs together, or even show much of your own actual cleavage. It's a comfortable cosplay item that helps you change you into the character you want to be." Indeed many cosplayers have been smitten by this strap-on breastplate that the first batch of 4 sets has all been snapped up in a blink of an eye!
Well, what do you think of this product? We at Otaku House certainly feel that it's a great accessory to have for every cosplay fans, especially those who love to cosplay as female characters!
Sinon photo credits: Artistic Differences