Paying Hot Men To Wipe Your Tears Is A THING In Japan

A quirky new service has been created in Japan to help career women cope with the stress of their hectic lifestyles. This newly established service called "Ikemeso Danshi", rents out good-looking men to help women cry and wipe their tears away, as a form of therapy.
For about 7,900 yen ($65), you can hire one out of the different type of guys offered, depending on one's taste – the intellectual, the little brother, the bad boy, the slightly older hot guy etc.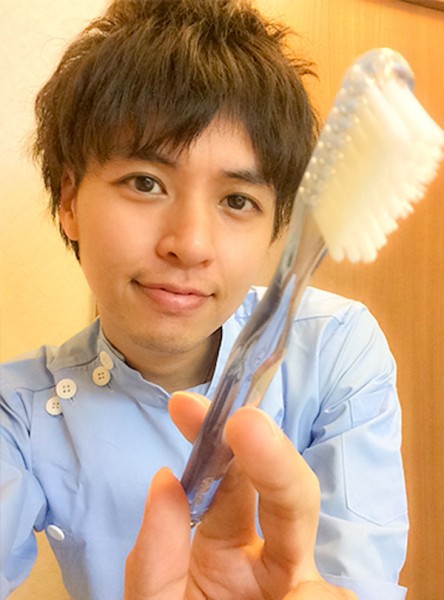 Kind Dentist Type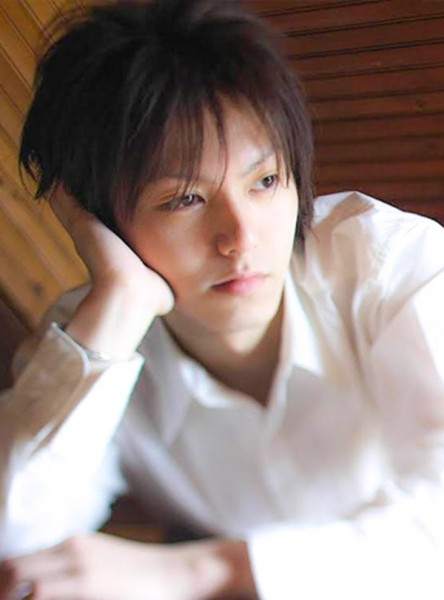 The Intellectual Type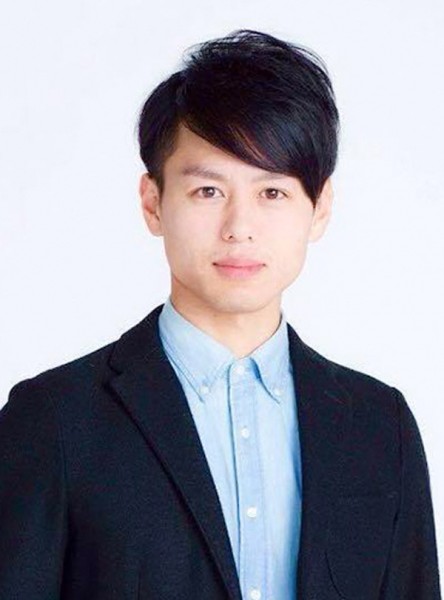 Mr. Tokyo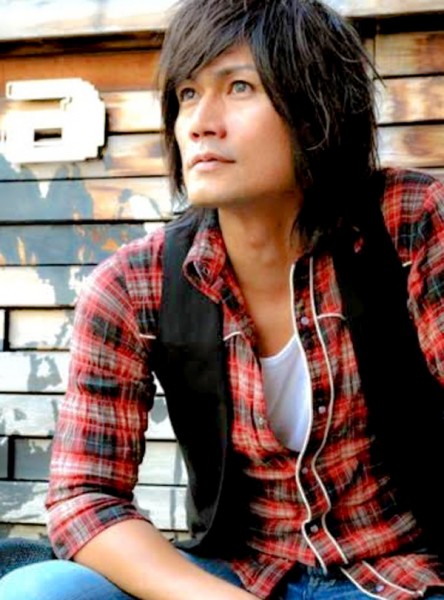 The Cool Adult Type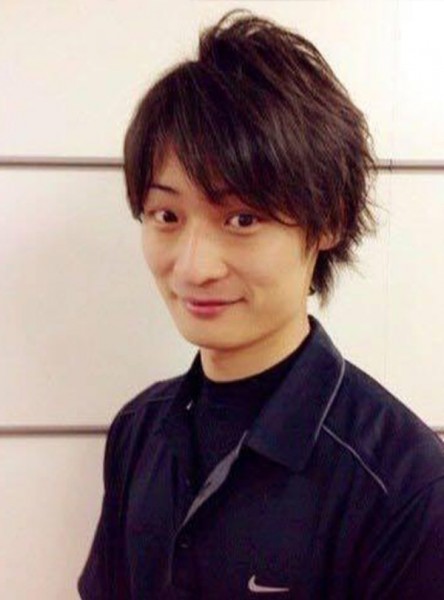 The Brother Type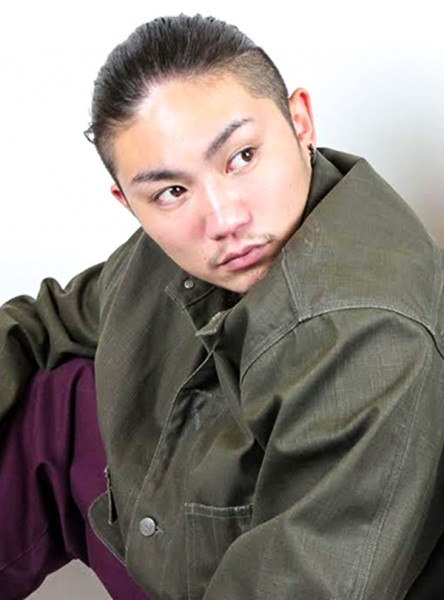 The Tough Type
Source: http://ikemeso-office.com/
According to Hiroki Terai, the creator of Ikemeso, "Japanese women are under tremendous stress at their workplace, which often ends in tears. We are here to provide a kind word and brush the tears away by one of our seven lovely men who are all trained therapists." It seems like a strange service at first, but judging by the positive feedback it has gotten before its official launch, it could become a commonly used service amongst stressed-out Japanese. Would you use this service?