Sailor Moon X Isetan Collab once again!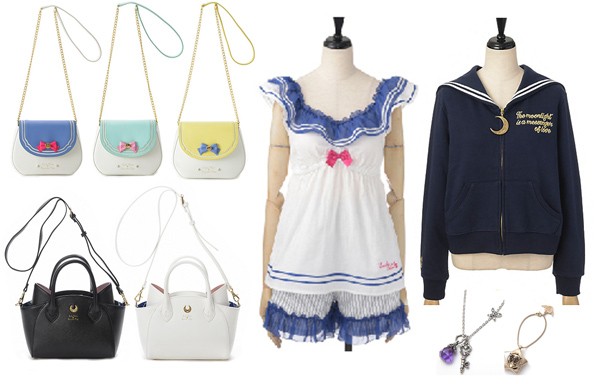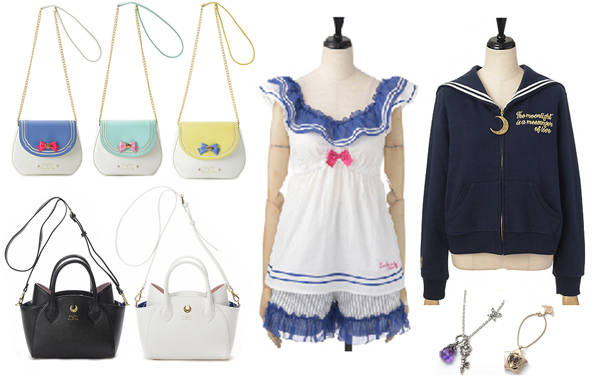 Back again by popular demand!! Sailor Moon and Samantha Vega are collaborating once again! This is part of Isetan limited time event, "Moonlight Love Girls ~ Let's Prism Power Make Up! ~", where various fashion brands along with Anna Sui will get to collaborate with Sailor Moon. These unique chic and stylish limited edition items will be sold in Isetan stores online and, in Tokyo, Nagoya and Osaka branches! Check out below and the rest of the pages for a close-to-complete line up of Sailor Moon goodies!
Tokyo
Date: March 16 – 22, 2016
Location: Shinjuku Store Main Building second floor Isetan @ Main Building 7th Floor
Nagoya
Date: March 30 – April 5, 2016
Location: Nagoya Building Isetan House B1 floor and 2nd floor
Osaka
Date: April 8 – April 14, 2016
Location: Rukua Ihre @ 4th floor
Here's the product lineup with Samantha Vega!
1. Large Luna/Artemis Faux Leather Tote Bag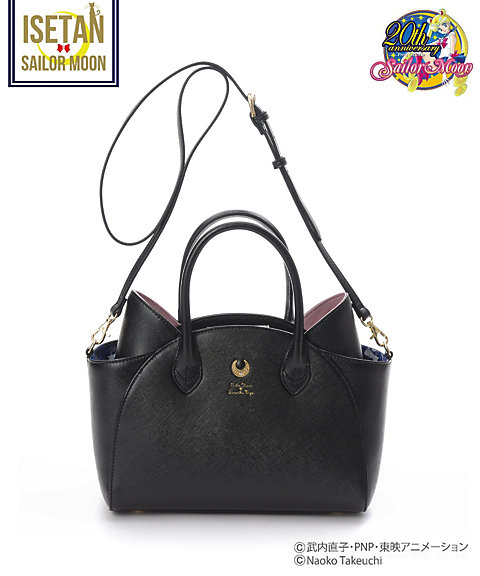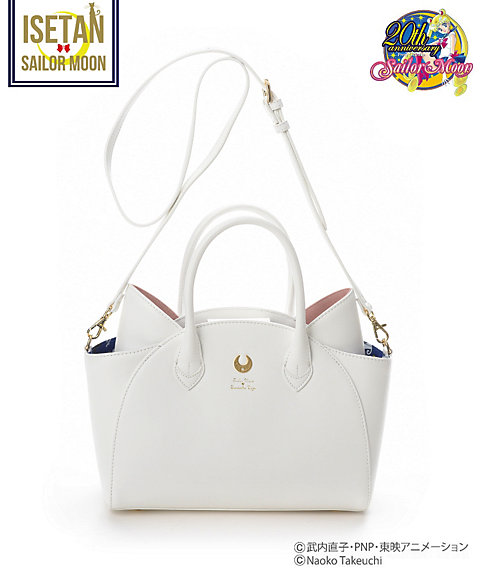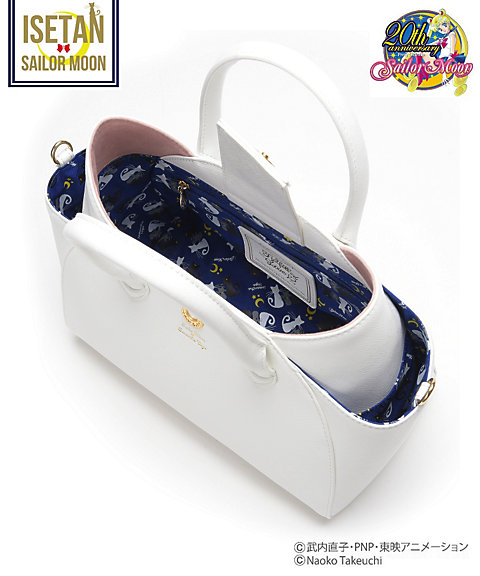 This is approximately 318×138x220mm in size!
See more collection from Samantha Vega, Anna Sui and more!