Sailor Moon X Isetan Collab once again!
2. Small Luna/Artemis Faux Leather Tote Bag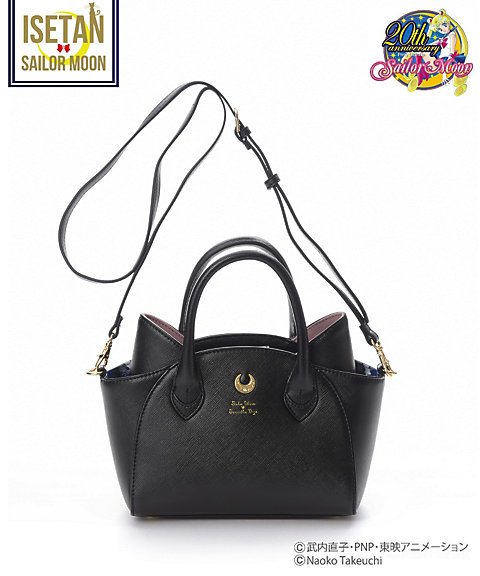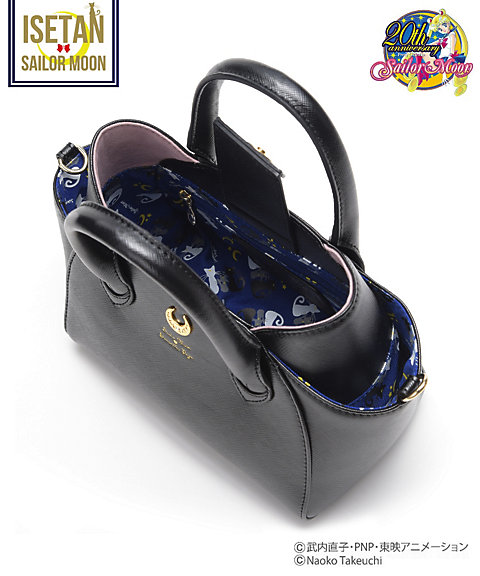 Available in White too!
3. Sailor Senshi Leather Mini Pochette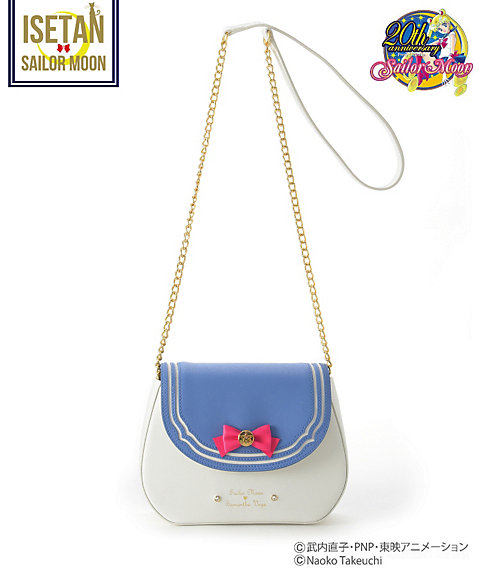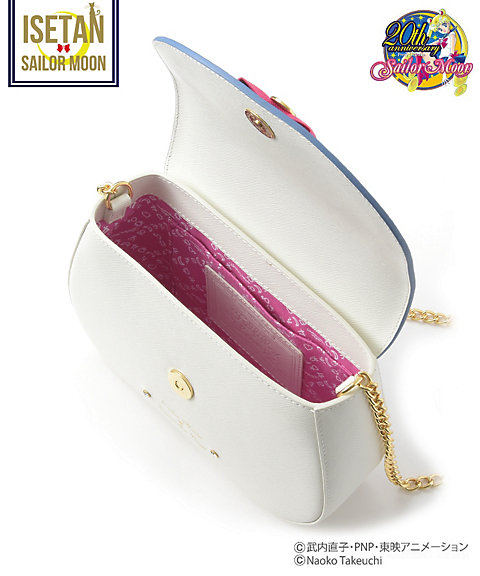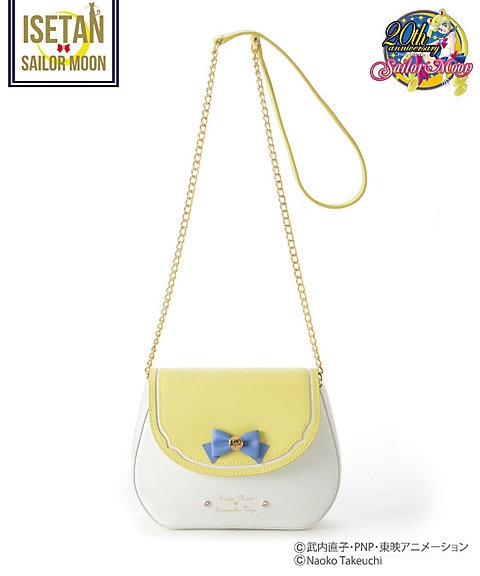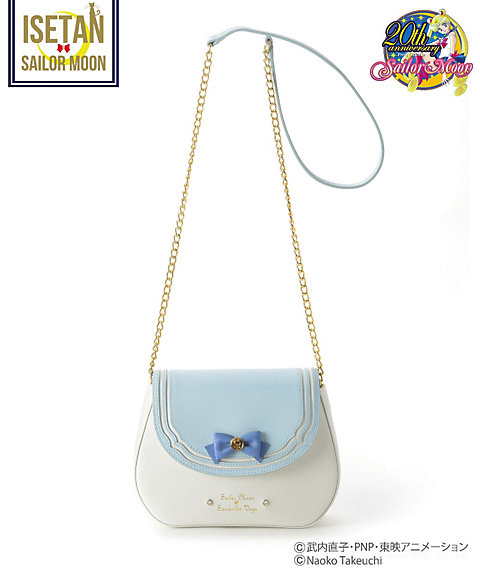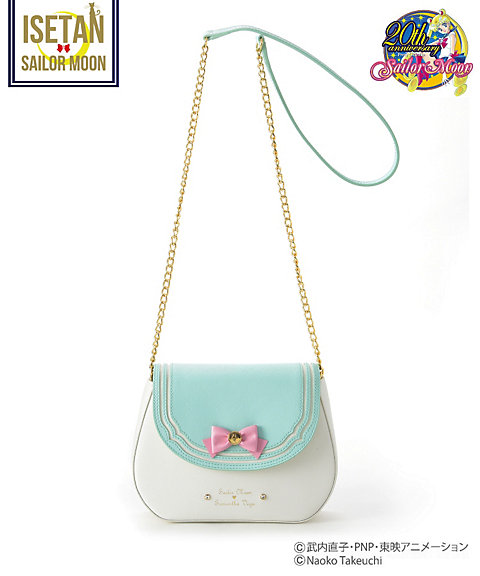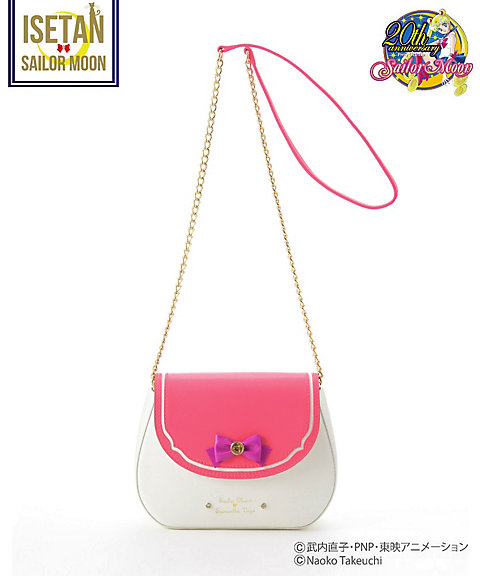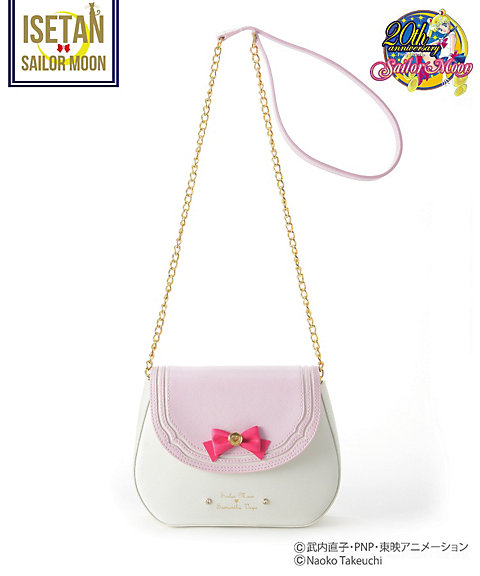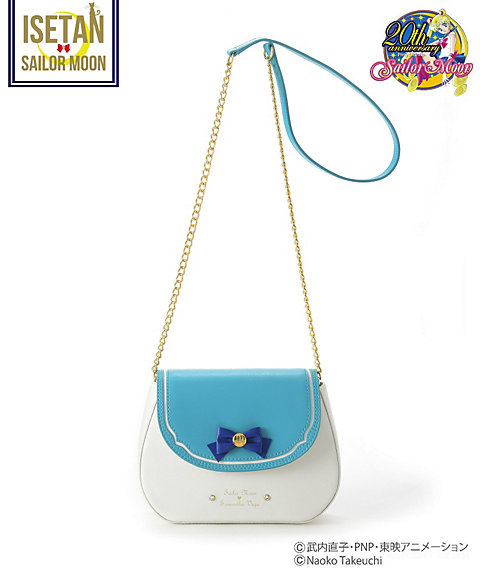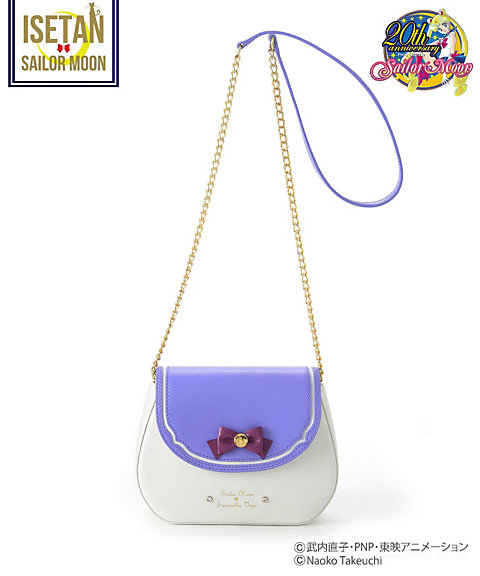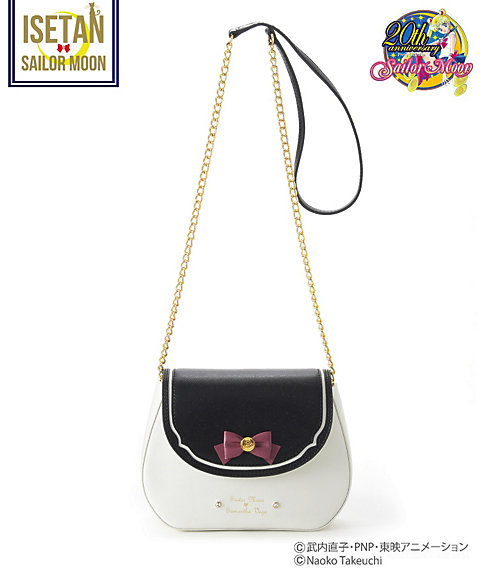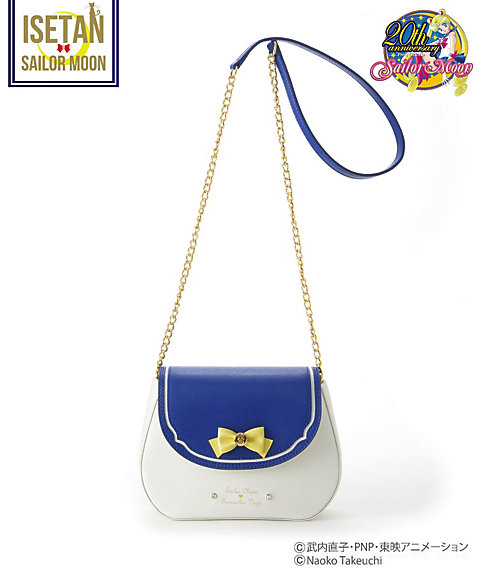 4. Luna/Artemis Synthetic Leather Backpack
It can be used as both a backpack or sling bag! Dual function!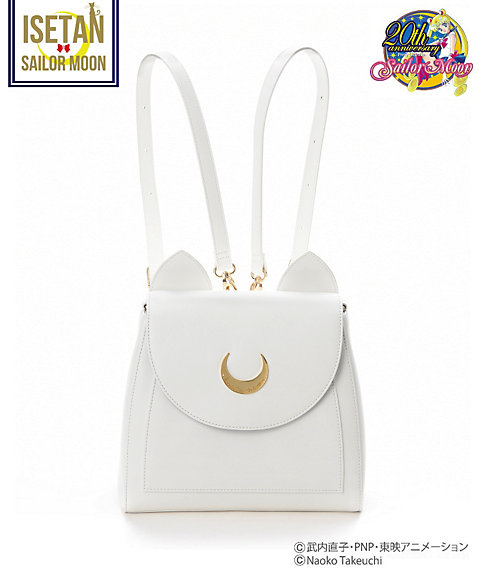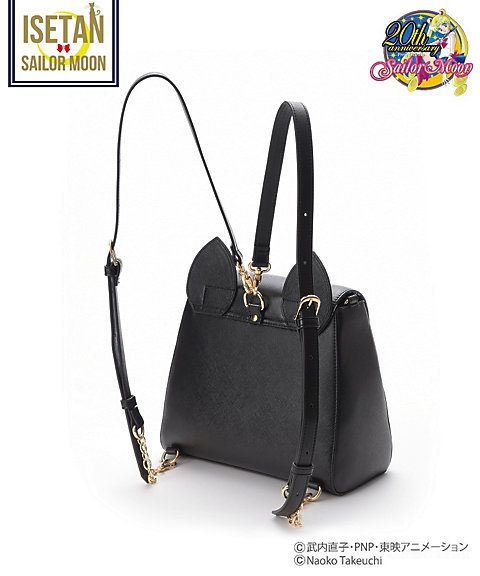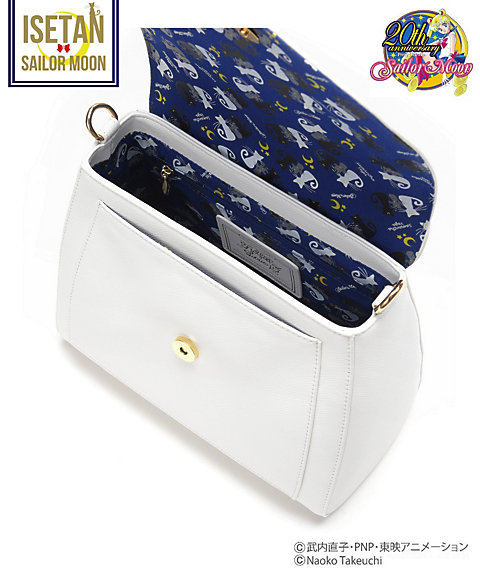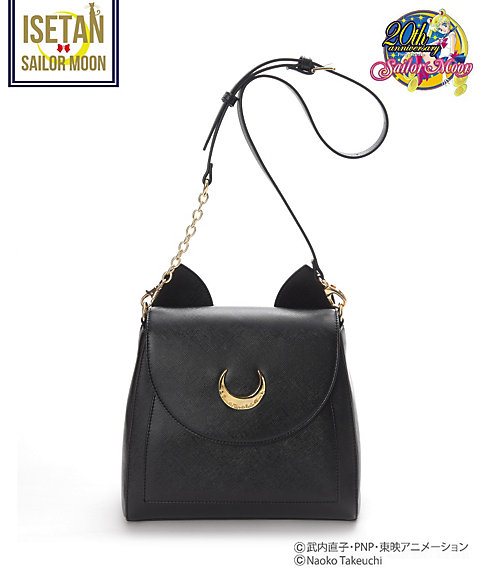 5. Sailor Senshi Faux Leather Bucket Bag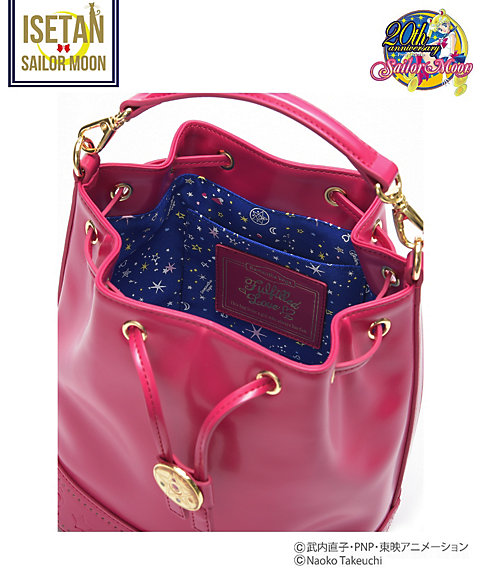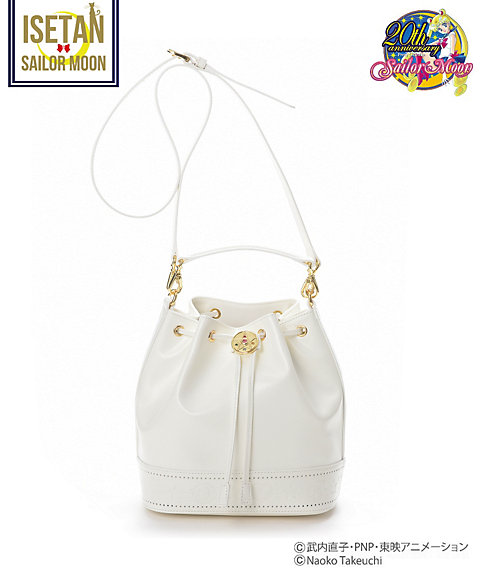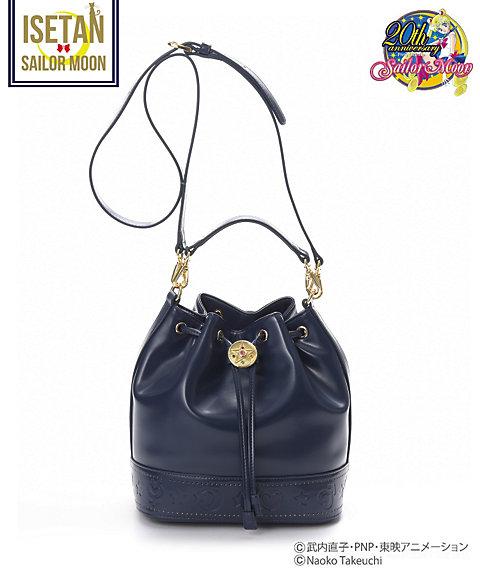 6. Large Crystal Star Compact Leather Tote Bag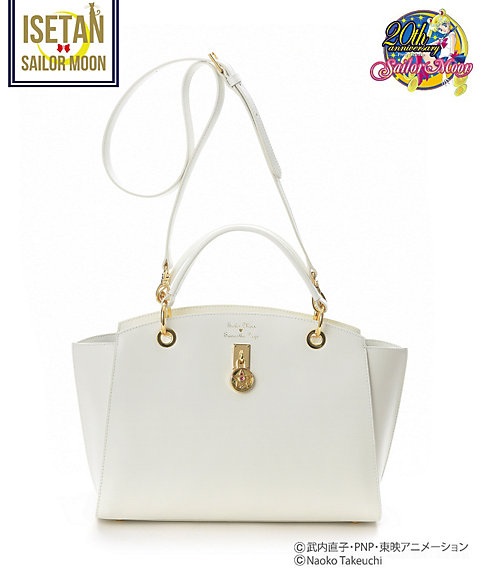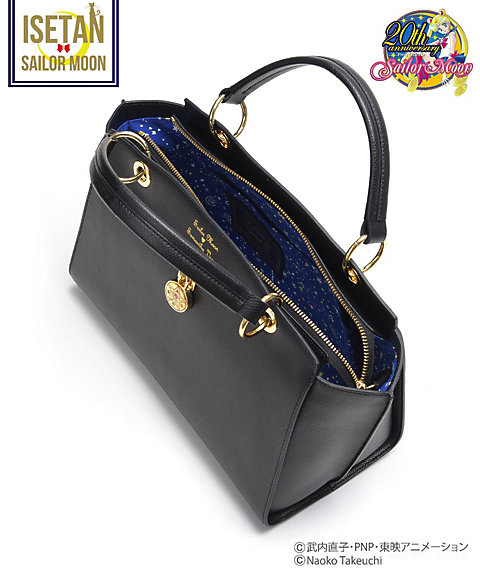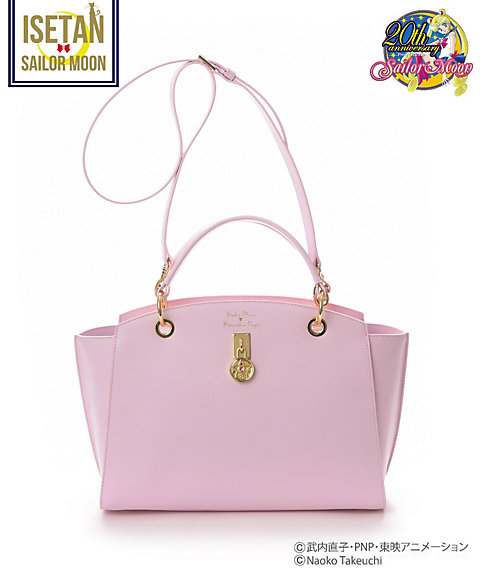 7. Small Crystal Star Compact Leather Tote Bag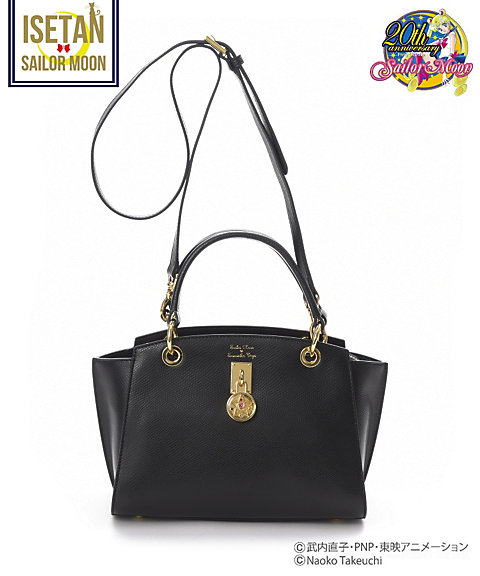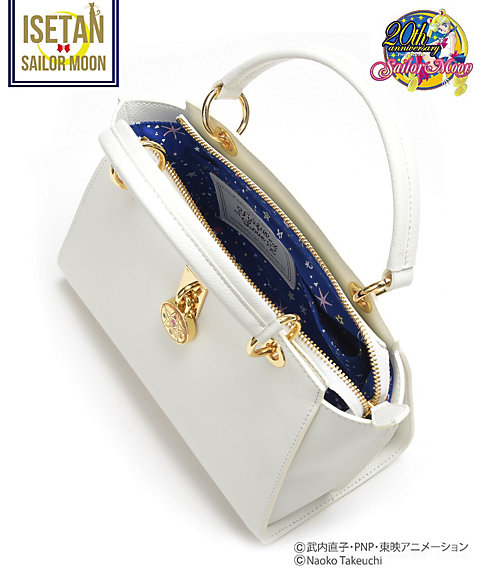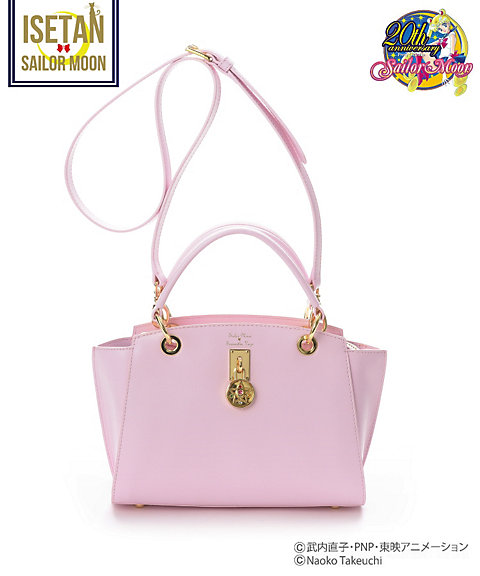 8. Juuban Junior High Student Bag Style Satchel Bag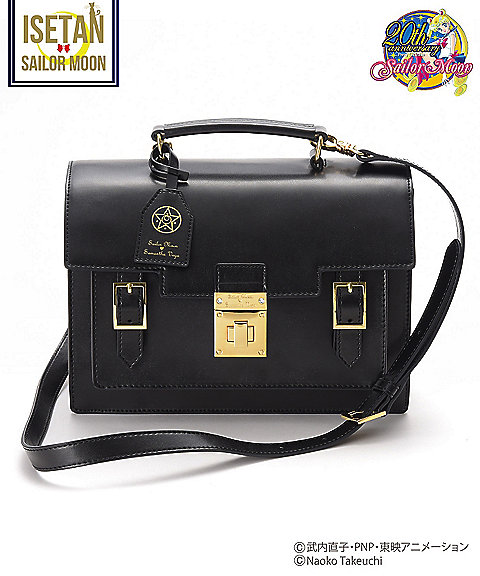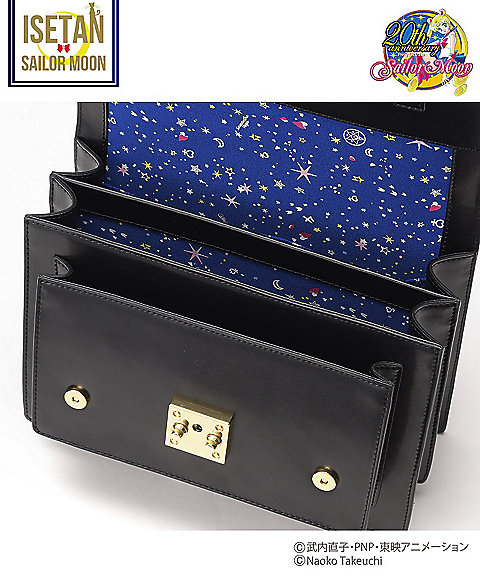 9. Luna P Ball Style Faux Leather Mini Chain Bag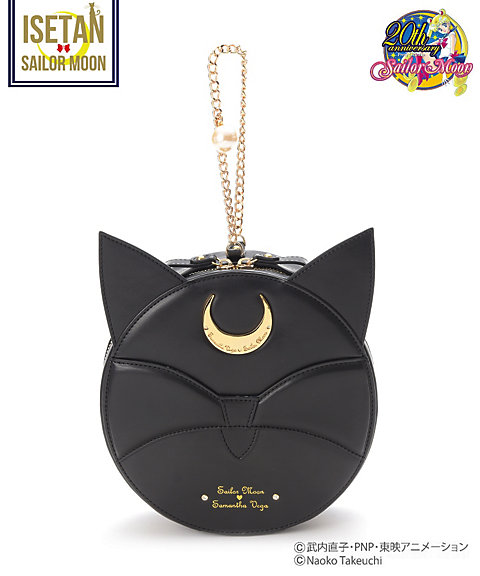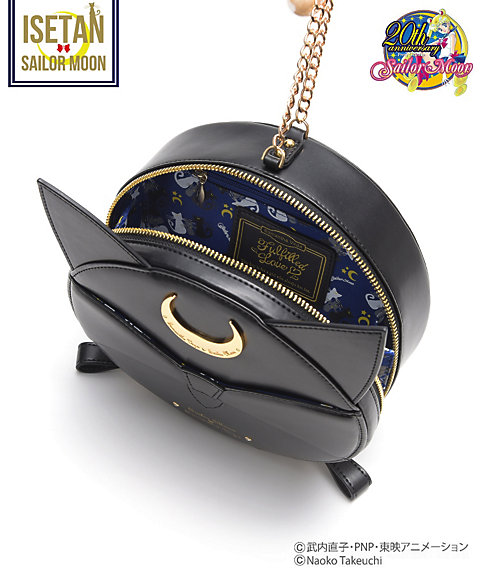 10. Diana Fake Leather Mini Bag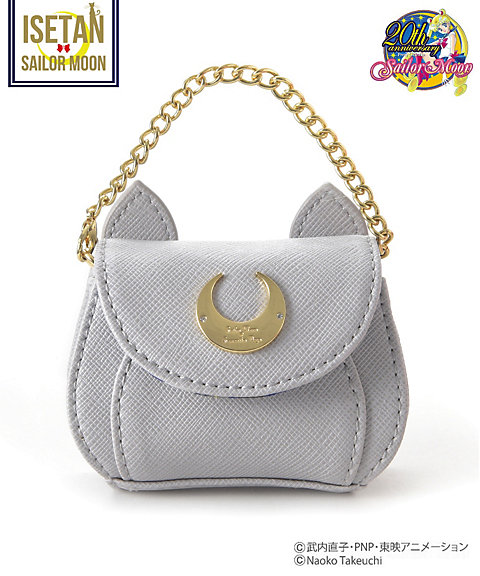 11. Sailor Senshi Leather Long Wallet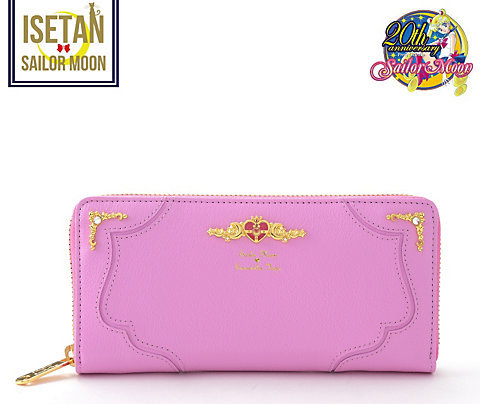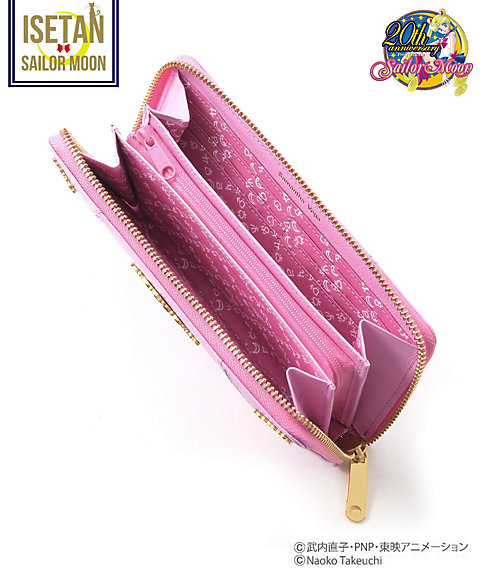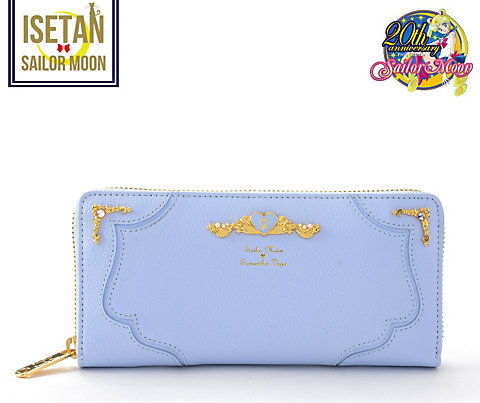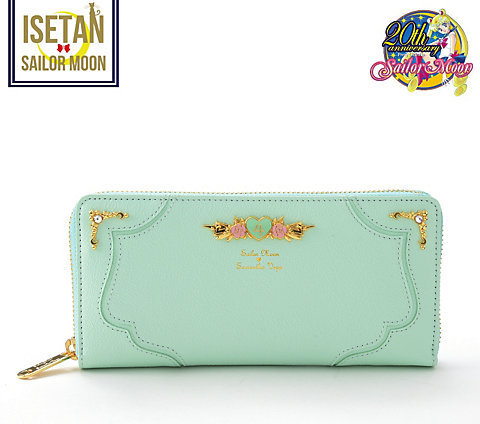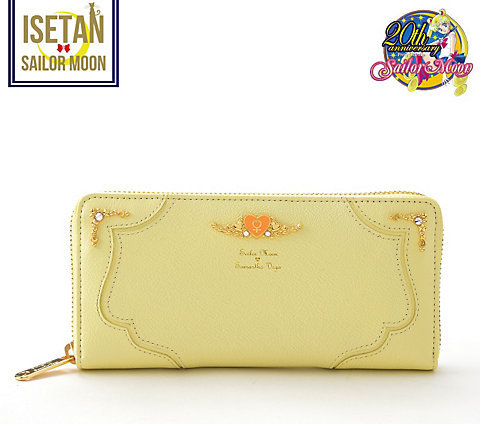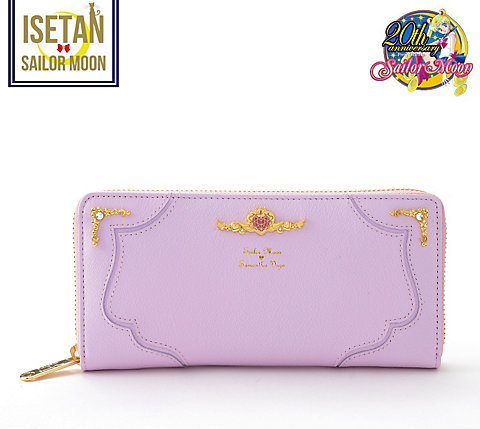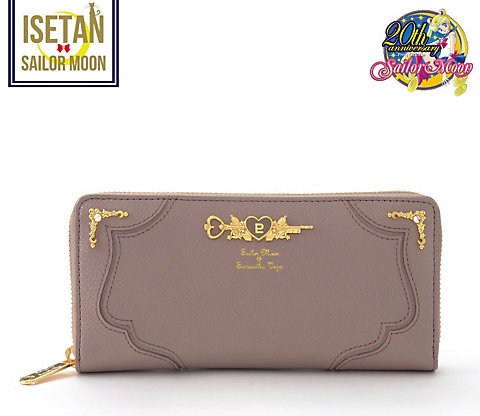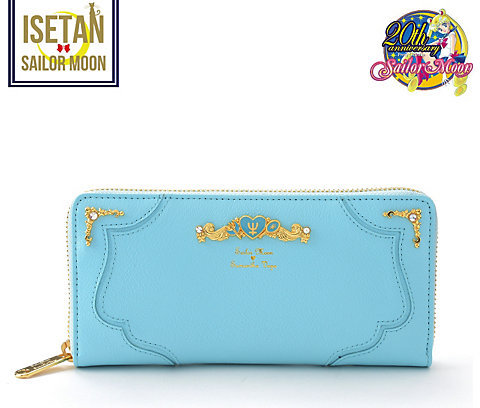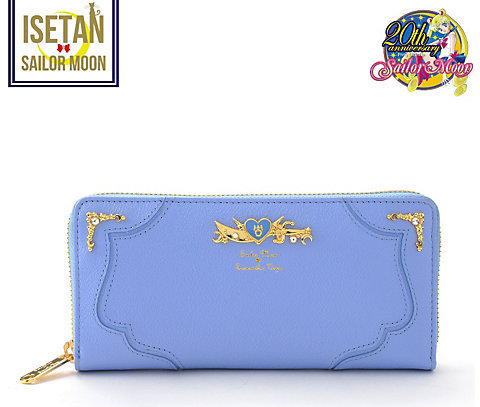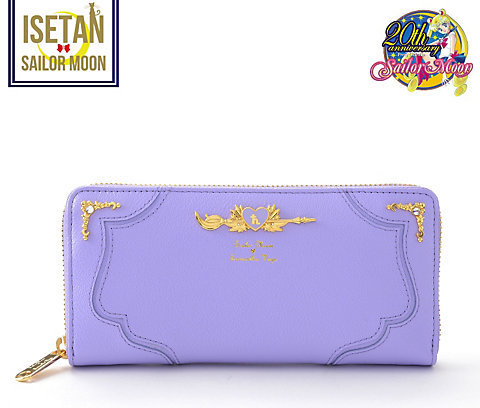 12.Luna/Artemis Leather Long Wallet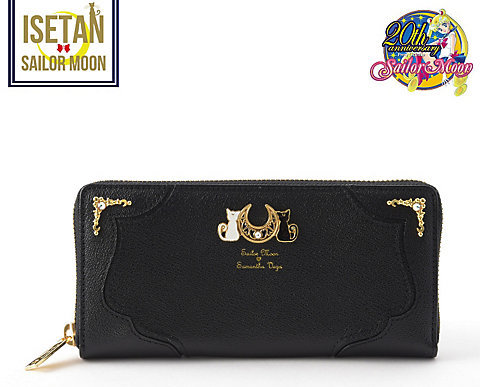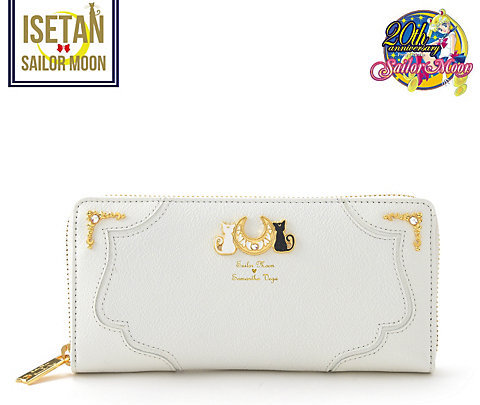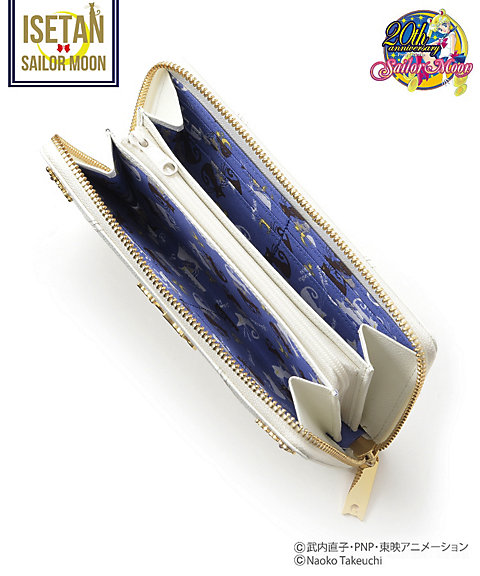 13. Sailor Senshi Planet Symbol Charms/Luna & Artemis Charm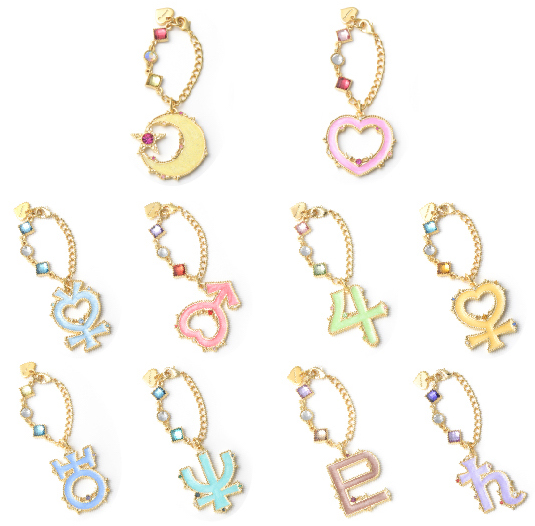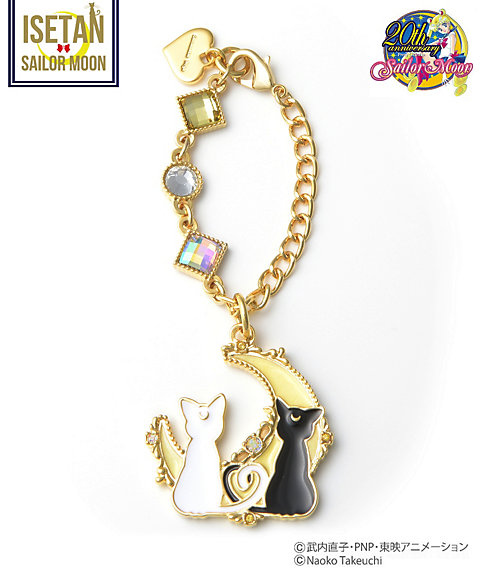 See more from Anna Sui and other collection!