[Product Highlight] Gudetama aka Lazy Egg invades Otaku in House Singapore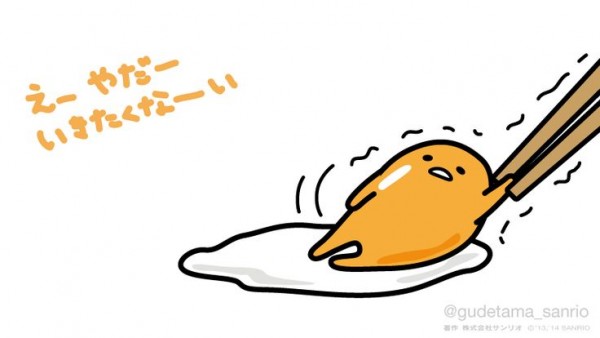 Gudetama is one of the latest friends to be stocked at all Otaku House stores!
Check out some of our Gudetama range on our online store!
Gudetama, the lazy egg is just as he seem. This unmotivated and lazy egg laze around with a defeated look on his face all the time! This grump little egg even resigns to the fact that it will be cooked and eaten someday as it proclaimed on his own Twitter account (and yes, he has a Twitter account though he is reluctant to post due to his laziness). Yet he has evidently become a well-known loveable character from Japan!
Fall in love with this lazy egg and his usual unmotivated expression! Check out Gudetama in all his different forms and poses!
Big Golden Shiny Gudetama!
Big Gudetama Ready for Battle!