Top Final Fantasy Cosplayers

Hey guys, it's me Intern Nin and i am back to bring you more amazing photos from the Otaku House Cosplay Idol 2011. This time, it's a compilation of the BEST Final Fantasy Cosplay and I think you will not find better ones out there.
Final Fantasy is one of the most famous role playing game by Square Enix where there are many main characters (and some Guardian Forces(GF)/ or other side characters to help you along with the journey to complete a quest. Although there are many characters for you to choose to use, there is a limit of only three characters can only be used in the battle.
All of the cosplays shown below are characters from different Final Fantasy games and we have compiled the top Finally Fantasy Cosplay out there in the Otaku House Cosplay Idol 2011 contest!
Andrea Diamante – Lulu From FinalFantasy X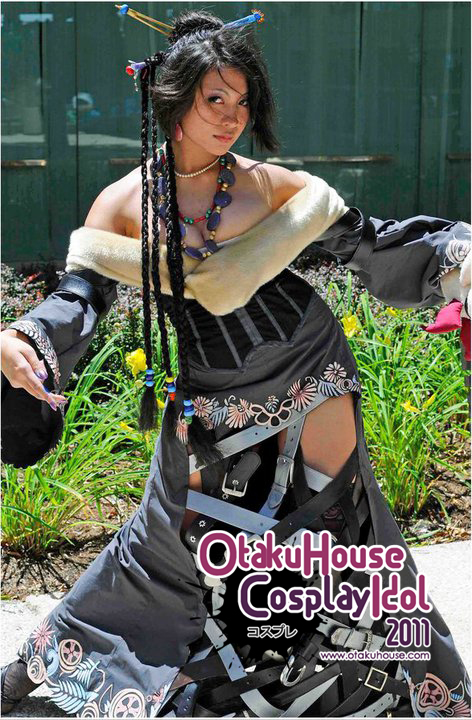 That's a very elaborate and accurate Lulu Cosplay outfit. Not everyone can pull this off unless they have the figure to show. Kudos to Andrea!
Rilee Davenport – Serah Farron From FinalFantasy XIII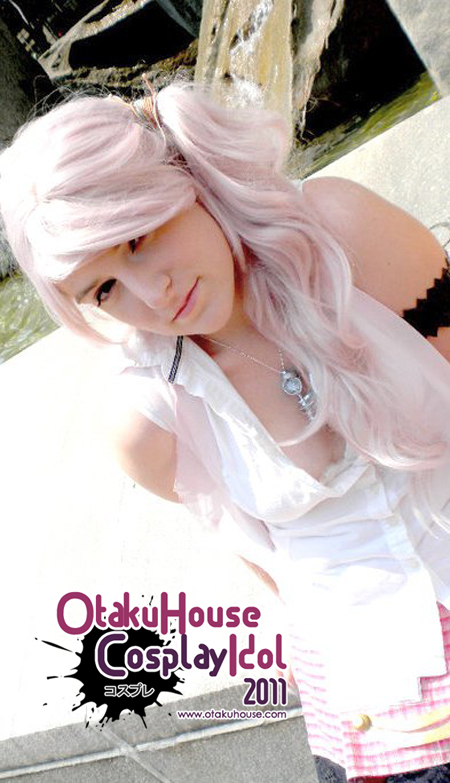 Rilee is so beautiful and elegant here; she looks just like a princess. I could go on but Madao Nin is already salivating…
Rebecca Maguire – Kadaj From FinalFantasy VII Advent Child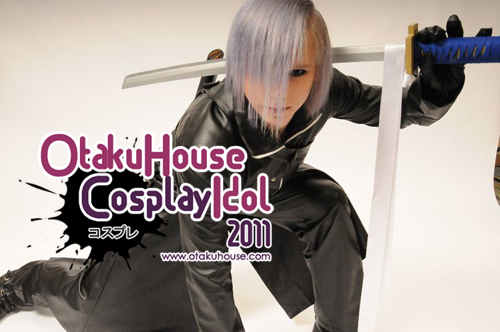 Kadaj comes alive in this amazing cosplay. Kadaj is one of the powerful swordman in Final Fantasy world as is casted as an antagonist in FFVII who fights against Cloud Strife (the main protagonist). If this cosplay makes you interested to find out more, go and watch the Final Fantasy VII Advent children Movie.
Hopie – Sorceress Edea From FinalFantasy VII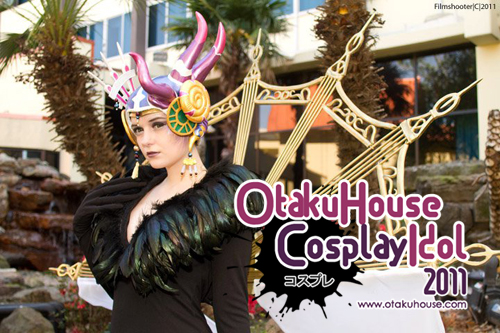 Hopie managed to immortalize Sorceress Edea here and it's difficult to top her cosplay.
Marlene Croft – Tifa LockHart (FinalFantasy VII)
This is a sexy pose from Tifa, (who incidentally must be one of the hottest character in Final Fantasy). This cosplay is simple but well done. We can see that Marlene Croft has tons of natural beauty.
Evilmatter – Judge Magister Gabranth From FinalFantasy XII & Dissidia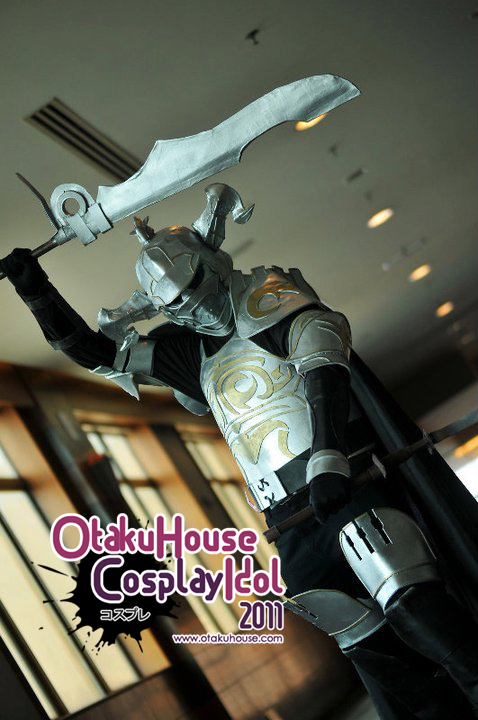 This photo blew me away! The amours looks so real that I would want to fight him. Evilmatter managed to pull of a Judge Magister Gabranth Copslay with an air of majestic and prowess. Even from this cosplay, you know that he will be a very tough opponent to battle with. Those unlucky people who met him, be prepared for your doom!
Jerry Strife – Noctis Lucis Caelum (FinalFantasy XIII)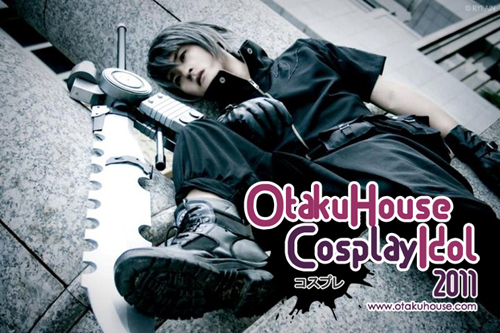 Jerry looks handsome and has an air of charisma and I expect if Noctis Lucis comes to life he'll look like this! The sword is well-made, and i think lots of effort and hard work is put in to make those dangerous looking edges in the sword. The icy cold eyes in this cosplay makes me scared. Great job with the costume too!
Karael Sanguis – Lightning (FinalFantasy XIII)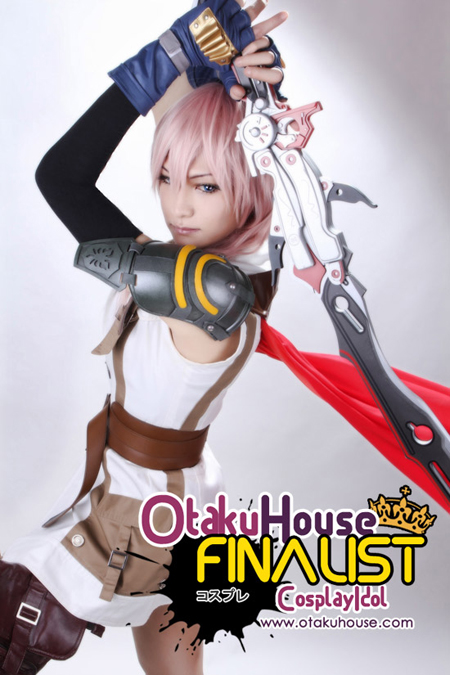 Ho ho ho everyone loves a hot babe with a coll looking blade… (Even more if she's a fantastic Lightning cosplay) Stab me, Lightning, just stab me!
More top Final Fantasy Cosplay on the next page