Top Final Fantasy Cosplayers
Leon Chiru – Tidus From Final Fantasy X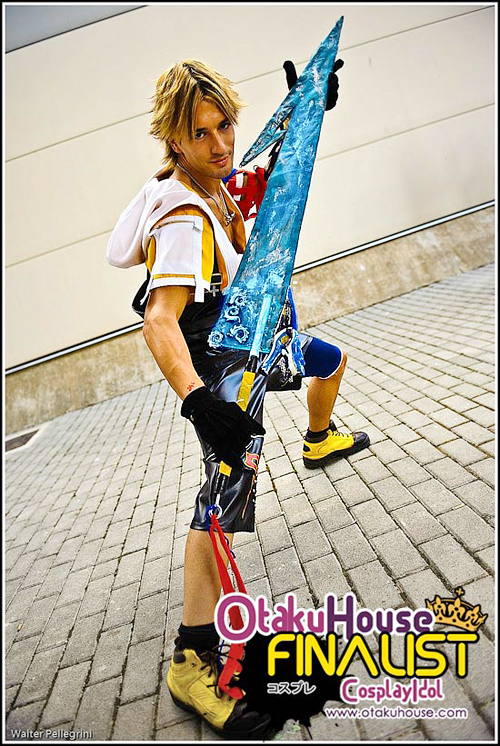 Oh look at that blade, and "Hello Tidus!" Nuff said.
Blackcrane56 – Cid Raines From FinalFantasy XIII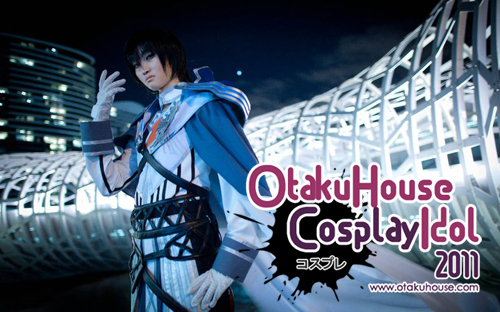 This Cloud Strife cosplay exudes an air of charismatic charm. When you look deeply at his dark and cold eyes, you will feel fear and anxiety.
Danny Gonzalez – Wakka From FinalFantasy X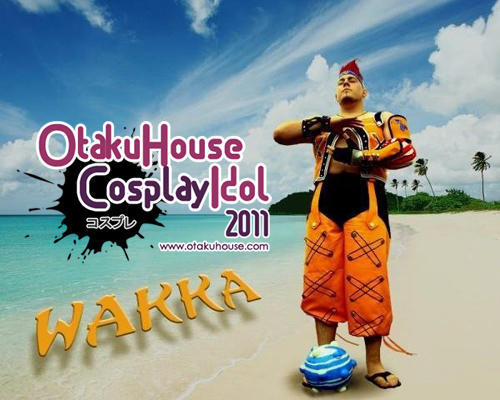 The easy going Wakka cosplay is portrayed as serious and stern ad unbeatable over here. But we figured that Danny Gonzalez is actually Wakka in disguise.
Kasumeta Ame – Rikku From FinalFantasy X2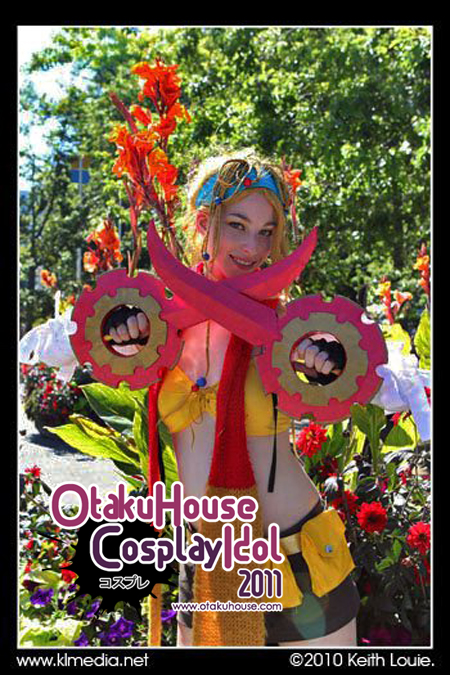 Rikku looks so playful and naughty in this outfit. She's holding a pair of very cute pink sword and wearing a cute smile that is simply too mesmerizing for us guys. Great cosplay!
Kendall Johnson – Oerba Dia Vanille From FinalFantasy XIII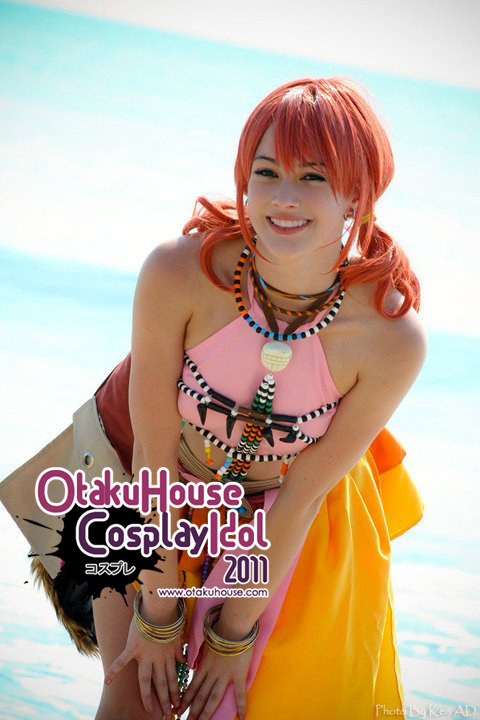 Vanille is my favorite character in FF13 and with that a$$ which she keeps swaying in the game, I'm sure all guys can't get stop staring! Kendall didn't disappointed in this Vanille cosplay.
Risa Crimson – Oerba Yun Fang From FinalFantasy XIII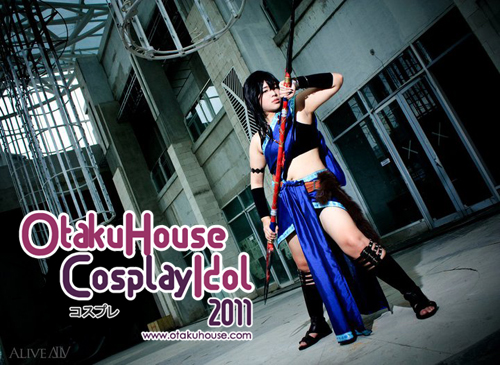 Fang is a very fierce and tough fighter. You are assured to get one hell of a fight if you were to mess with this tigress. Her beautiful appearances could be deceiving, once you engage her in a battle, you are in for a fight.
Tiffany Scarborough – Paine From FinalFantasy XII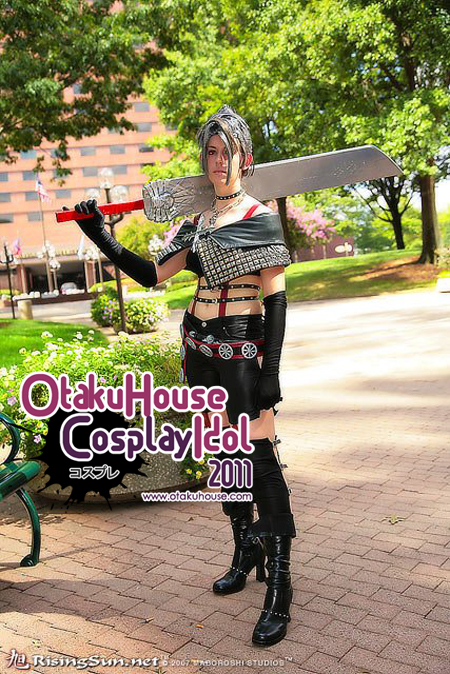 She's one hell of a tough fighter with a skull-like motif on the base of her blade. She looks so insolent and arrogant looking down on everybody based on her facial expression. (Otaku House sells her sword the 'Painskull' at 50% off by the way.)