Top 30 Favorites: Cosplay Idol Duet Showcase – Asia
View Cosplay Idol Showcase: Asia Duet Number 1 to 10
10. Lullabe and Riko – Pikachu and Luka Pikachu From Pokemon (1139 likes)
Country:KL,Malaysia
My comments: They look very cute with the pikachu with them.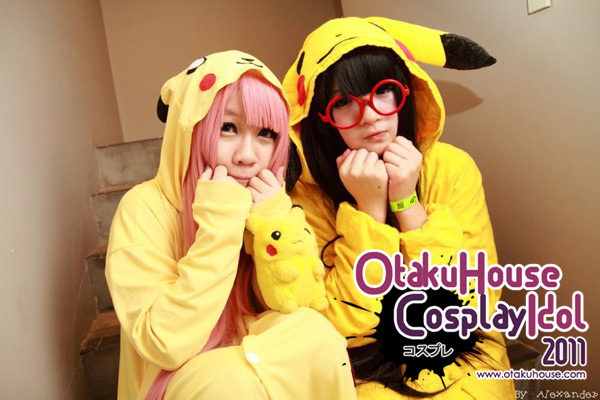 9. SilverX and Heartnet – Suzaku Kururugi and Lelouch From Code Geass (1217 likes)
Country:Vietnam
My comments:I feel quite holy when i see this photo , the light so bright seems to make me feel at peace and calm.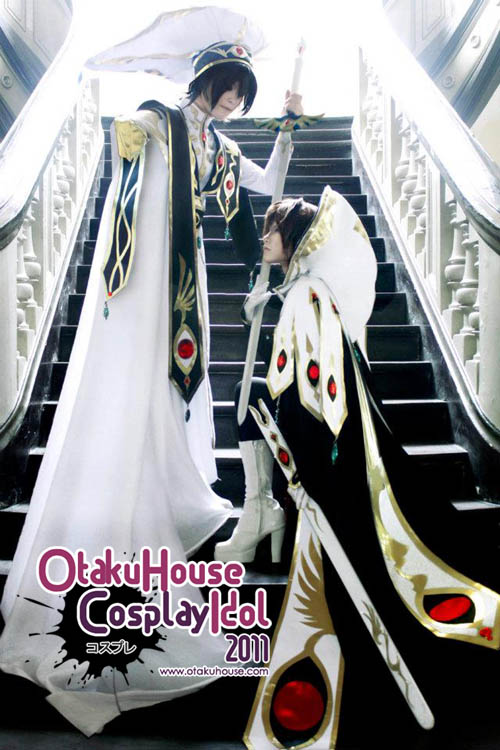 8. Naoki and Kaname – Tifa Lockhart and Cloud Strife From Final Fantasy VII Advent Children (1230 likes)
Country:Thailand,Japan
My comments: The sword is beautifully crafted and Tifa seems to be ready for an engagement battle.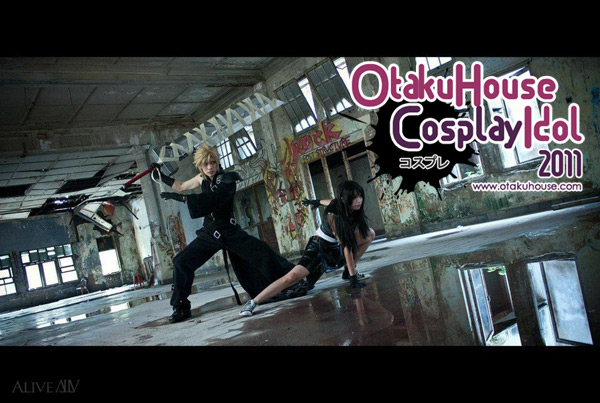 7. xXBRStarXx and EmirinChan – Kurosaki Ichigo and Kuchiki Rukia From Bleach (1374 likes)
Country:Bangkok,Thailand
My comments: Kurosaki hollow powers merges well with Rukia ice power. That is a very nice animation effects of Ichigo hollow power aura and
Rukia's power flowing to Ichigo.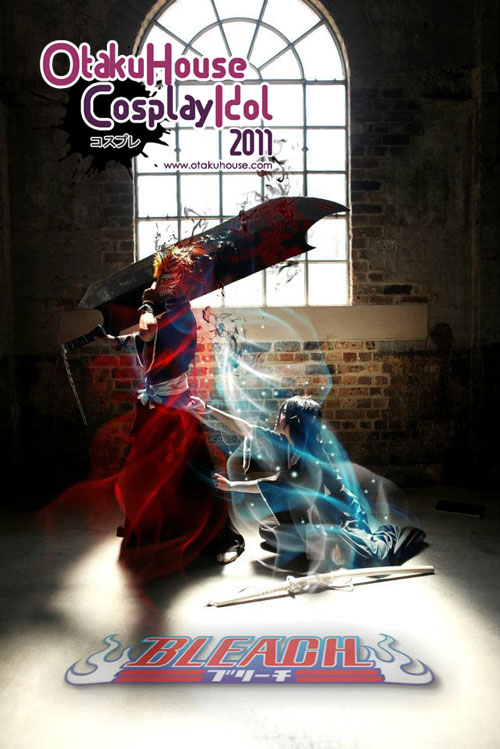 6. Meimei Chibi and Meiji Grennie – Madoka Kaname and Homura Akemi From Puella Magi Madoka Magica (1375 likes)
Country:Vietnam
My comments: Kaname looks very cute with that angelic smile on her face , it got me stunt for at least 3 seconds. Homura have the shy and pale look on her face, it looks so mesmerizing and pretty.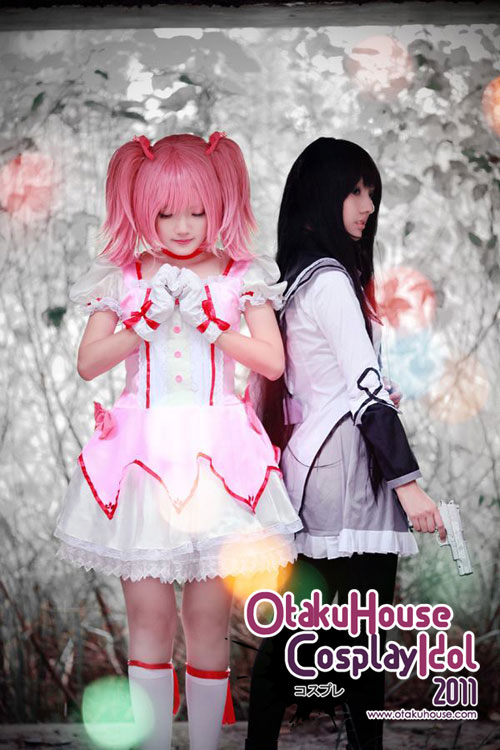 5. Shinohara Sawako and Rima Asahina – Elda And Freya From Chobits (1402 likes)
Country:Thailand
My comments: They looks so mesmerizing and gorgeous with that cute and seductive looks on their eyes.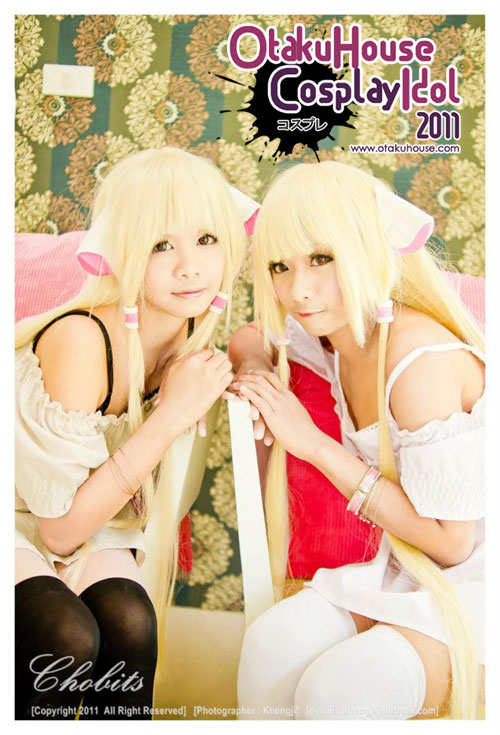 4. Poka and kellry – Megurine Luka and Hatsune Miku From Vocaloids (1484 likes)
Country:Vietnam
My comments:They have big eyes that looks so beautiful and attractive.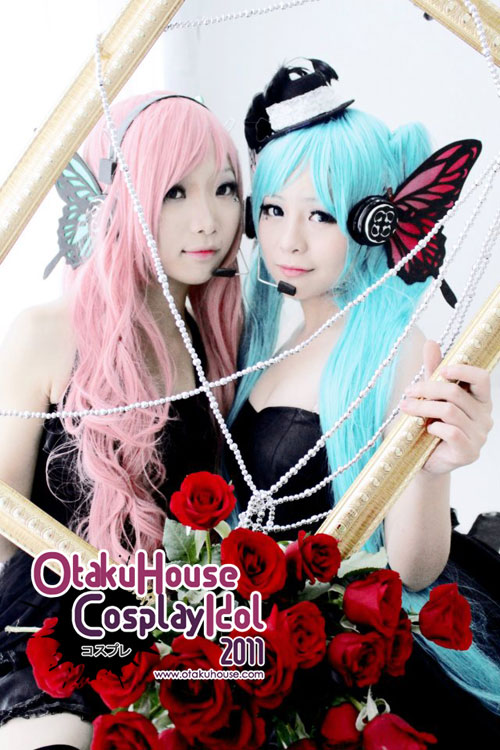 3. Benjie Humangit and Ritchie Louie – RX-93 Hi Nu Gundam And RX-93 Nu Gundam From Gundam Series (1620 likes)
Country:Philippines
My comments: The robots looks so real , it looks like this robots have been produced in the japan and exported over to Philippines.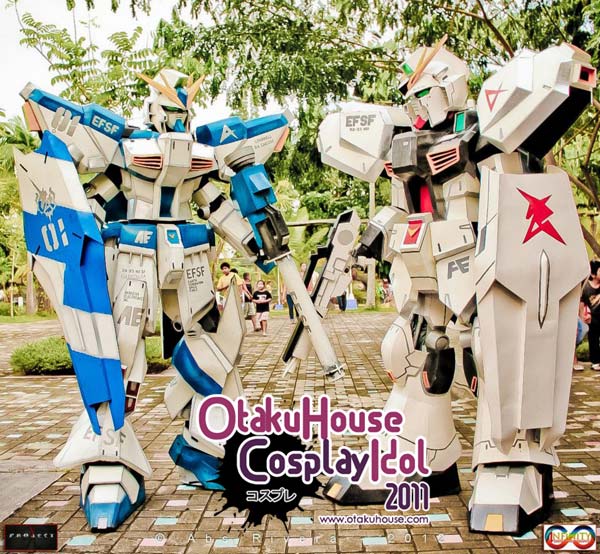 2. Rui Yujin and Adrian – Gakupo and Meiko From Vocaloid (2474 likes)
Country:Vietnam
My comments: They looks really nice as a couple and i feel that they are in deep love with each other when they stare into each other eyes.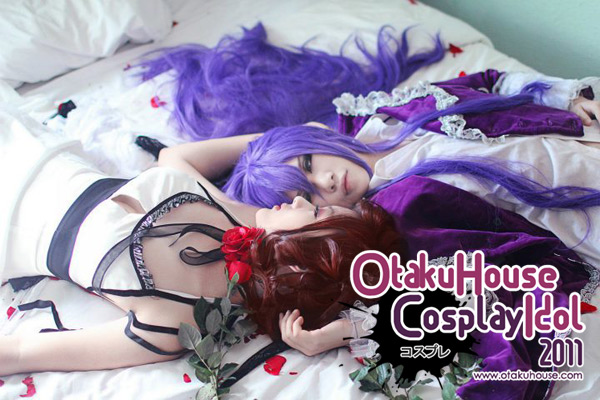 1. Nunny and Irvy – Hitachiin Kaoru and Hitachiin Hikaru From The Ouran High School Host Club (2645 likes)
Country:Thailand
My comments:This shows the forbidden incest love between the two twins. They are very light-hearted and playful.