Cosplayers Around the World Feature : Naga Zmeyuka from Russia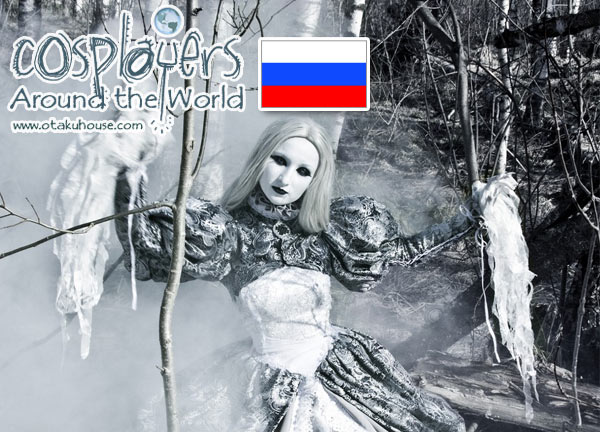 Today on the 'Cosplayers Around the World' column, we are featuring one of the European finalists on the Otaku House Cosplay Idol 2011 contest, Naga Zmeyuka from Russia. She took everyone's breath away with her amazing Banshee cosplay, and now she's back to show us more of that epic costume!
Biography
Full Name : Elena
Age : 23
Gender : Female
Country / state you are born in : Russia, St. Petersburg
Date of Birth : May 27
Zodiac Sign : twins
Height : 175cm
December or June? : December
Fave Anime? : Kaze no Tani no Naushika

More about Naga Zmeyuka
1. At what age did you start cosplaying and how long have you been cosplaying?
I started cosplaying in 2003.

2. What inspired you to start cosplaying?
Because I like to sew costumes. Fit, try on …. it's interesting.

View more cosplay photos from Naga Zmeyuka on the next page!