Top Hot Anime Guy Characters in 2012 – The Otaku House Survey for the 25 Hottest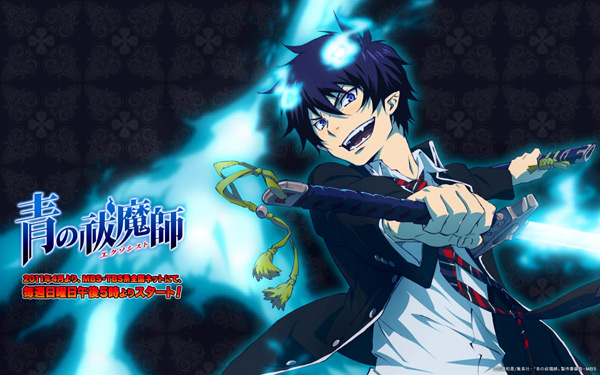 Otaku House polled about 2600 anime lovers to find out who in their opinion are the hottest anime dudes as of 2012 so far. Anime lovers are allowed to add their favourite male character into our list of survey, and here are the compiliation of the Top 25 Most Popular Anime Guys in 2012.
Now let's have some fun enjoying these beautiful men reviewing the Top 25 most desired anime dudes!
Top 25 Most Popular Guy Anime Character in 2012 – The Otaku House Survey
Remember to click on Page 2 for the climax!
#14: Code Geass – Lelouch Lamperouge (45 votes) -tie-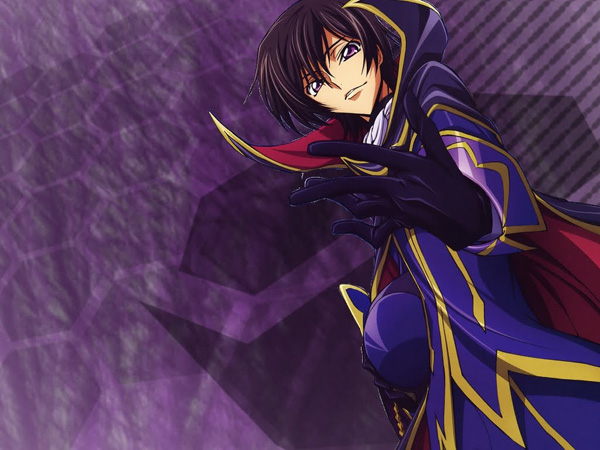 His real name is Lelouch vi Britannia,son of the 98th Britannian Emperor. He is the leader of the black knights who sacrificed himself to make the world a better place…
And he is So. Damned. Hot. Especially when he waves his hands around during his melodramatic speeches. For women with a penchant for theatrics.
#14: Durarara! – Orihara Izaya (45 votes) -tie-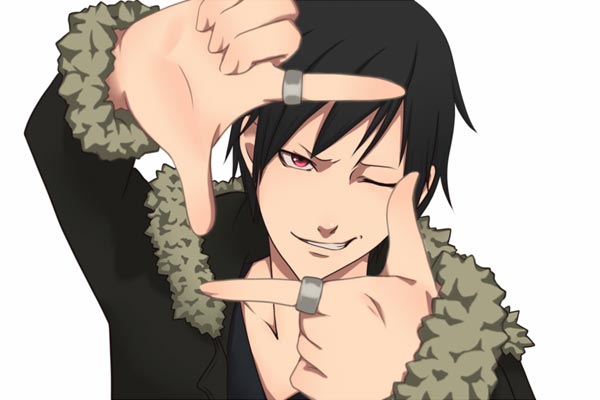 The powerful and skilled underground informant from Durarara! is granted spot 14! Being extremely crafty and confident, a sadist and a psychopath apparently has its lure with the femme population.
#13:Bleach – Ulquiorra (46 votes)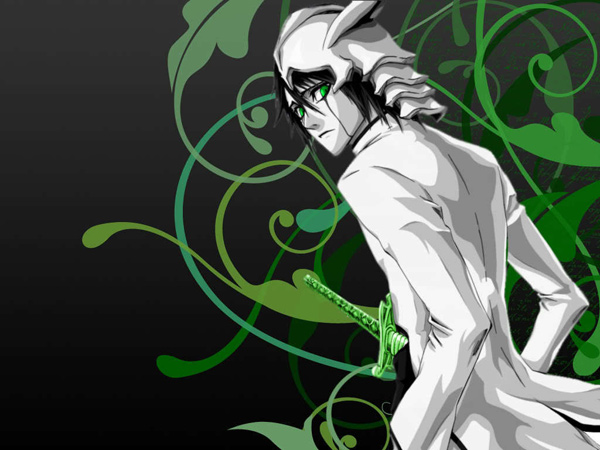 He is Espada Arrancar no. 4 in Aizen's army. Ulquiorra's very cold, callous, dispassionate demeanor does nothing short of making girls scream for more. The black tear streaks below his eyes gives him a 'tragic soul' look, and ladies just love this stuff, don't they. "Forget about Orihime. Kidnap me!!"
#12: Kuroshitsuji – Grell Sutcliff (53 votes)

For some unfathomable reason, some ladies like their guys queer, eccentric and totally unhinged. Too bad Grell only has eyes for 'Sebas-chan'…
#11: Fairy Tail – Gray Fullbuster (54 votes)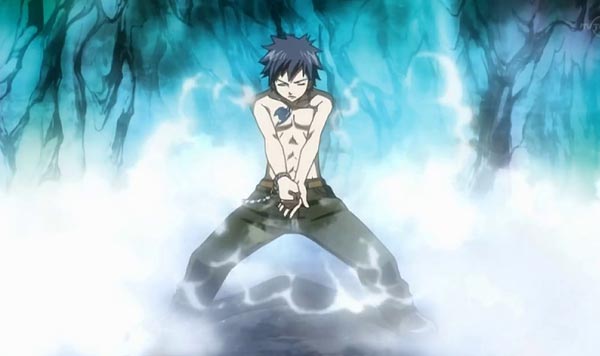 Yes, there is no faster way to a lady's heart than to constantly strip and show off your chiseled abs and that nice tattoo on your chest. "Can I touch it!!?"
Top Male Anime Characters in 2012 #25 to #16
16 : Soul Eater – Death The Kid (44 votes)
17 : Naruto – Gaara (38 votes)
18 : D.Gray-Man – Allen Walker (35 votes)
19 : Katekyo Hitman Reborn – Mukuro Rokudo (32 votes)
20 : Final Fantasy Fantasy VII  – Cloud Strife (31 votes)
21 : Hetalia – Gilbert Beilschmidt (Prussia) (29 votes)
22 : D.Gray-man – Kanda Yu (29 votes)
23 : One Piece – Roronoa Zoro (28 votes)
24 : Vampire Knight – Kuran Kaname (28 votes)
25 : Bleach – Kuchiki Byakuya (26 votes)
Check out the Top 10 Hottest Male Anime Characters in 2012 on the Next Page