Top Hot Anime Guy Characters in 2012 – The Otaku House Survey for the 25 Hottest
#10:Vampire Knight – Zero Kiryu (59 votes)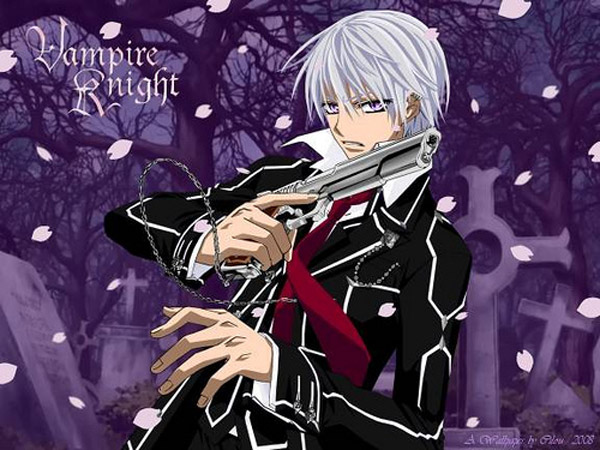 Zero is the ultimate 'tragic soul'. He can suck my blood any time he wants. Zero : "Take that; Kaname in number 24 of this poll. You can have Yuki, but I'm totally pwning you here."
#9:Ao No Exorcist – Rin Okumura (60 votes)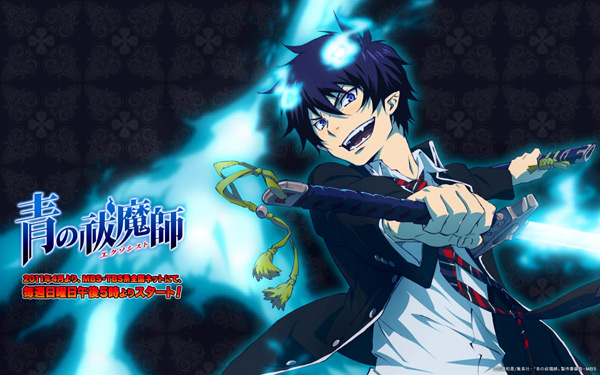 The son of Satan raised by the strongest Exorcist, Shiro made it to the Top 10. No surprises there.
#8:Death Note – L (63 votes)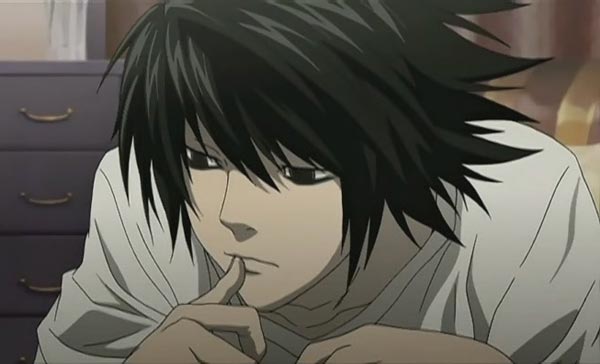 Quirky is the new sexy.
#7:Ouran High School Club – Tamaki Suoh (64 votes)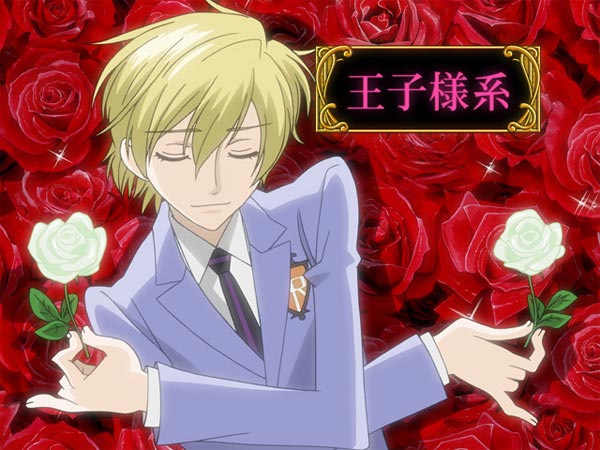 I'm glad the princely Tamaki is not forgotten. Still everyone's favorite host!
#6:Howl's Moving Castle – Howl (67 votes)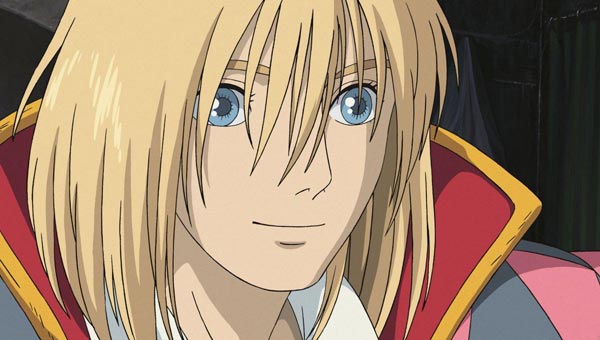 The only movie-only character to make it to this poll. It is not difficult to guess how Howl charmed the ladies' hearts. And he can fly too!
#5: Inuyasha – Sesshomaru (69 votes)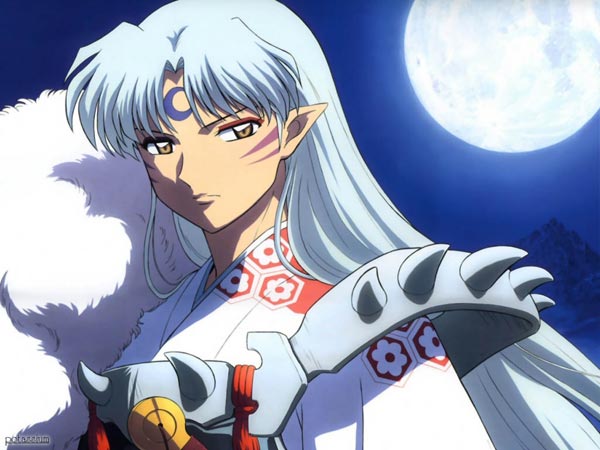 Sesshomaru is the epitome of COOL-ness. Yet on top of that, he likes kids. How awesome is that! It is these confounding personalities that melts us ladies' hearts.
#4:Kuroshitsuji – The Undertaker (89 votes)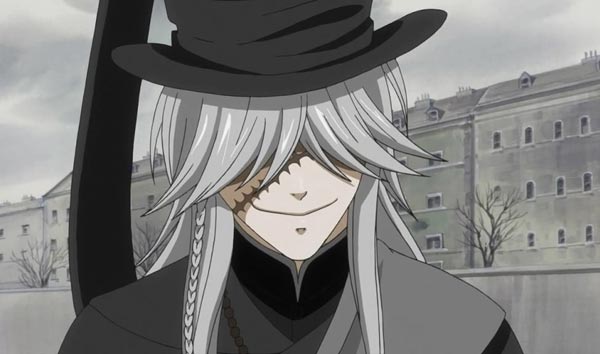 Like I said; Quirky is the new sexy~.
#3: Naruto – Hatake Kakashi (137 votes)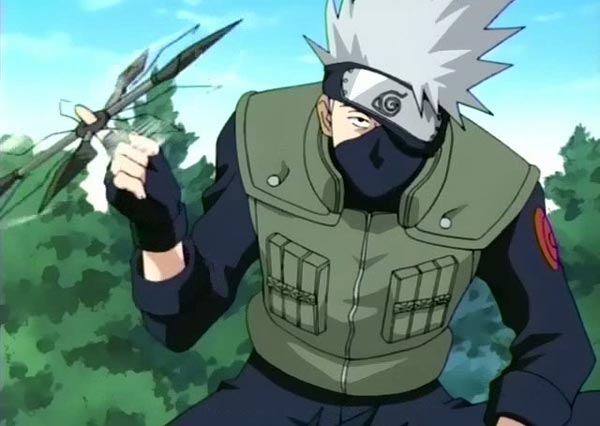 I am so happy Kakashi-sensei made it here! (I was devastated that Itachi didn't make it, but I guess this is some consolation for me). The thing about Kakashi is… I just want to rip off his, erm, mask!
#2: Kaichou Wa Maid-sama! – Usui Takumi (159 votes)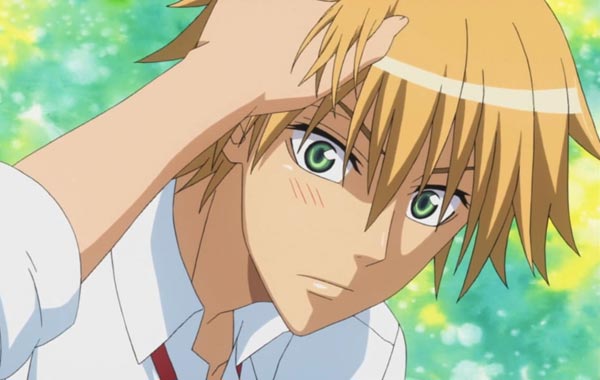 See! You don't need any special powers or jutsu to win a woman's heart.
#1: Kuroshitsuji – Sebastian Michaelis (439 votes)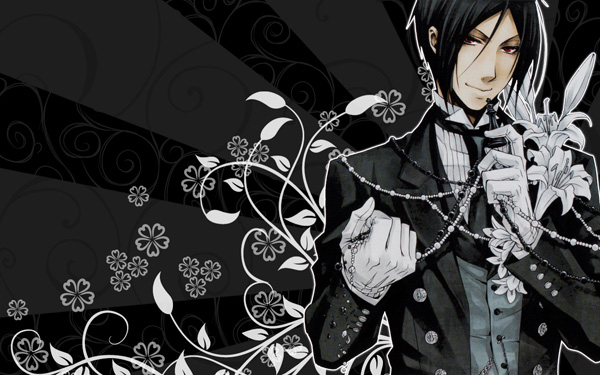 Sebastian Michaelis totally pwned this Poll. I'm telling you every woman NEEDS a butler like Sebastian.
Related Poll Results:
– The 25 Top Anime in 2012.
– Top 25 Hottest Anime Girls