Top 30 Favorites: Cosplay Idol Duet Showcase – Asia
Otaku House Cosplay Idol 2011 – Asia Duet Showcase: Number 11 to 20
20. Aphin and Yuen – Keisuke and Akira From Togainu No Chi (863 likes)
Country:Indonesia
My comments: They look very cool and intimidating with their aggressive eyes.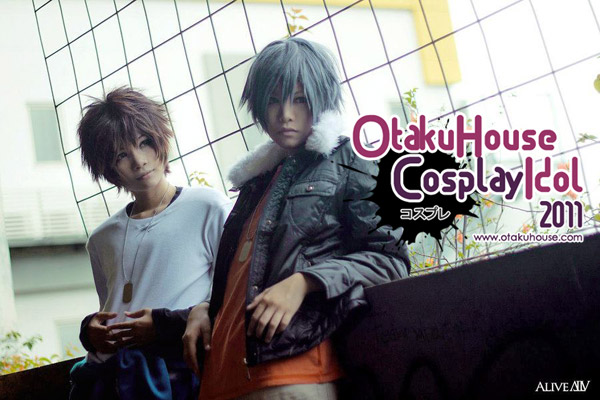 19. Jane Bernadette and Liui Aquino – Princess Azula and Prince Zuko From Avatar: The Last Airbender (882 likes)
Country:Metro Mainla,Philippines
My comments:They have the insolent looks of a royalty and they portrays their attitudes just by looking at their appearance.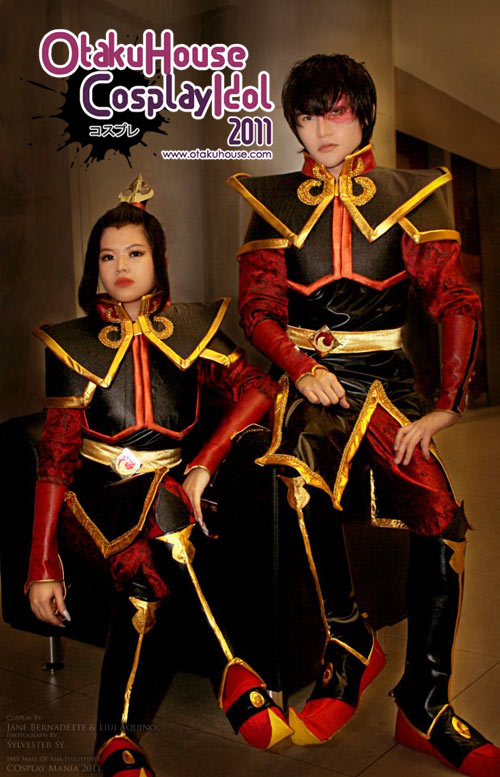 18. Tsugumi and Aranee – Megurine Luka and Hatsune Miku From Vocaloids (898 likes)
Country:Singapore
My comments: They have a gentle look yet i could feel their coldness by looking into their deep dark icy cold eyes.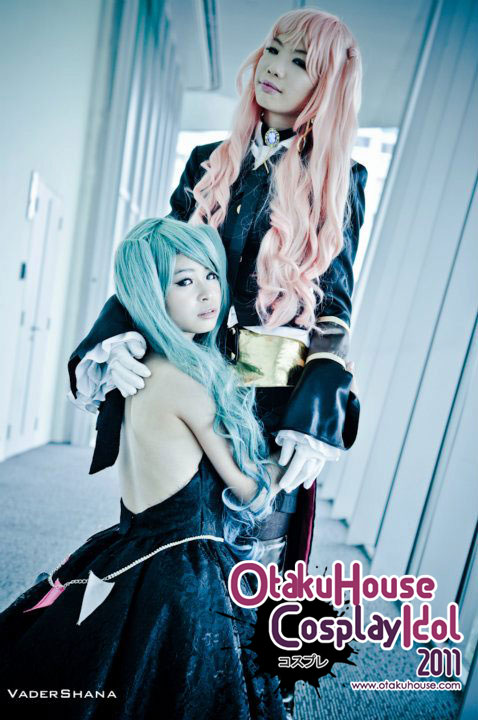 17. Jing and Jes – Onodera Ritsu And Takano Masamune – Sekaiichi Hatsukoi (927 likes)
Country:Brunei Darussalam
My comments: I could feel the forbidden love between them , it seems so sticky and close.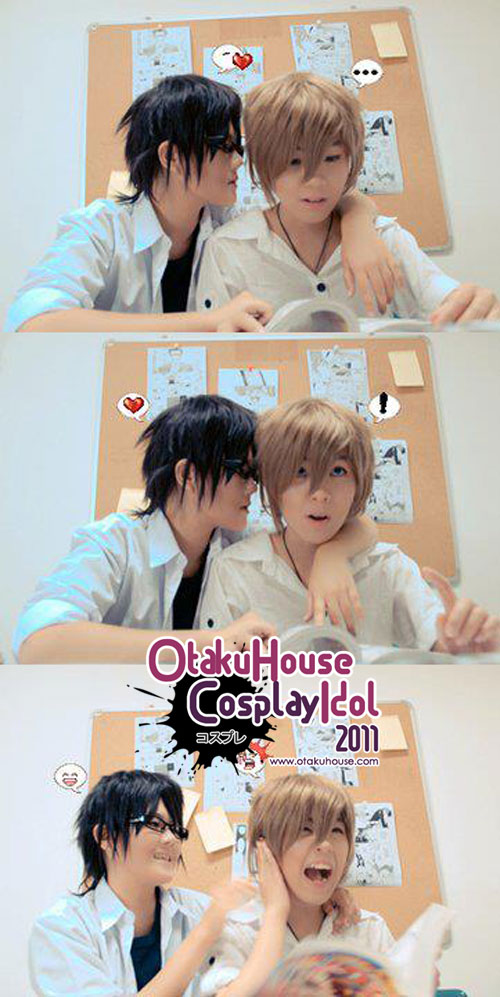 16. K.Seth and Aya – Kanda Yuu and Lena Lee From D. Gray-man (931 likes)
Country:Vietnam
My comments: I like the looks in their eyes , it seems so seductive and sexy.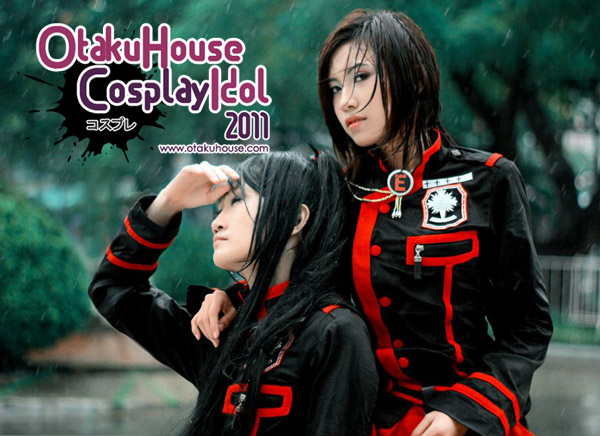 15. Kriz Nuqui and Shigiro Duro – rin and Kaito From Vocaloids (1003 likes)
Country:Philippines
My comments:It seems that electricity has struck in both of their eyes when they are staring into each other eyes.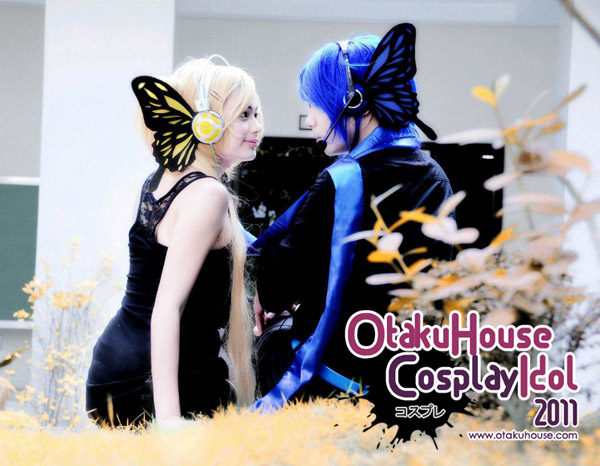 14. Roy Anchinges and Seow Howe Liang – War Machine and Iron Man From Iron Man (1005 likes)
Country:Philippines,Singapore
My comments:Their armor looks so realistic and the machine gun looks like it can fires at a rate of 50 bullets/s.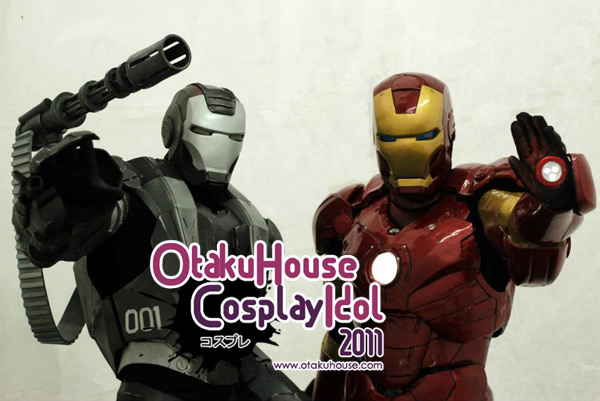 13. Lishrayder and Raiku – sora and Riku From Kingdom Heart (1070 likes)
Country:Vietnam
My comments:Sora looks so happy and cheerful but Riku seems like his in a deep thoughts.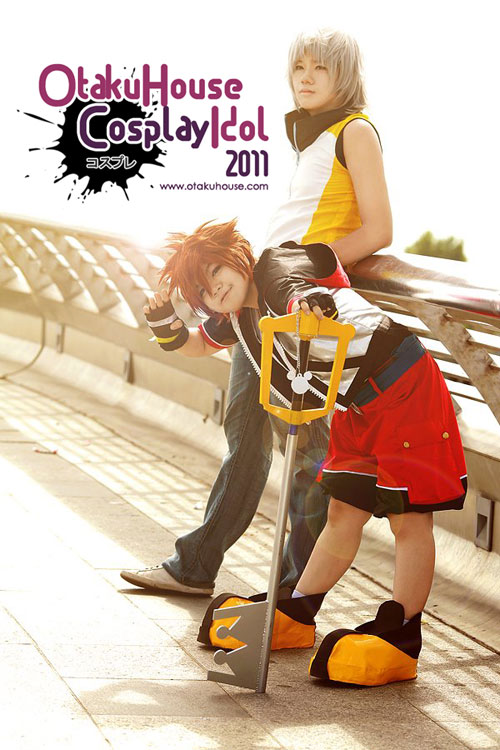 12. Douketsu and Myjell – Pryamid Head and Devil Nurse From Silent Hill 3 (1079 likes)
Country:Philippines
My comments: This is a very epic scene from silent hill , the pryamid head is well-made and the blood-stained sword looks like it has killed quite a handful of humans. This gory movie is indeed one of the scariest show if you guys are interested in scary show.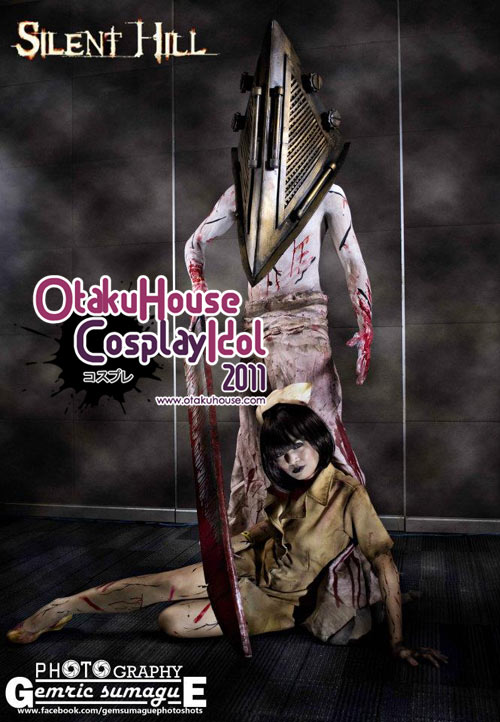 11. Kakk Odie and Gunawan Wibisono – Roronoa Zoro and Sanji From One Piece (1136 likes)
Country:Indonesia
My comments: These is a very comical and hilarious moments when i saw both of them posing so stylish.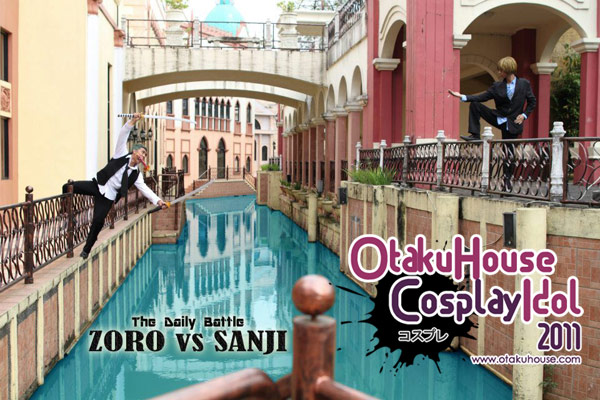 View the best 1 to 10 cosplay duet photos from Asia on the next page