[Showcase] Top 30 Favorites: Cosplay Idol Solo Showcase 2011-Latin America
The Otaku House Cosplay Idol 2012 have launched a few weeks ago, but the Latin America category is still in the pipeline awaiting its launch. So while we wait, let's take a look at the Top 30 favorites based on how many people 'Liked' their photos in our Cosplay Idol Solo Showcase last year!
To vote or join this year's contest, visit cosplayidol.otakuhouse.com.
Otaku House Cosplay Idol Showcase 2011 (SOLO) : Number 21 to 30
30. Ivan David Cordoba Montiel – Spartan From Halo Reach (455 likes)
Country: Veracruz,Mexico
My comments: Crazy robot!!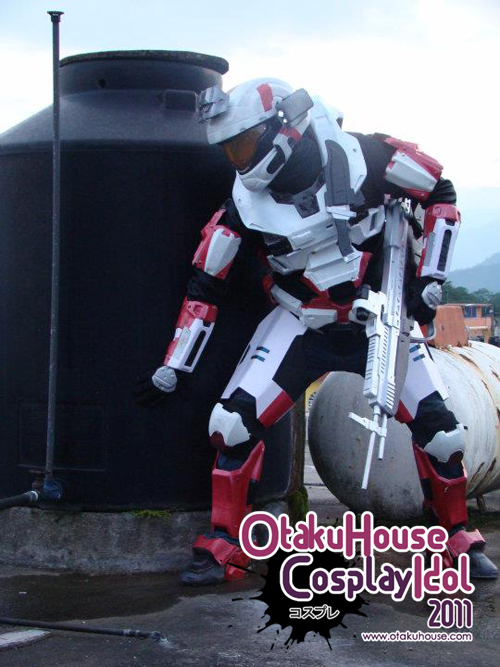 29. Hillary – Chrona From Soul Eater (495 likes)
Country: Puerto rico
My comments: Come on guys. THIS is amazing!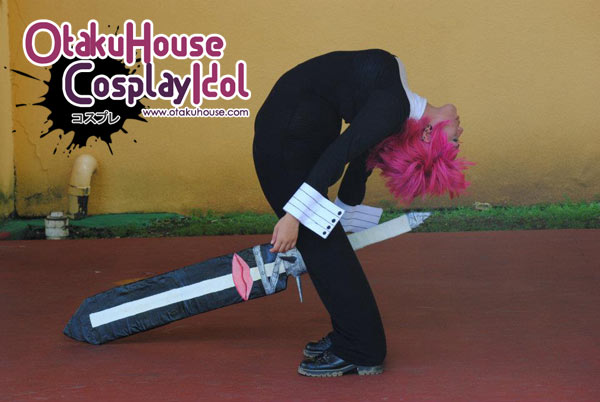 28. Aquiles Suarez – Dragon Ranger From Kyoryu Sentai Zyuranger (506 likes)
Country:Aragua,Venezula
My comments: Earth is saved!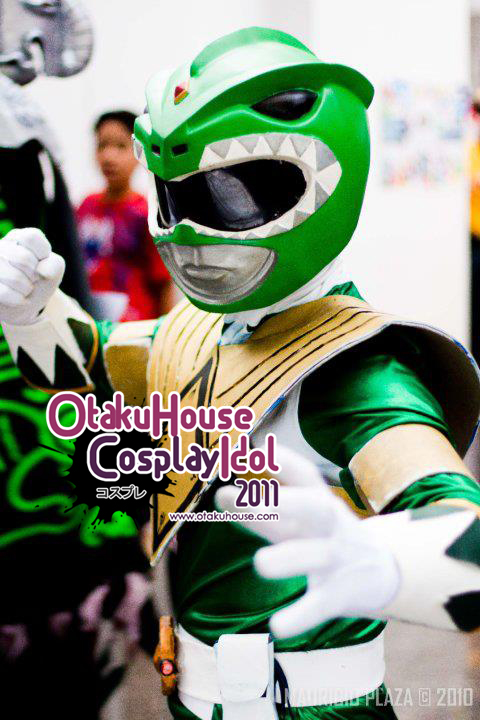 27. Soubi-kn – Prussia From Hetalia (508 likes)
Country: Santiag,Chile
My comments: Ah, princely!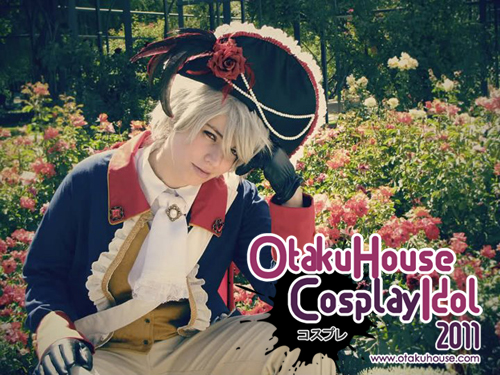 26. Naru Valentine – Kitana From Mortal Kombat 9 (510 likes)
Country: Bogota D.C,Colombia
My comments: Here's a hottie Kitana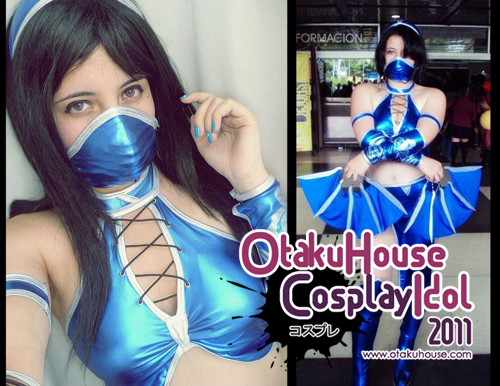 25. Hillasaur – Midna From the Legend Of Zelda Twilight princess (539 likes)
Country: Caracas,Venezuela
My comments: Great work on the headgear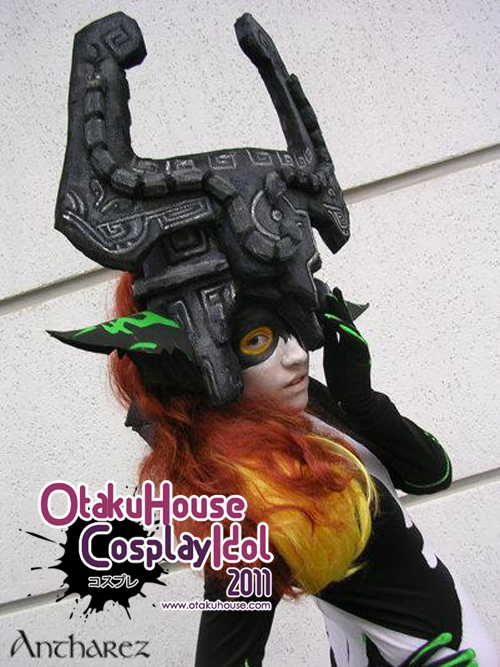 24. Solimar Herrera – Yami Yugi From Yu-Gi-Oh! Duel Monster (547 likes)
Country: Caracas,Venezuela
My comments: Awesome hair!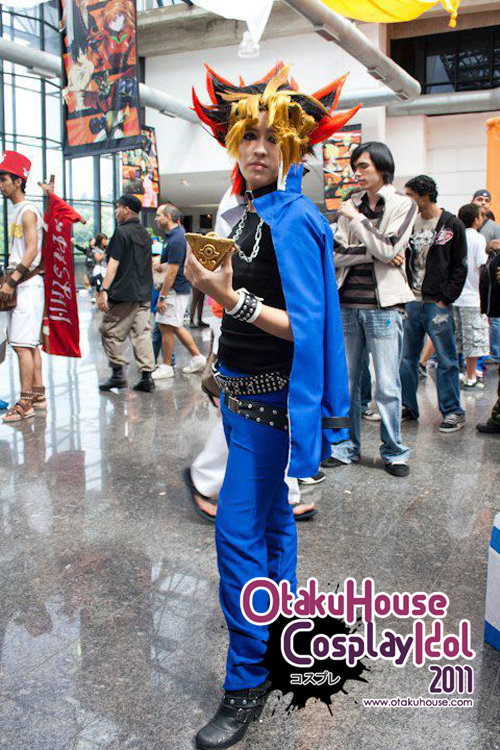 23. Ferk Sarutobi – Asuma Sensei From Naruto(560 likes)
Country: El Salvador
My comments: Not bad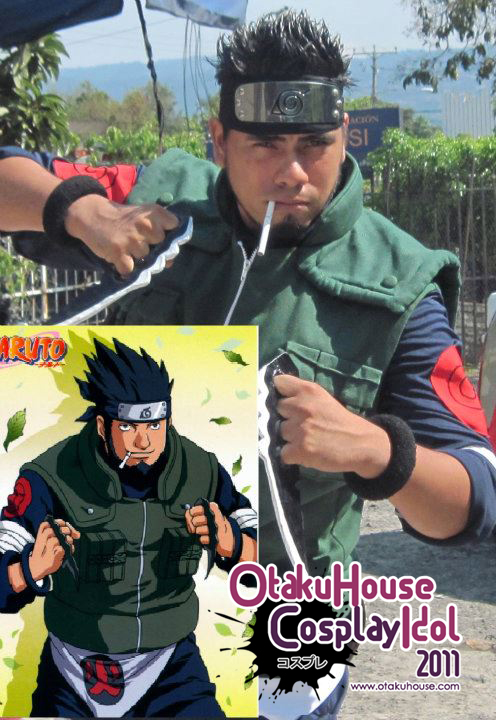 22. Fresia89 – Dead Master From Black Rock Shooter (595 likes)
Country: San Slavador, EL Slavador
My comments: Awesome scythe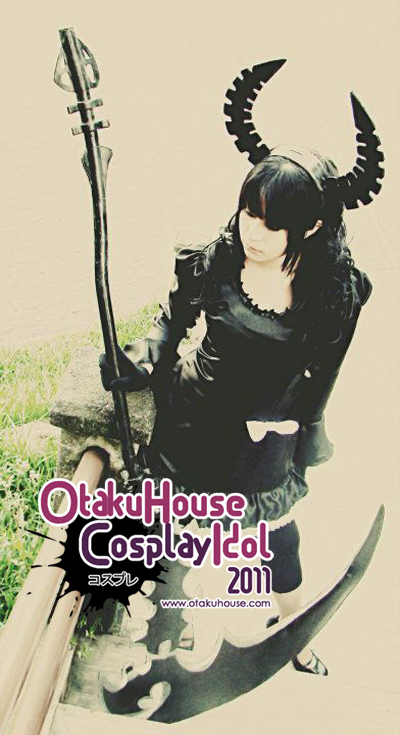 21. Ayumi Uehara – Saeko Bujusima From High School Of The Dead (610 likes)
Country: Cordoba-Capital-Argentina
My comments: Zombies beware!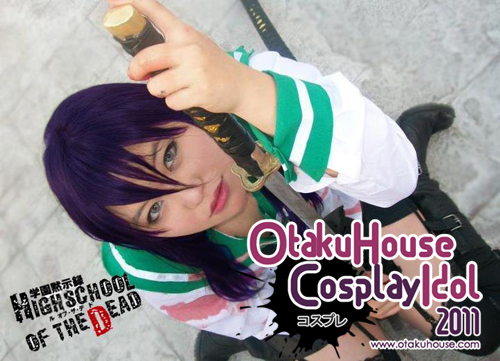 View Cosplay Idol SOLO Showcase : Latin America – Number 11 to 20 on the next page