[OHCI 2012] Otaku House Cosplay Idol 2012 search now ON!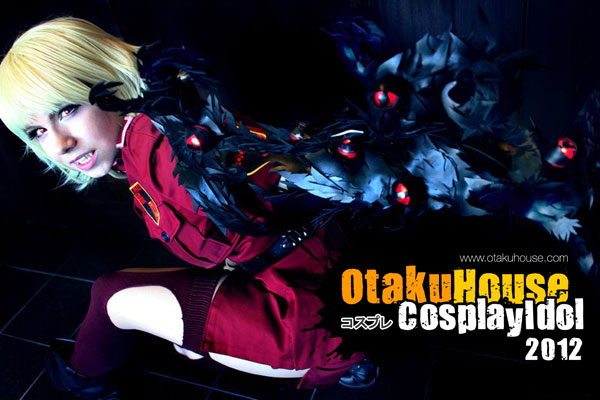 After much anticipation, Otaku House Cosplay Idol 2012 finally launched 2 Thursdays ago, with the North America region as the opening category. And within a couple of days, the contest sees her first 100 North American contestants, and 3rd group after 2 weeks!
Besides having a chance to win up to USD$4000 worth of prizes, this is also a great chance for contestants to give their cosplay works more exposure and feedback from the cosplay community in the world's LARGEST cosplay contest.
Europe category also opened on 8 May and within 2 days, more than 100 European contestants have signed up for the contest!
You can see and vote for the contestants on cosplayidol.otakuhouse.com.
As with tradition, Otaku House Cosplay Idol will be launching the next 2 categories: Asia-Pacific and Latin America; one region at a time. Also, after reviewing last year's feedback during the contest and Cosplay Idol Showcases, we see some new rules in this year's competition.
For example, submission of photos is now hassle-free on cosplayidol.otakuhouse.com. Voting is done ENTIRELY on an external website. Voters vote by either clicking the 'Like' or 'Google+1′ button on the contestant's page.
The category representation is also now based on contestants' citizenship instead of current country of residence.
You can see the list of contest rules here.
Voters and contestants alike also get constant updates on the Otaku House Facebook page on new contestants and happenings on the contest.