[Showcase] Top 30 Favorites: Cosplay Idol Solo Showcase 2011-Latin America
Otaku House Cosplay Idol SOLO Showcase : Latin America Number 11 to 20
20. Mago Rey – Black WarGreymon – Digimon 02 (634 likes)
Country: Sinoloa,Mexico
My comments: That's a very cool outfit!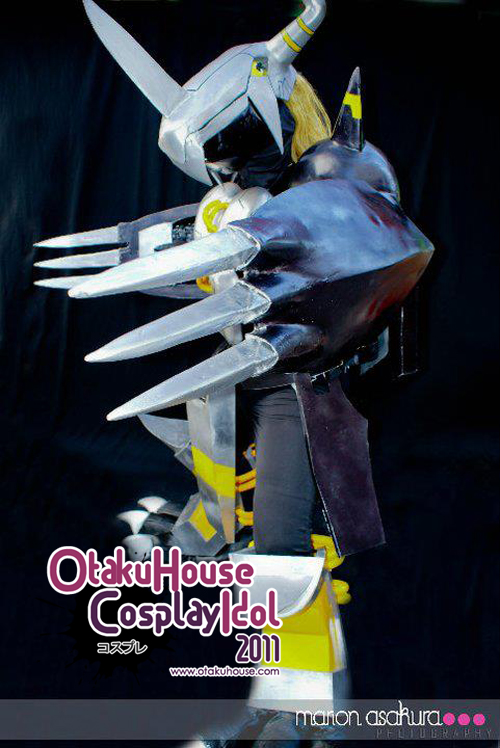 19. Kou Ryam – Alois Trancy From Kuroshitsuji II (635 likes)
Country: Sonora,Mexico
My comments: Ready to take on Ciel!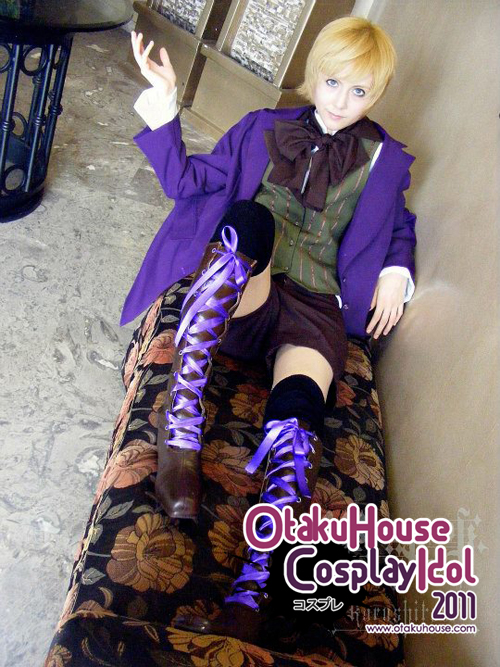 18. Anto Alien – Hinata Hyuga From Naruto Shippuden (650 likes)
Country:Corobobo,Venezuela
My comments: Hohoho, have you ever seen Hinata this hot!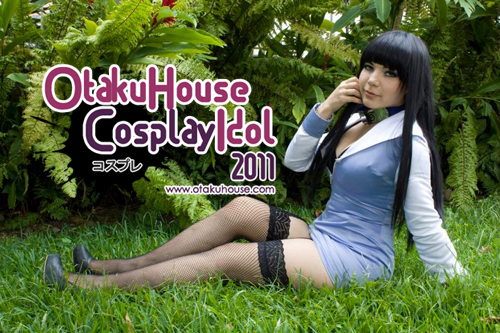 17. Linklex – Ezio Auditore From Assassin creed II (665 likes)
Country: Nuevo,Mexico
My comments: Love the pose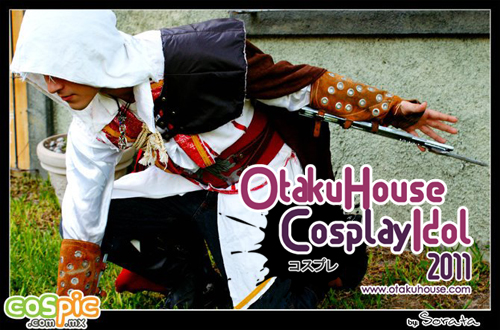 16. Zortegus – Brook From One Piece(689 likes)
Country: Mar Del PlatoBuenos,Aires,Argentina
My comments: This is right out of the anime!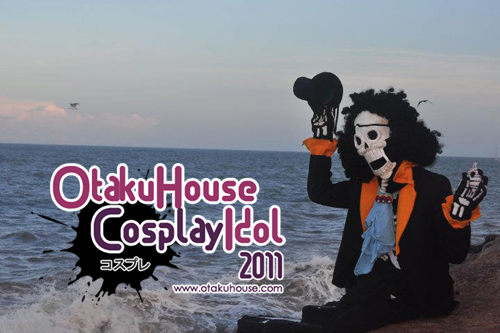 15. Agatha – Babydoll From Sucker Punch(735 likes)
Country: San Jose, Costa Rica
My comments: She can shoot me anytime she wants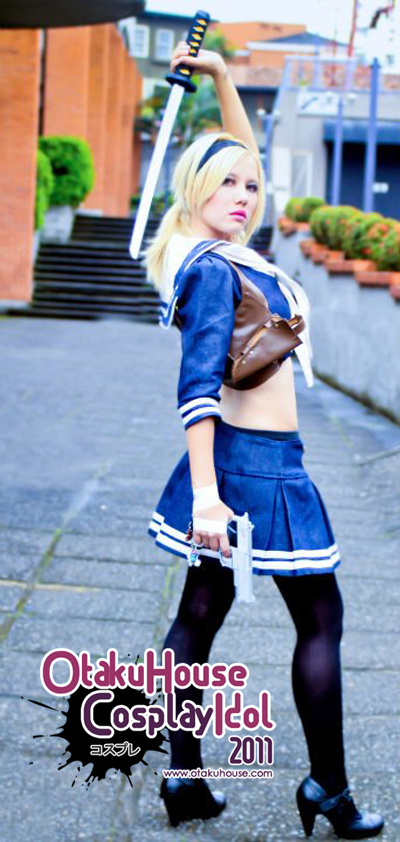 14. Amaterasumikami – Bayonetta From Bayonetta(759 likes)
Country: Caracas,Venezeula
My comments: Alright! Great Bayonetta cosplay!
13. Marco Cr – Ezio Auditore From Assassins Creed (791 likes)
Country: Merida,Venezeula
My comments: Beware the Assassin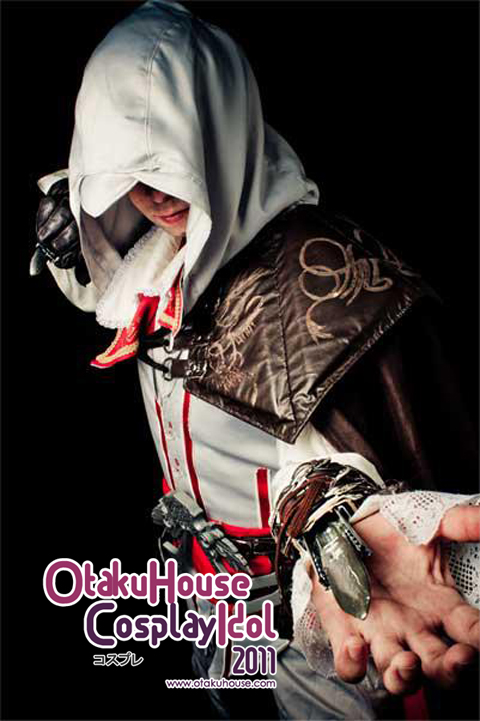 12. PriSuicun – Ash Ketchum From Pokemon (847 likes)
Country: Rio De Janeiro,Brazil
My comments: Almost a group cosplay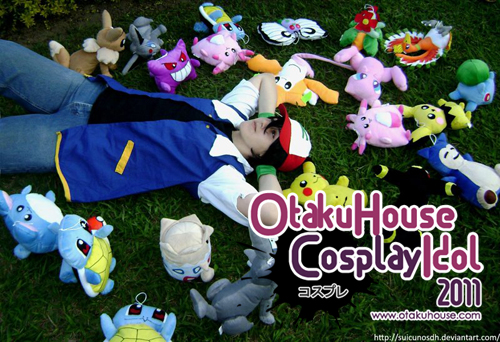 11. Katherine Ramos – Catherine From Catherine (927 likes)
Country:La Serena,Chile
My comments: Always dig a good Catherine cosplay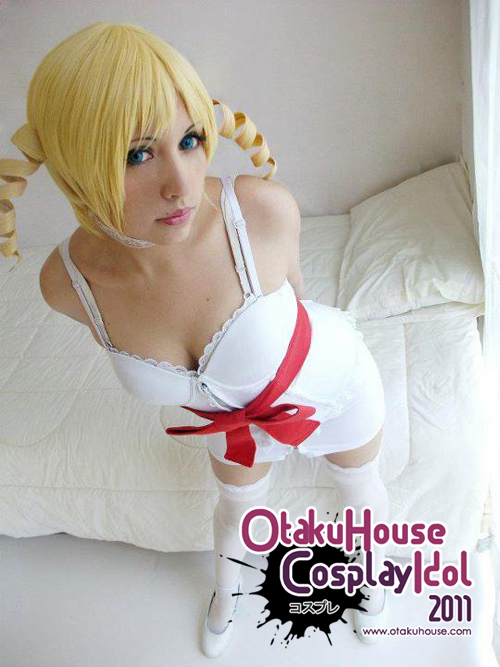 View Cosplay Idol SOLO Showcase : Latin America – Number 01 to 10 on the next page