[Rankings OHCI 2012] Top 25 in North America Album A – June 2012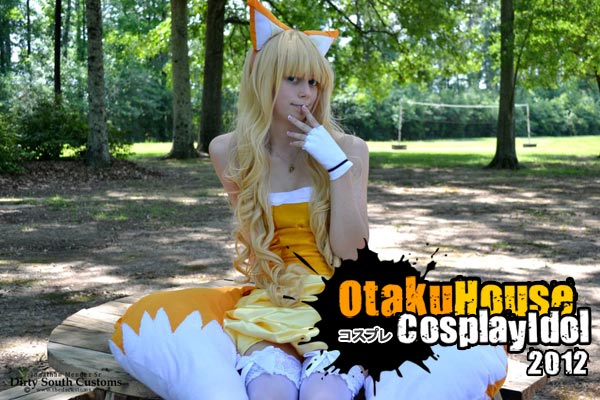 The North American edition of the Otaku House Cosplay Idol 2012 has started for slightly more than a month and we are excited to compile the leading entries of the first group. This competition is far from over, and rankings will change. So if the cosplayer you are supporting isn't doing so well currently, rally your friends to vote for him!
Remember the top 5 goes into the next round. Here are the current top 25 cosplayers for North America Album A as of June 7, 2012.
Otaku House Cosplay Idol 2012 Accepting New Entries!
Otaku House Cosplay Idol is still accepting new entries. Click here for details on how to join the contest. Voting for this and all other groups are also still open so you can still head out to cheer them on.
Congratulations to the cosplayers included in this list, you guys deserved this honor. These are the Top 25 now, who will be still here at the end?

25: Megan Mobley as Miles "Tails" Prower from Sonic the Hedgehog
Country: USA
Comments: Original design for a female version of Tails from Sonic the Hedgehog. Dress, tails, and ears were all hand-made by herself.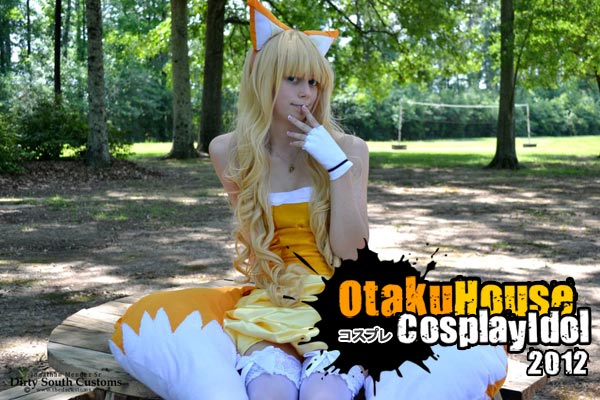 24: Jefu! as Sanji from One Piece
Country: USA
Comments: This is the 'TimeSkip, Blood Loss' version of Sanji after he loses too much blood from not seeing any women for 2 years.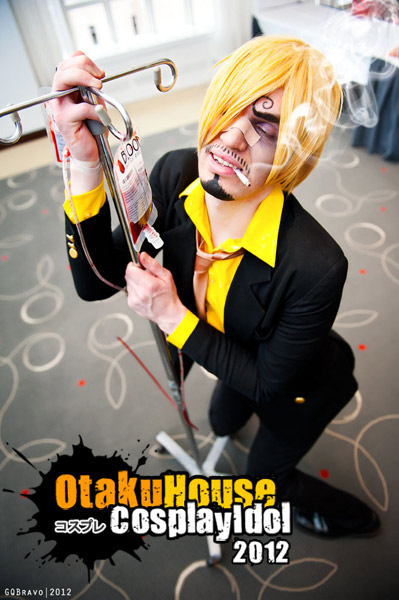 23: Katherine as Harley Quinn from Batman Arkham City Cosplay
Country: USA
Comments: This cosplay by far is one of the most intricate cosplays she has made.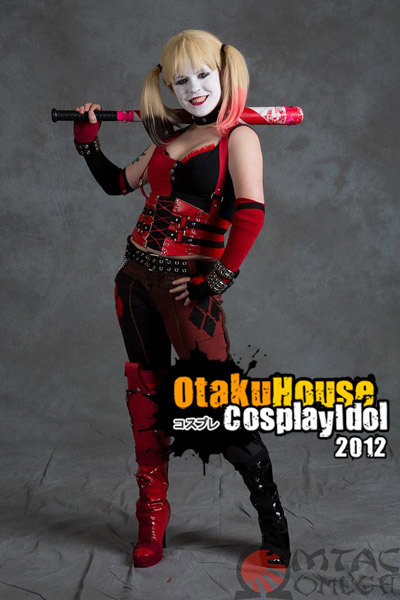 22: Adam Rose as Zero from Code Geass: Lelouch of the Rebellion R2
Country: USA, California
Comments: Have had this cosplay finished for over 2 years now but it's still one of his favorites.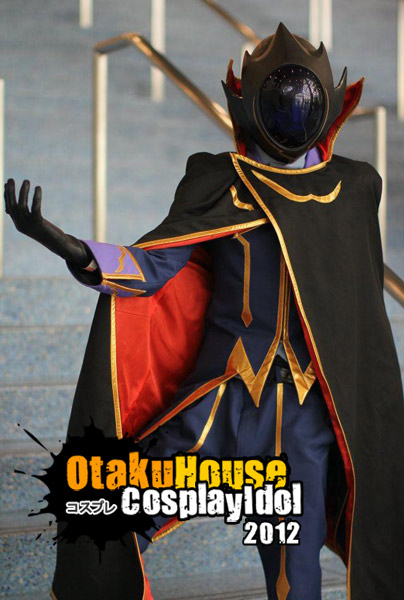 21: RavenSkies as Crysta from Ferngully Cosplay
Country: USA
Comments: She has always been a huge fan of Ferngully and after watching the movie with some friends she was inspired to make a Crysta cosplay.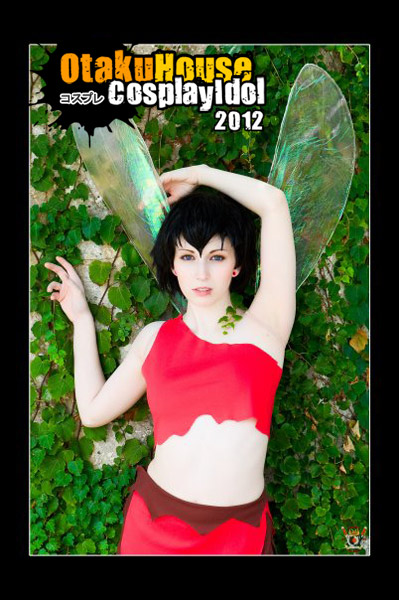 20: Noelle as Amber from Sucker Punch Cosplay
Country: USA
Comments: Noelle loves Jamie Chung because Jamie is cute.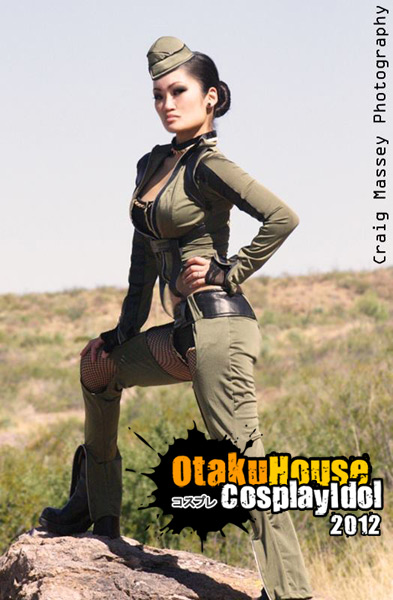 19: Alexia Jean Grey as Dark Phoenix from The X-Men
Country: USA
Comments: Alexia debuted this costume at Megacon 2012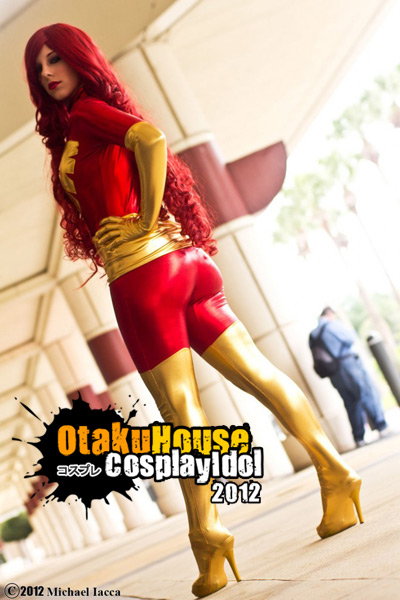 18: Miss Sinister as Hinata Hyuga from Naruto Shippuden
Country: USA
Comments: This is the scene where Hinata fights Pain with her Gentle Step Twin Lion Fists.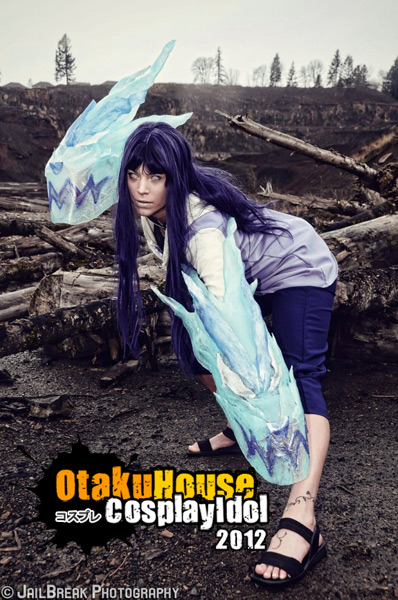 17: Moonwildflower as Twin Victims from Silent Hill 4 Cosplay
Country: USA
Comments: Everything was airbrushed, then sealed with Perma-wet. There are even fingernails!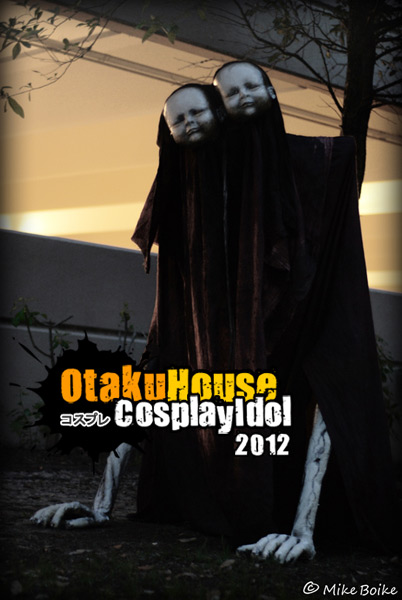 16: Nicole as Ciel Phantomhive from Kuroshitsuji
Country: USA, New York City
Comments: She had a great time cosplaying Ciel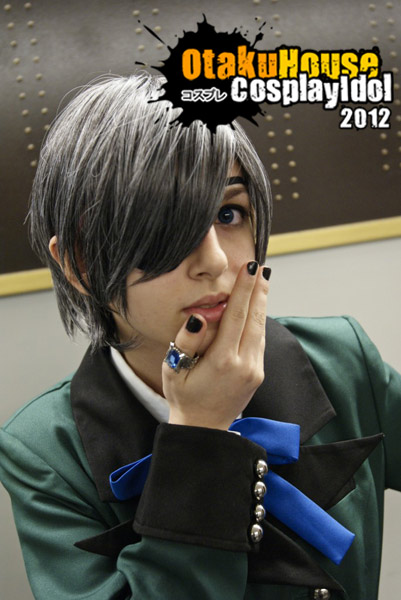 15: Domi as Tia Halibel from Bleach
Country: USA
Comments: She's proud of this cosplay!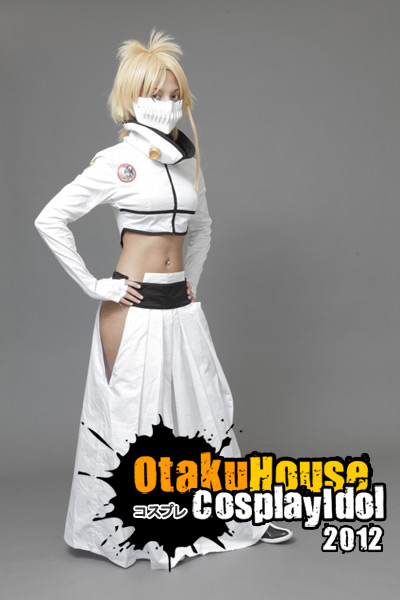 14: Yonejiro as Shizuo Heiwajima from Durarara!!
Country: North America
Comments: He absolutely loves Shizuo's character and decided to cosplay him.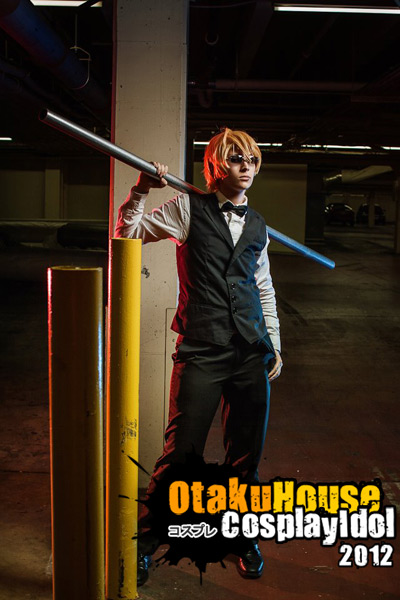 13: Meepy-gal as Rei Ayanami from Evangelion
Country: United States, Oregon
Comments: This is pretty much her favorite costume because she put so much work into constructing it.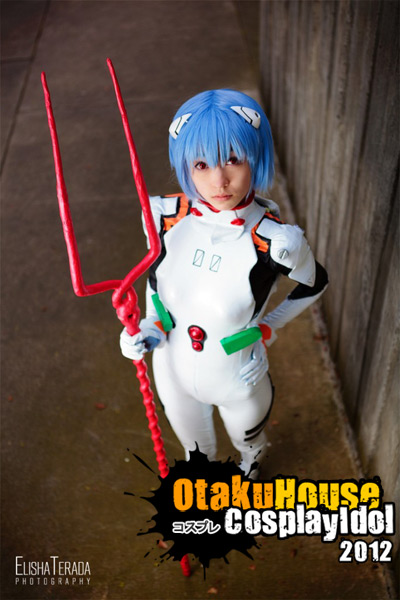 12: Amaya as Rogue from Xmen
Country: USA
Comments: Costume is completely handmade.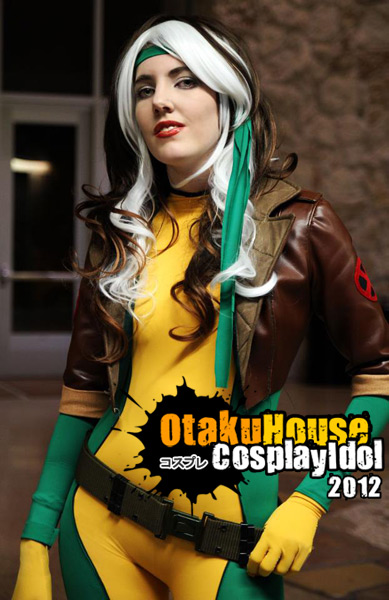 11: Kirin Armor as Kirin Armor from Monster Hunter Freedom Unite
Country: USA
Comments: This is the cosplay that she has put the most effort into. She has never taken it to any conventions but will definitely do so in the future.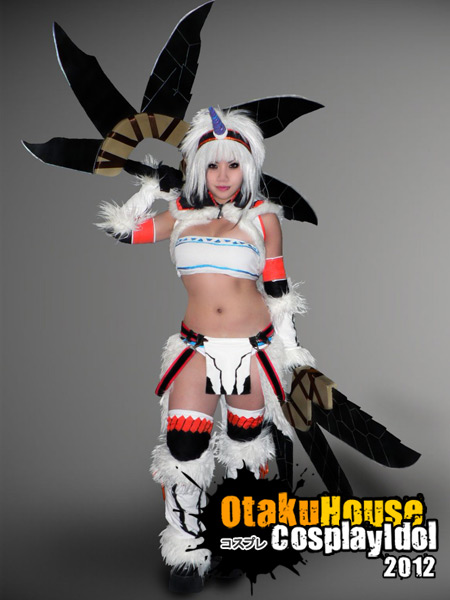 Check out the Top 10 Cosplayers in the Otaku House Cosplay Idol (North America Album A) on the next page