[Rankings OHCI 2012] Top 25 in North America Album A – June 2012
10: Oniakako as Great Saiyaman from Dragon Ball Z
Country: USA
Comments: He made everything from head to toe. The helmet took about 2 to 3 days to make. The outfit took about 1 or 2 weeks.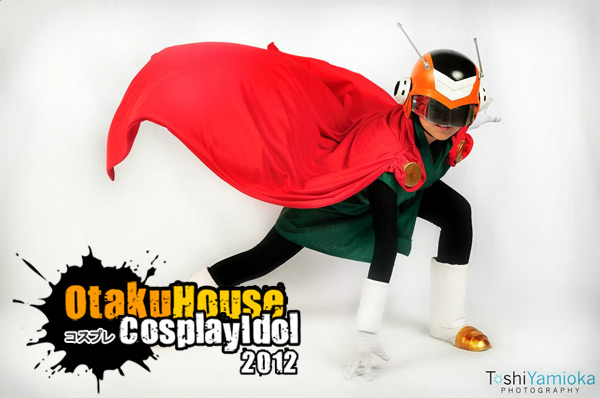 9: Britthebadger as GLaDOS from Portal
Country: USA
Comments: She tried to incorporate her human origins through an elegant, yet sad, bound form and half-mask while still portraying her robotic computer appearance.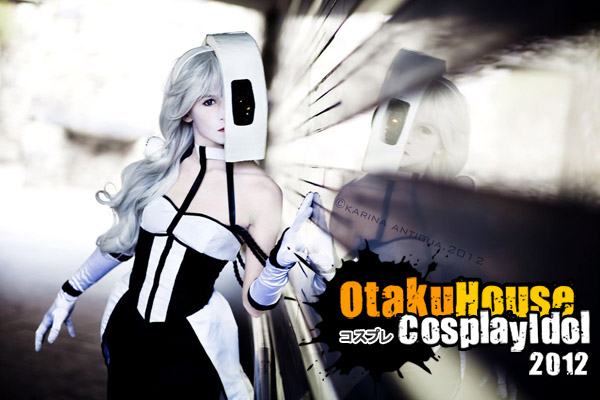 8: Felicia Decker as Zelda from The Legend of Zelda
Country: USA
Comments: Everything was hand made.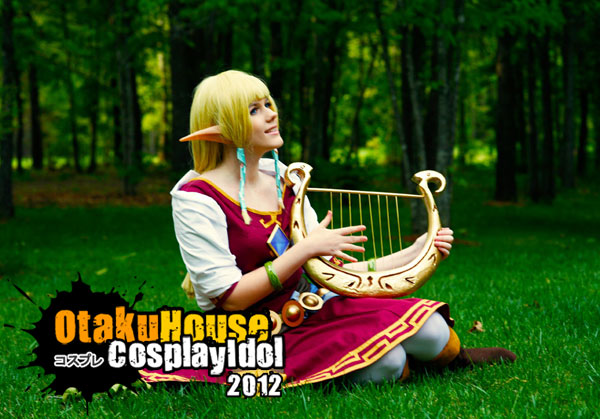 7: Aly as Lightning from Final Fantasy XIII
Country: USA
Comments: She loves to cosplay as strong female characters and Lightning is definitely one of them.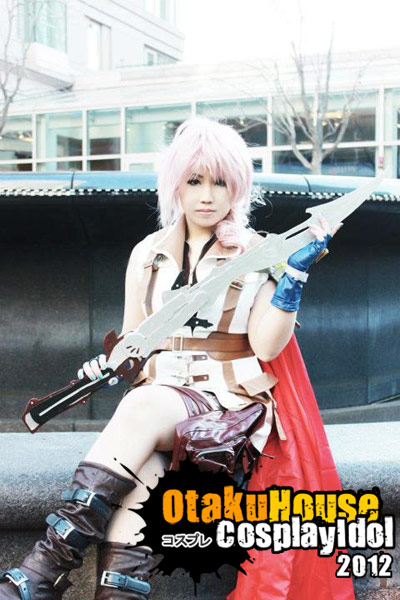 6: Ratsukorr as Nero from Devil May Cry 4
Country: USA
Comments: This outfit, including the buttons and altered buckles, which are made from wire and sculpey is completely hand-made by Ratsukorr.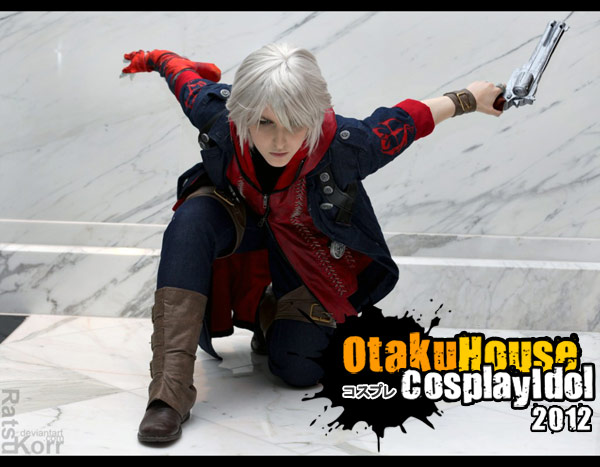 5: Hee-Hee as Sora from Kingdom Hearts
Country: USA
Comments: When working on this cosplay, the priorities were easily summed up in one word: Proportions! And we are talking about DISNEY proportions here.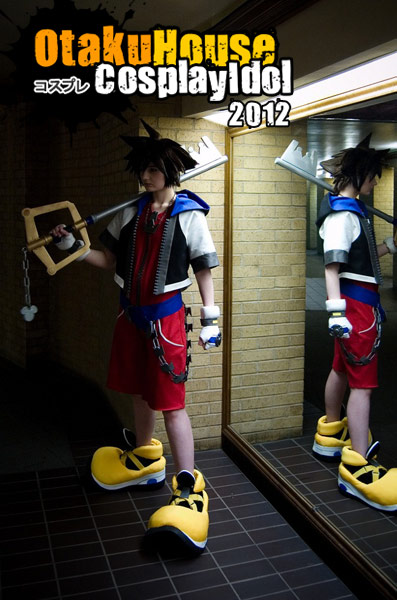 4: Brittney Cutrer : Alexstrasza from World of Warcraft
Country: USA
Comments: This cosplay took 3 months to make. Each piece of armor is made from 6mm eva foam covered with red vinyl with patterns that is burned in using a soldering iron.
3: Nekomatalee as Gaara from Naruto Shippuden Cosplay
Country: USA, Texas
Comments: After seeing Gaara's development throughout the series, Nekomatalee grew very attached to his character. According to the Naruto datebooks he is the exact height and weight of Gaara.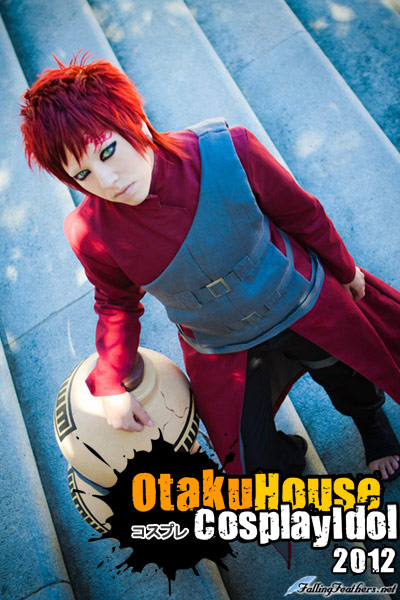 2: Junkers Cosplay Inc.: Jecht. from Final Fantasy X
Country: USA
Comments: Plywood sword, plastic armor.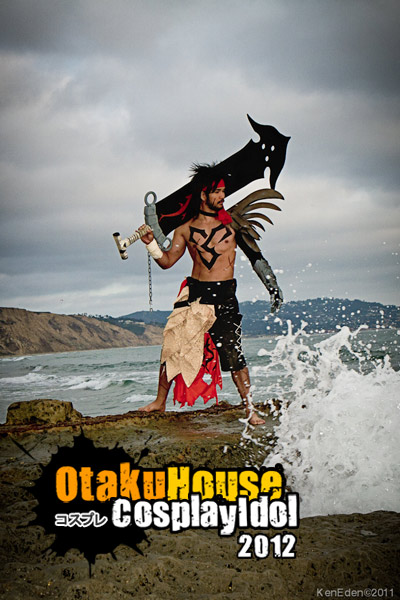 1: Shinrajunkie as Wakka from Final Fantasy X Cosplay
Country: United States, Louisiana
Comments: Everything about the costume was made by Shinrajunkie including the ball and wig.
Otaku House Cosplay Idol is still accepting new entries. Click here for details on how to join the contest.