15 Naruto Cosplays That Made Our Day
Otaku House Cosplay Idol 2013 is drawing to a close and on a whim, We went through the past 3 years' of cosplay entries for the contest. We saw lots of awesome cosplays that made me smile and so I've decided to compile 15 of the best Naruto cosplays that made our day!
If you think there are other Naruto cosplayers from Otaku House Cosplay Idol who also made you smile, share with us in the comments box below!
15. Maito Gai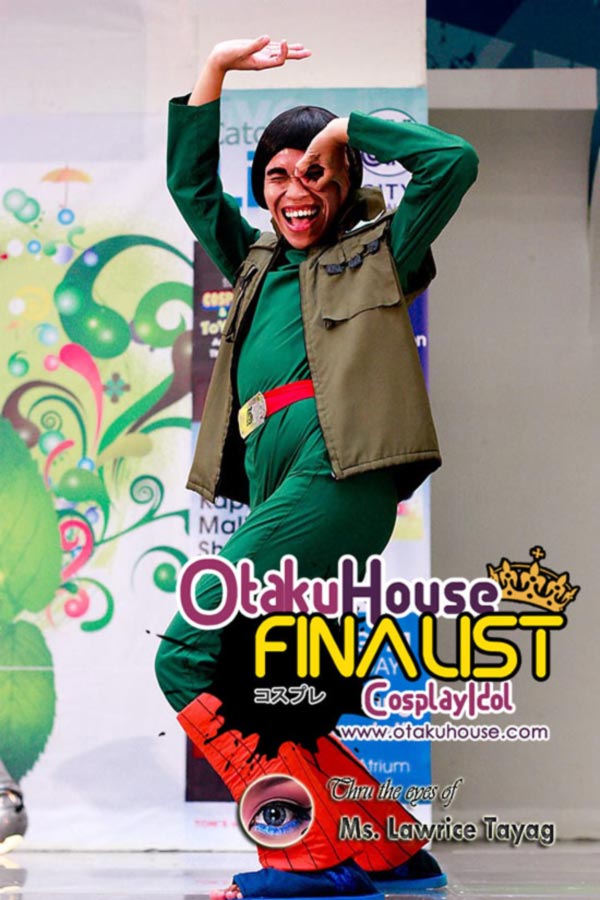 Macky Martinez, Phillipines, Cosplay Idol 2011
This funny impression of our favourite Bushy Brow Sensei put a smile on our faces! The details like his wig and eyebrows are very well done!
14. Kakuzu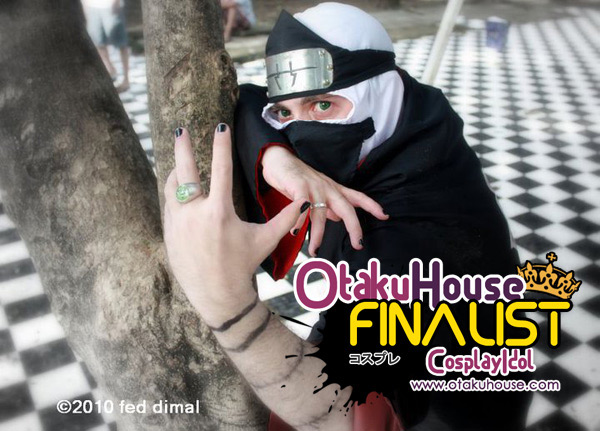 David D Angelo, Phillipines, Otaku House Cosplay Idol 2011
This gave us the creeps because it's so menacing! David did a great job with his expression and the make-up on his arm also adds the effect that he is Kakuzu. :O
13. Sai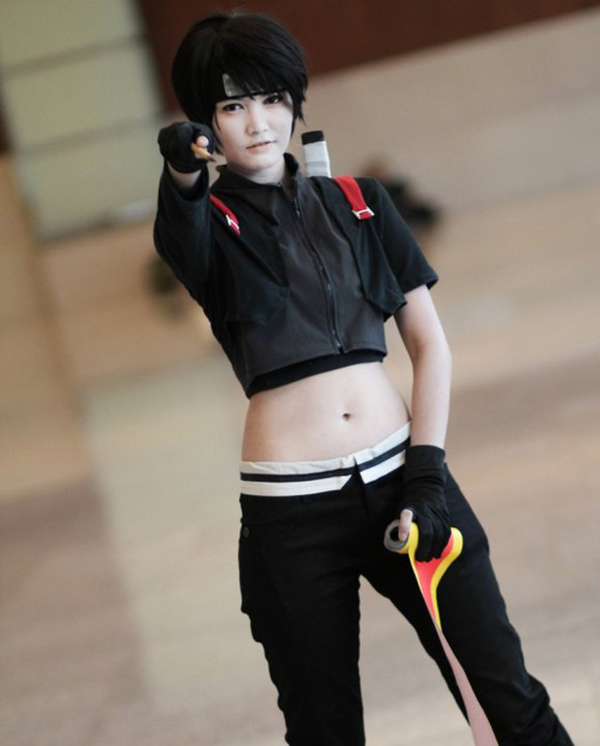 Jangwang, Bangkok, Thailand, Cosplay Idol 2011
Milky white skin and a slim waist, Jangwang – well, she- well. Wow. Looks exactly like Sai.
12. Temari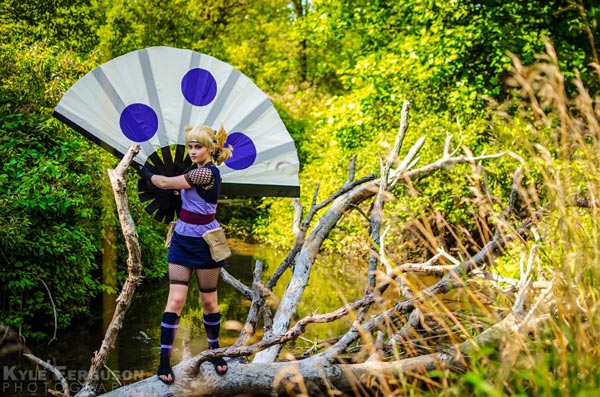 Limitless Disguise, Michigan, USA, Cosplay Idol 2013
Huge fan? Check. Ponytails? Check. Thigh fishnet stockings? Check. Crush on Shikamaru? KIV. This is a great portrait of Temari by Limitless Disguise! Her expression and stance really makes this cosplay realistic!
11. Momochi Zabuza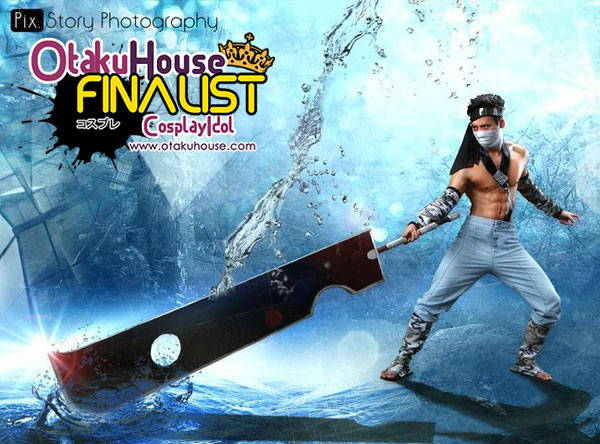 Kenneth Ting, Singapore, Cosplay Idol 2011
Now, this is too much to handle! Kenneth's great physique and the pose with the Kubikiribōchō makes this cosplay awesome! It brings out the essence of Zabuza's manliness and power.
More awesome Naruto cosplay on the next page!