OFFICIAL! Otaku House Cosplay Idol 2013: Europe Top 10
Otaku House Cosplay Idol for Europe has determined their Top 10! What an exciting and interesting ride it has been! We'd like to thank the contestants and voters from the bottom of our otaku hearts for making this contest possible!
When the results were out, we couldn't wait to share with you guys! We hope everyone enjoyed themselves so far in the contest because we sure did! In any case, regardless of the number of votes or the number of 'likes', the journey to where you are right now is more significant than the results. It was very obvious to us  that every participant had put in a lot of work and time into making the costumes and that shows! We really appreciate it!
All right! Let's go! Presenting the Europe Top 10 Otaku House Cosplay Idol! *fanfare*
(All winners will be contacted for prizes after results for all categories have been announced in Jan 2014)
10. SweetAngel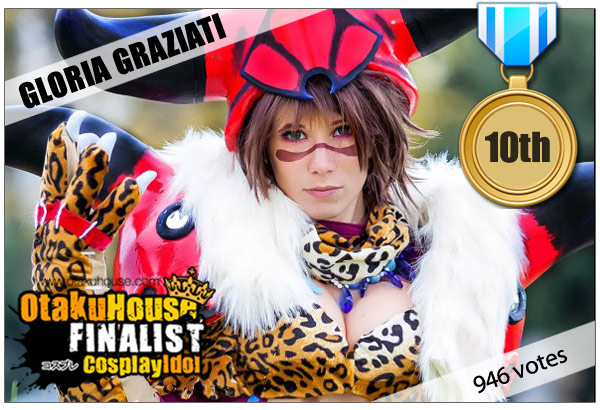 SweetAngel from Treviso, Italy. Wow! Her costume is very well done and it is very obvious that she put in a lot of effort into doing it! You could see that she was very serious about this cosplay from her make-up and expression! Work it, you sexy kitten!
9. Shinigami Rin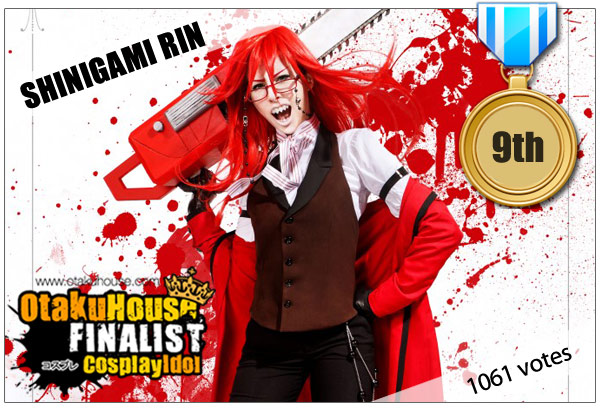 Shinigami Rin from Sofia, Bulgaria. Only 16 years-old with only almost 2 years of experience and already such a pro in cosplay! Now she is even here on Otaku House's Top 10! How awesome is this girl?! We can feel her passion from her warming up our cold office just by reading her bio and this picture! Amazing!
8. Atai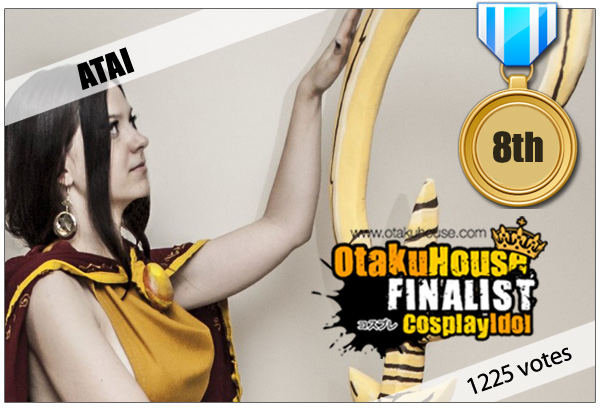 Atai from Wroclaw, Poland. This is a great cosplay! Her details of the costume like the earrings, the patterns on the cape, and that epic staff she's looking at! How do all you cosplayers do it?! I am baffled by cosplay because it feels like magic. Again, great cosplay!
Don't miss out! The Top 7 are on the next page!