Naruto.. Mecha Version?!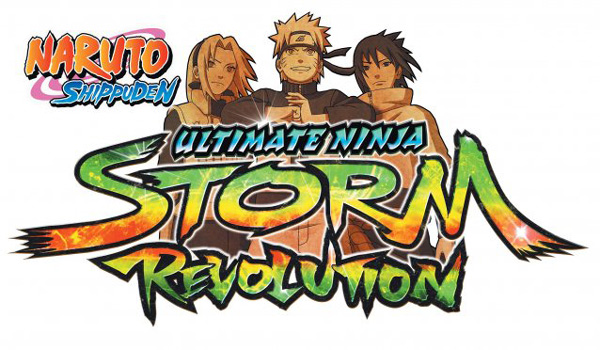 We all know the story: Naruto is clumsy, but righteous. He's rash and impulsive, but he makes up for it by being a complete hero.
Well, Mecha Naruto however, is nothing like that.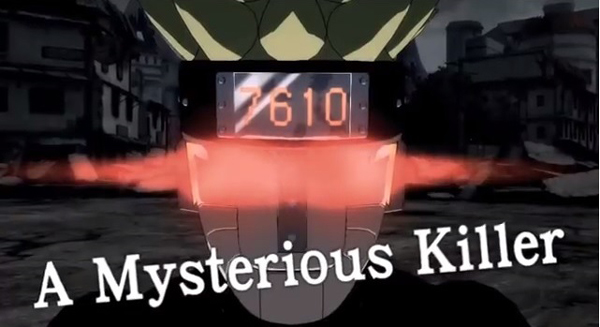 At least for the new Naruto Shippuden: Ultimate Ninja Storm Revolution, Mecha Naruto is the villain in this PS3/Xbox360 game due to be released in 2014.
Yes, Naruto fans and gamers! Sh*t just got real. Believe it!
This game is the sequel to the Naruto Shippuden: Ultimate Ninja Storm 3. It has more than 100 playable characters from both Ultimate Ninja Storm 1 and 2 which makes Revolution the game with the most characters! A new feature in this game: Combination ultimate Jutsu, lets you and your team mates do a group attack! Very exciting!
Now, other than having so many more characters to choose from and this new gameplay, there are the Mecha Naruto and Mecha Kurama characters. We watched the trailer for the game and we thought, "…This looks kind of… strange… but the moves… are…. EPIC!"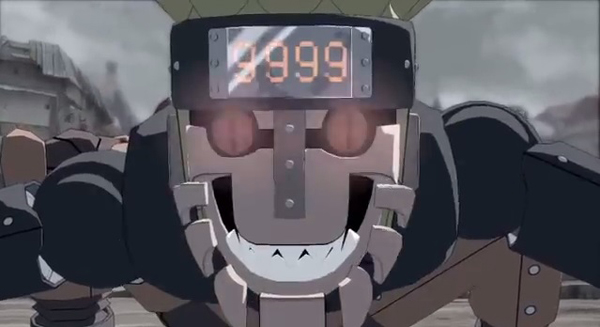 Personally, I think the moves are super cool but Mecha Naruto just doesn't look very visually appealing. So, what do you think? Love it? Hate it? Watch the trailer below and tell us in the comment box!