RESULTS! Otaku House Cosplay Idol 2013: North America Top 10
The Top 10 North American Otaku House Cosplay Idol contest has been determined! Thank you to all the North American cosplayers for giving us such an exciting contest and all the voters for your participation!
I bet everyone couldn't wait for the end of the contest and for the results. We hope everyone enjoyed themselves in this contest regardless of the results and savour, very slowly and sweetly, your new friends, new knowledge, stronger bonds, and the results of your hard work. Otsukare-sama desu!
Now for the announcement of the North America Top 10 Otaku House Cosplay Idol! *drum roll please*
(All winners will be contacted for prizes after results for all categories have been announced in Jan 2014)
10. TATTO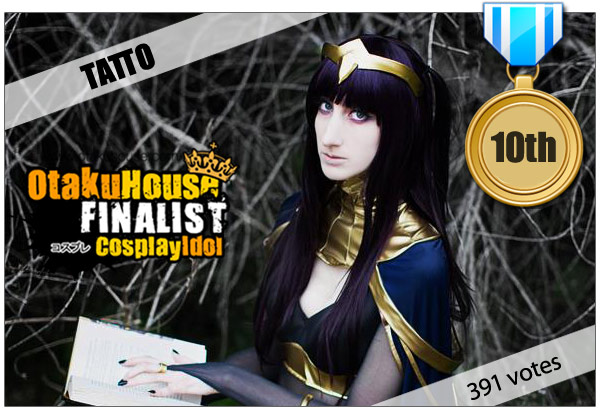 TATTO from California, USA. She has such a bubbly personality but she pulled off the dark queen look like it was second nature. She did a really great cosplay and her outfit is definitely not one that can be bought anywhere. I admire her great passion and respect her for the details on her costume. Congratulations!
9. Rose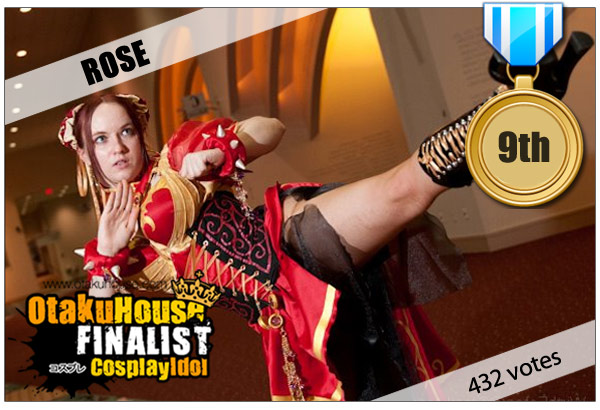 Rose from Milwaukee, WI, USA. Amazing, amazing dedication to cosplay and a very genuine personality. She takes her every costume as a stepping stone for improvement and she works it to her advantage. Congratulations!
8. Danielle Yuan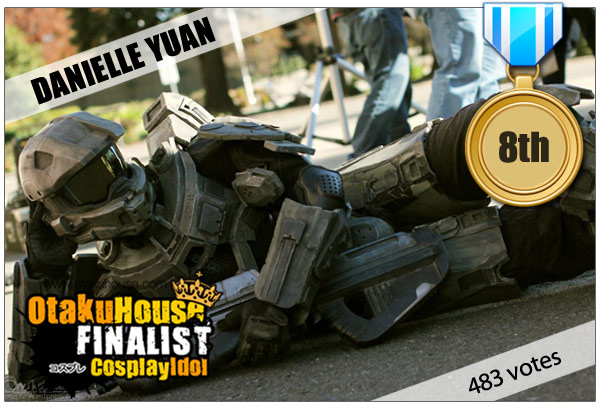 Danielle Yuan from California, USA. You have to read this girl's bio (link on the left). I say no more, but congratulations! (I am truly awed by her.)
Check out the top placed Cosplays on the next page!