RESULTS! Otaku House Cosplay Idol 2013: North America Top 10
7. Artemis Moon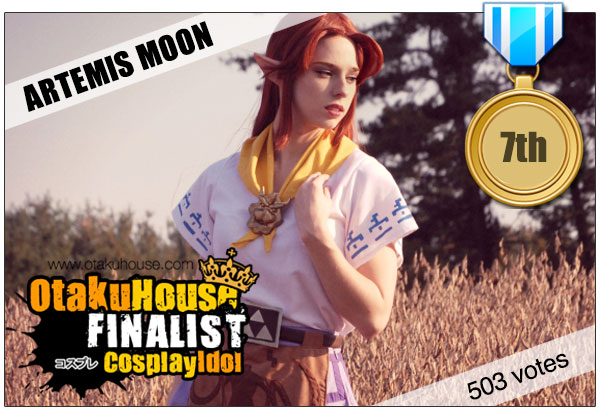 Artemis Moon from Ohio, USA. She looks like a plain Jane, the girl-next-door… and she is! But she does some awesome cosplay no typical "Jane" from the house next to yours can ever do. Her costumes are so well-designed and of high quality, she could put some boutiques to shame! Congratulations!
6. Miss Sinister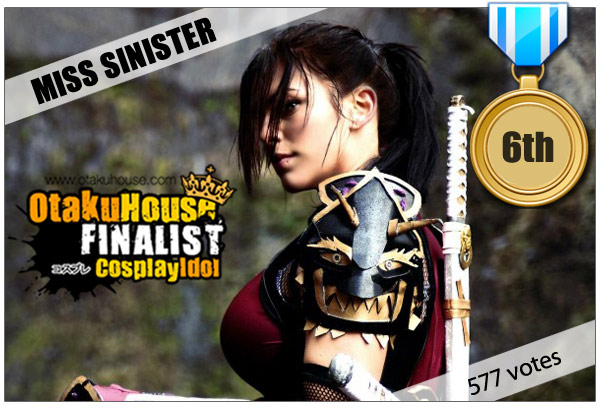 Miss Sinister from the Pacific Northwest, USA. This fierce girl has got it all going. She definitely got all that bad-assery down right when she played all those characters. She is daring, creative, and worked hard to express her characters well. Congratulations!
5. Eternal Rose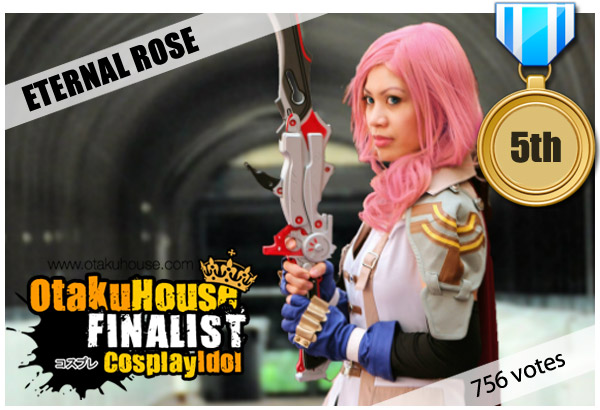 Eternal Rose from Illnois, USA. This girl has some talent – and works smart. Her designs are maybe not as intricate as other professional cosplayers or store-bought costumes, but she makes up for it with her painstakingly hand-drawn designs. Cosplay passion: she is doing it right. Congratulations!
4. Kelton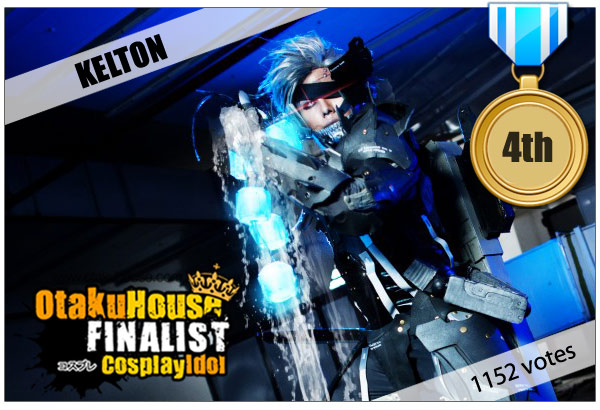 Kelton from Greensboro, North Carolina, USA. Great cosplay with wonderful details on his costumes! I think he had some background knowledge of art, but the effort and time he put into cosplay is just as laudable as everyone else. The fact that he finds joy in making and then playing as his favourite characters, is so relatable. Congratulations!
Check out the Top 3 on the next page!