15 Naruto Cosplays That Made Our Day
5. Kankuro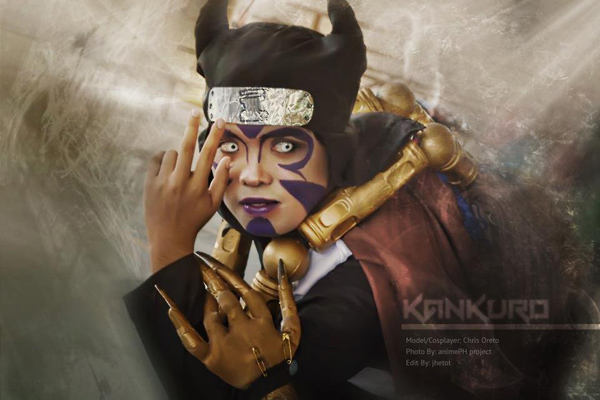 Chris Oreto, Bulacan, Phillipines, Cosplay Idol 2013
This is the most popular Kankuro cosplay so far! Chris really worked his expression and made Kankuro come alive! The effects of the photo and his make-up are +++!
4. Uchiha Sasuke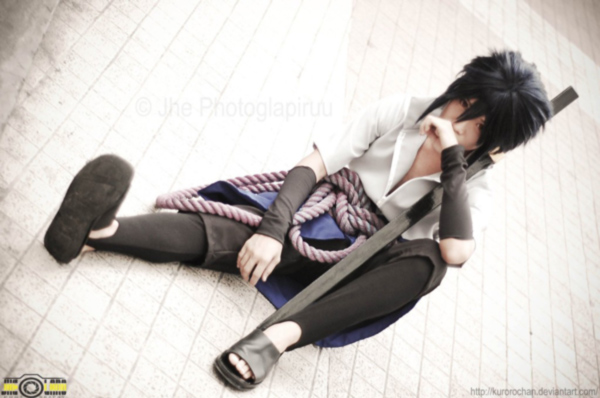 Mark Edric Calamasa, Phillipines, Cosplay Idol 2012
Waaah~ If only Sasuke-kun wasn't so cold-blooded…. wait, what am I talking about? This is not really Sasuke! Mark, you got us. And you got us good.
3. Konan
Answers Cosplay, France, Cosplay Idol 2013
Answers really looked like a real Konan. That lip ring and heavy eyeshadow, the strong gaze and purple hair with Konan's signature rose? Screams badass Akatsuki-ness!
2. Hatake Kakashi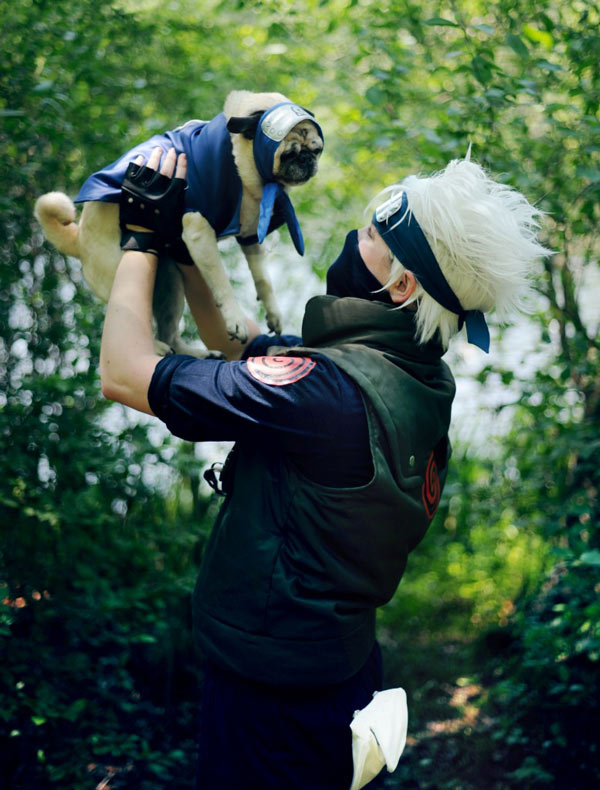 key0fdestiny13, New York, USA, Cosplay Idol 2013
We loved key0fdestiny13's portrait because of all the Kakashi cosplays we've seen, we haven't seen one with a real Pakkun. And this Pakkun is so cute!
1. Uchiha Obito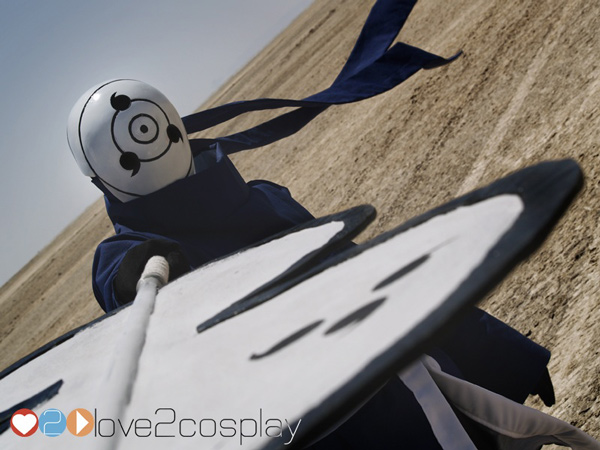 Maycol, Mexico, Cosplay Idol 2013
This Uchiha Obito cosplay is great! What makes this cosplay awesome? The background and the vibe it gives us. Props to Maycol for this cosplay!
That's it! The top 15 from the past three years of Cosplay Idol! It was very difficult for us to whittle down so many great and wonderful Naruto cosplays to just these 15. Once again, thank you all for the support and enthusiasm, making Cosplay Idol successful!  What makes cosplay great is the spirit and passion of all you cosplayers. Keep on keeping on!