21 Sexiest and Hottest Cosplay Girls Photos from the Otaku House Cosplay Idol – (Intern Nin's Pick)
#15 – Shunya Yamashita (Art Book)
by Wild flower (France)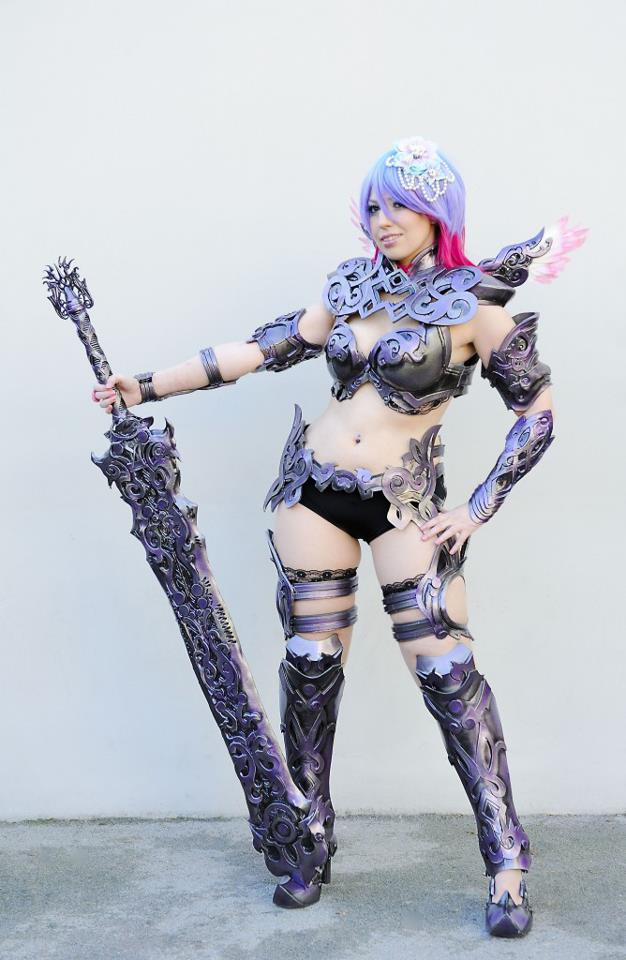 Women in knight armor always look seductive. Usually in games, while the men wears heavy armor that shows no flaw for fatal hits, the women would don themselves in armor that only seems to protect them only if they graze themselves on the ground. Fatal points on their body which enemies would aim for to kill, are completely open for all to see. Ridiculous but nonetheless, still very sexy.
#14 – Dark Elf (Lineage II)
by Pamela Colnaghi (Italy)
And again, another sexy lady in armor. The milky white skin that belongs to an elf  just looks perfect against the black and gold armor she wears. Her stare holds to anyone who dares to fight with her. Bet you would love to take on a one-to-one with her.
#10 – Halibel Resurrection Form (Bleach)
by Angel (United States, California)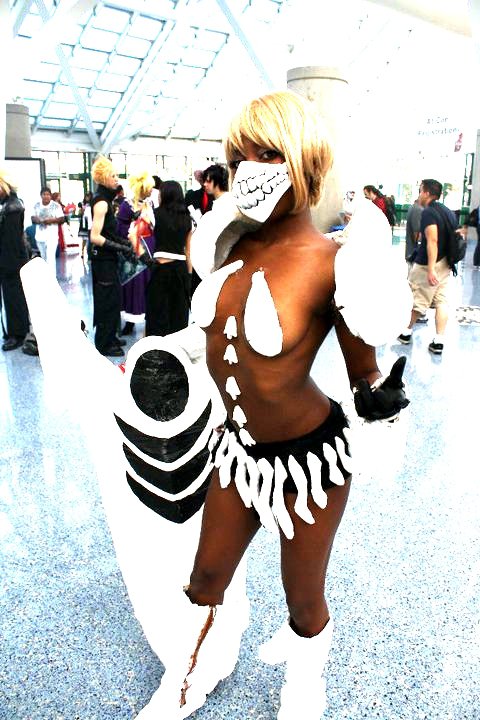 What a daring cut! Let's be honest here, how many of you girls here are daring enough to wear this costume out for all to see? However, I wish she did a smoother job to her outfit. I can see jagged edges all over her costume.
#12 – Poison Ivy (Batman)
by Naraku Brock (Germany)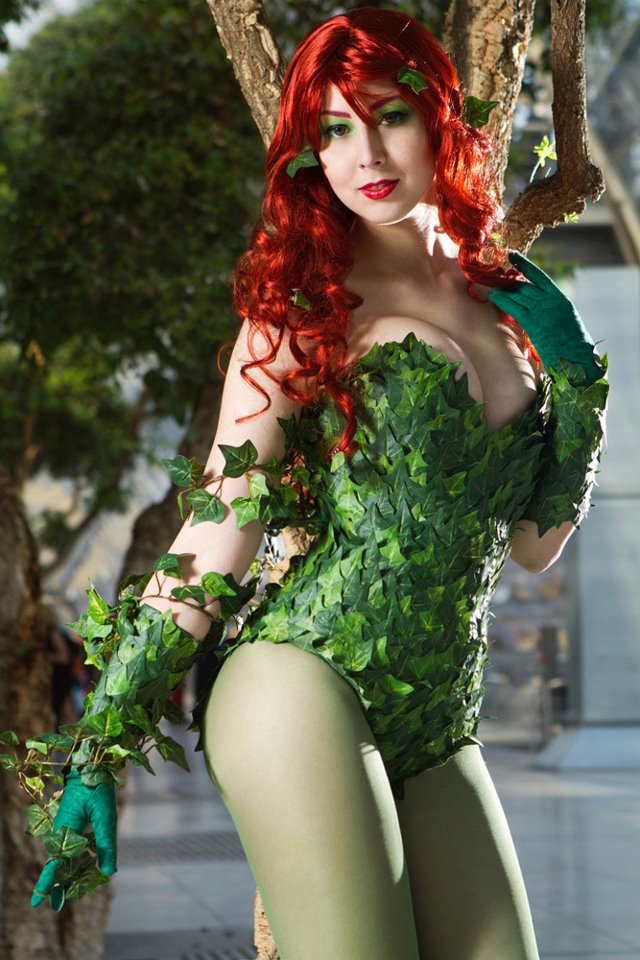 Naraku is ready to blow her poisonous kisses to all of you boys and put you into a love spell with her. I doubt she would even need to blow kisses at you to get you in a trance.
#11 – Efinii (Original Character from Aion: Asmodian Assassin)
by Kasea VP (California, USA)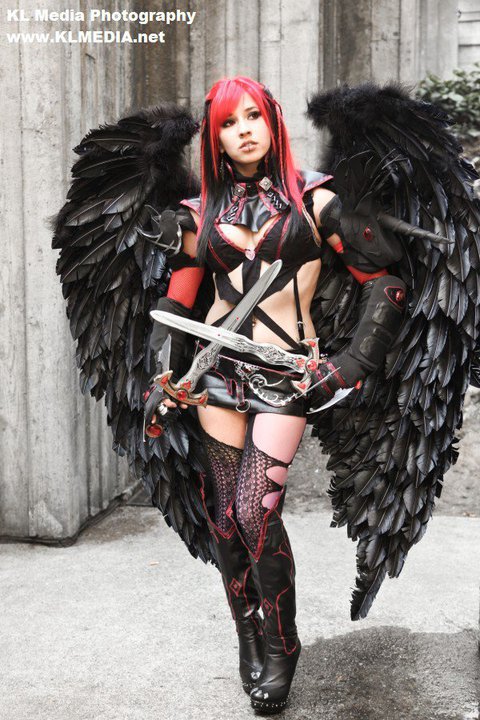 I think the creator of Aion needs to consider this original character from Kasea. Wings on any girl would entrance any gamer to try playing this character. Is that a belly piercing? And look at those wings! Effinii just gives us a titillating feeling we won't forget.
And now, the next top 10 sexiest female cosplayers (According to me!)
Next page please!