25 Top Manga in 2013 – The Otaku House Survey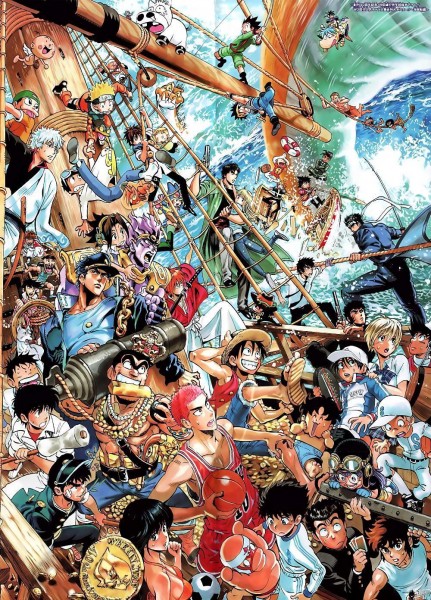 We are back with a new poll on the top 25 manga in 2012! Manga reading are for those who loves to read from right to left, back to front, and mostly in black and white awesome drawings! This time, we have surveyed about 1800 people and these are the results we have came out with. You might want to check some of these out if you've not come across them before.
#14 – 15 Dengeki Daisy – 33 votes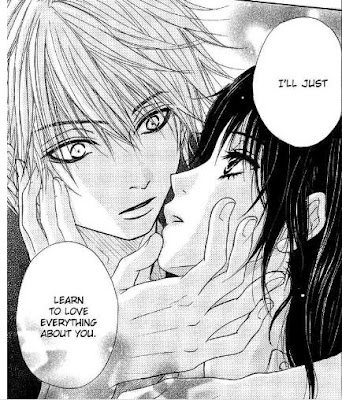 Now, this looks like another typical shoujo with exaggerated flower boys and the damsel in distress. Yes, this manga does have exaggerated flower boys but the cliche story line takes a turn and throws something unexpectedly in your face. From heartbreaking times to heartwarming, from serious situations to comedic, Dengiki Daisy might just be the book for you.
#14 – 15 Deadman Wonderland – 33 votes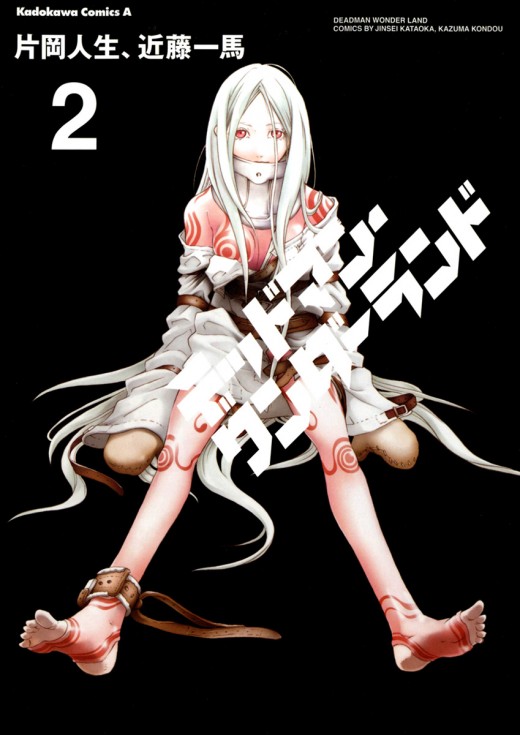 How often do you see a prison merging with an amusement park? Sounds fun? Think again. From living a peaceful, normal high school life, it becomes life-threatening when our main character found himself accused for killing his whole class, and forcefully put into Deadman Wonderland. If you love brutality and gore, this is the book for you.
#13 High School of the Dead – 38 votes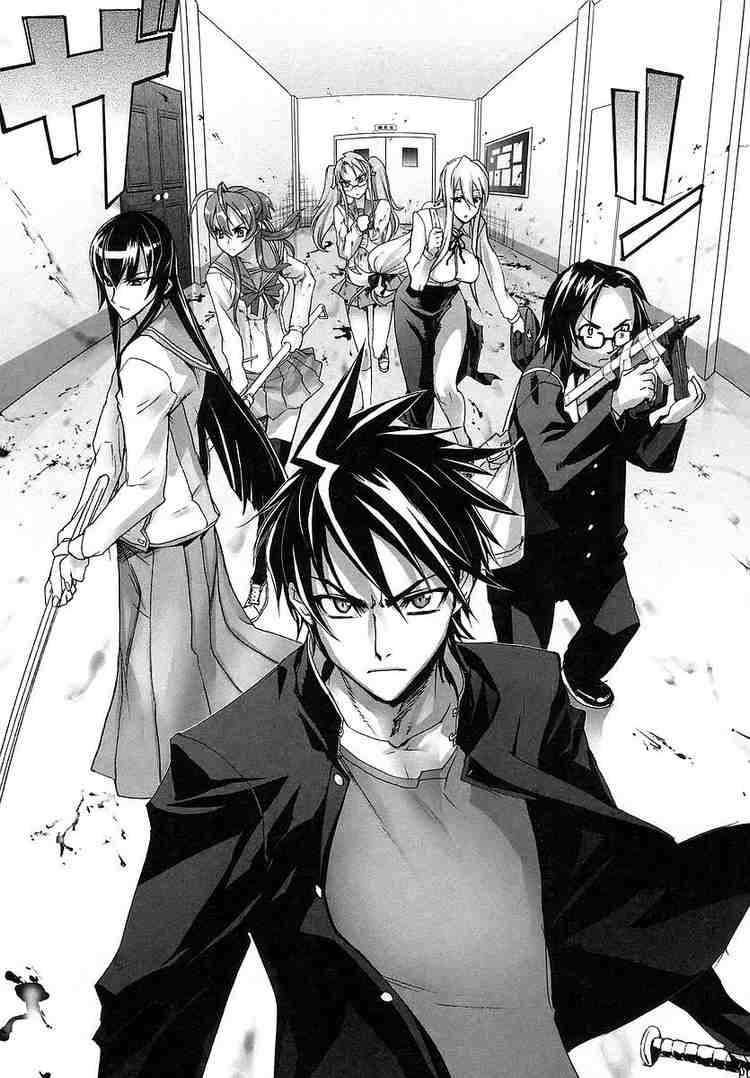 With more popular zombie movies and television series coming out, such as "The Walking Dead", it's no surprise people would start reading Japanese manga based on a zombie apocalypse. Not for the weak-hearted.
#12 Soul Eater – 40 votes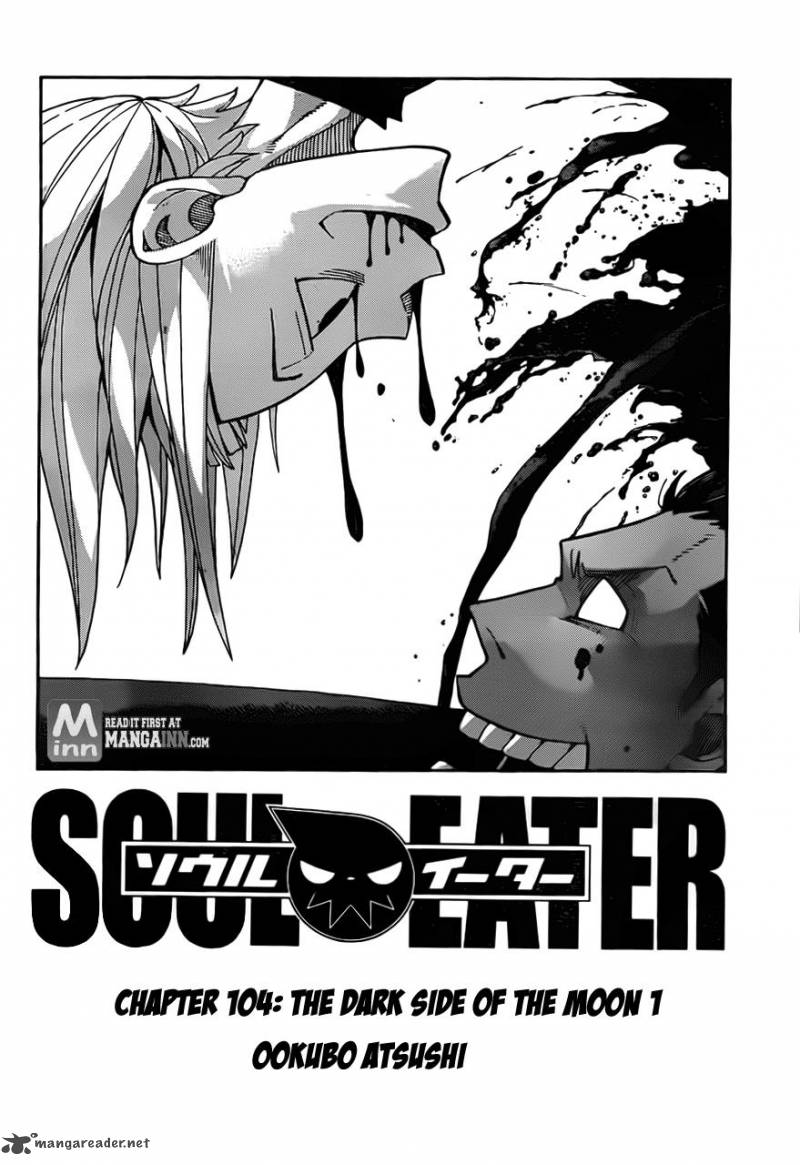 Pick this up. The manga is way better than the anime in my opinion, with an original plot and characters that you will fall in love with almost instantly.
#11 Death Note – 50 votes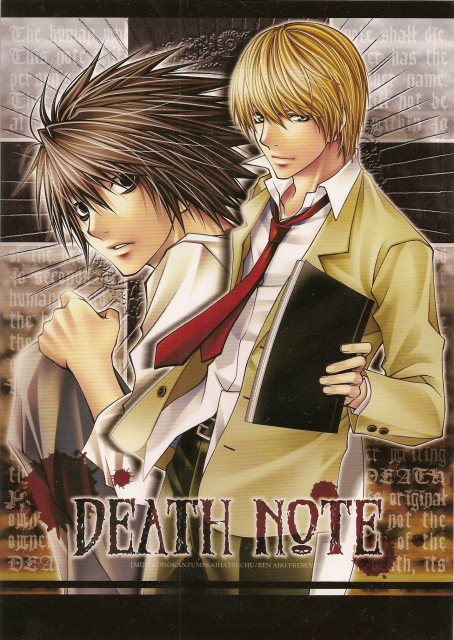 This is a classic. If you don't know the story, it revolves around the existence of a notebook called The Death Note whereby the human whose name is written in it shall die. But what happens when it gets into the wrong hands? Read on to find out more, I'm not going to spoil it for you.
Top #25 – #16 Manga of 2012
#25 K-on! – 19 votes
#24 Sailor Moon – 20 votes
#23 Hunter X Hunter – 21 votes
#22 Beelzebub – 21 votes
#21 Bakuman – 21 votes
#20 Code Geass – 22 votes
#19 Junjou Romantica -23 votes
#18 Negima! – 24 votes
#17 Skip Beat – 29 votes
#16 Pandora Hearts – 29 votes
And now, the Top 10 Manga in 2012 voted by you!
(Next page please)