25 Top Manga in 2013 – The Otaku House Survey
#10 Kaichou wa Maid-sama! – 73 votes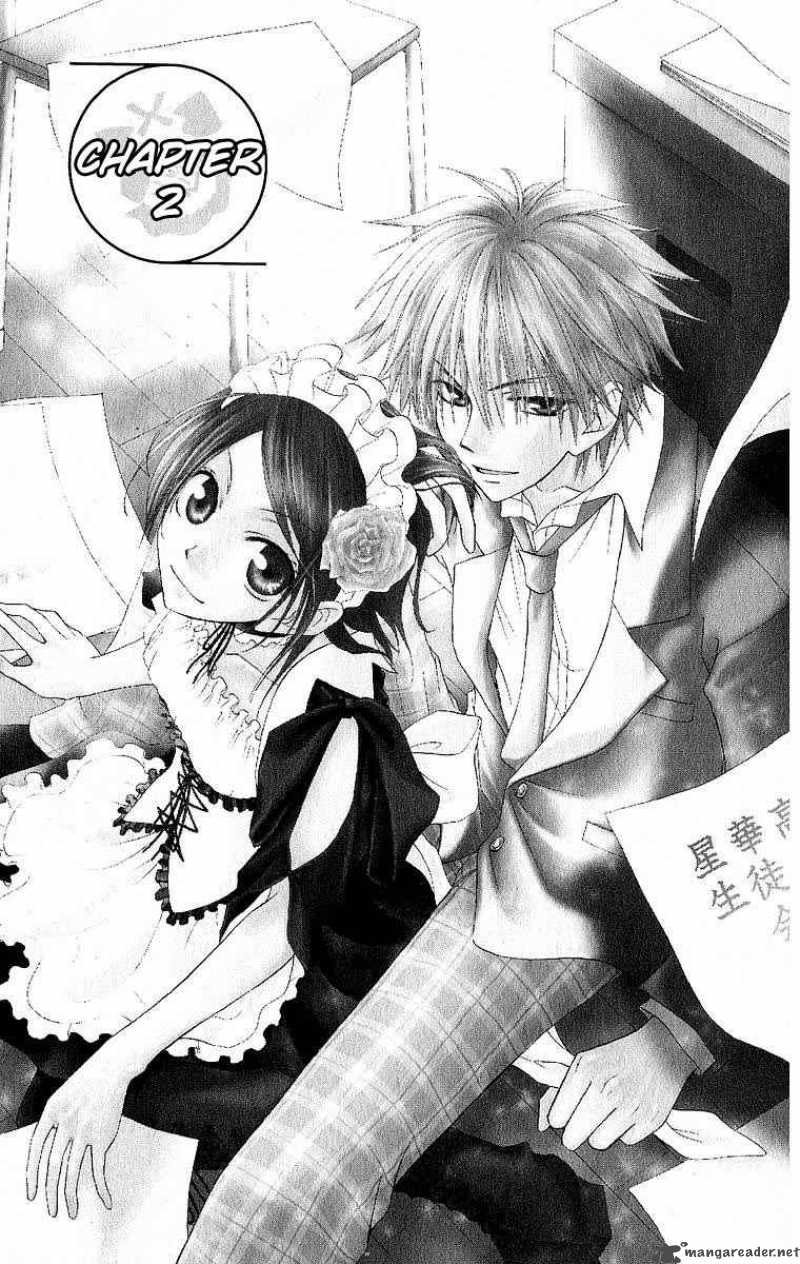 This manga does not have a very original story line, which depicts a female student in a high school with a majority of boys. This hard-headed girl tries to bring in more female students but holds an embarrassing secret which she will never give away. However, her secret was found out by, of course, the most popular guy in school. If you're looking for a typical shoujo romantic comedy, this is the book for you.
#9 D.Gray Man – 77 votes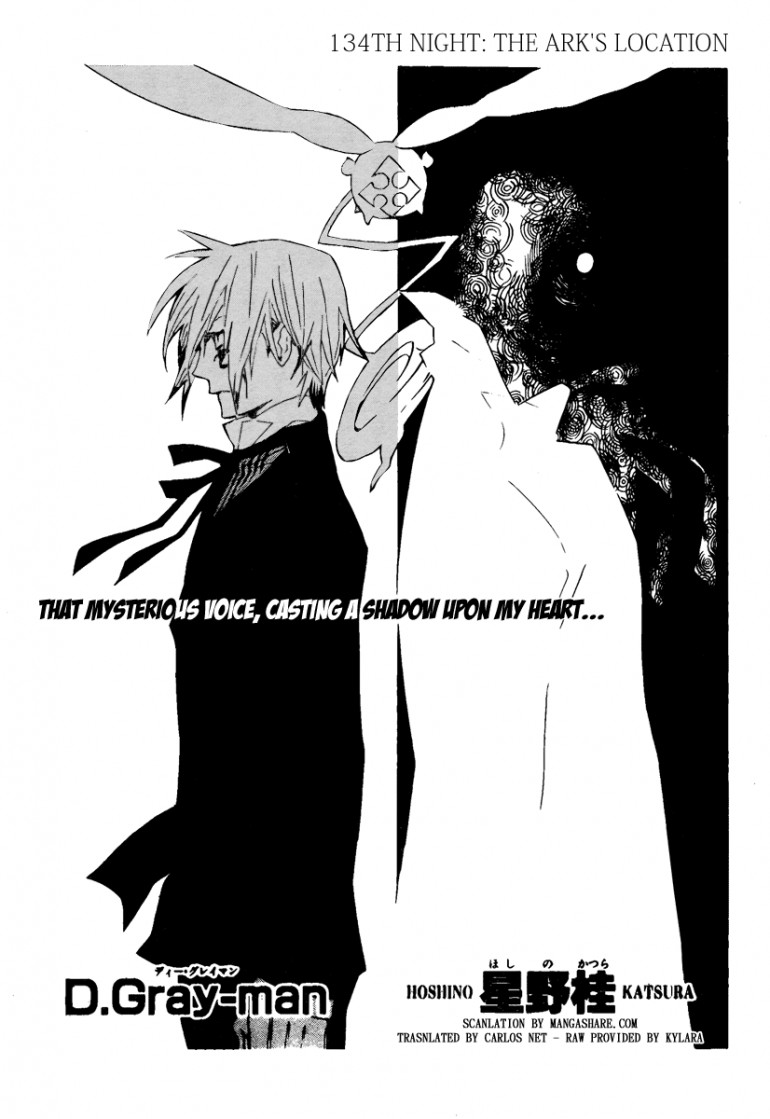 This manga started in 2000 by Katsura Hoshino and it's still an ongoing manga and anime. D.Gray Man has a very interesting plot filled with unique characters. Hoshino-sensei has given each of his characters a detailed and complex backgrounds. Although the manga shows a few predictable situations, there are unpredictable parts that leaves one's mouth hanging.
#8 Fullmetal Alchemist – 84 votes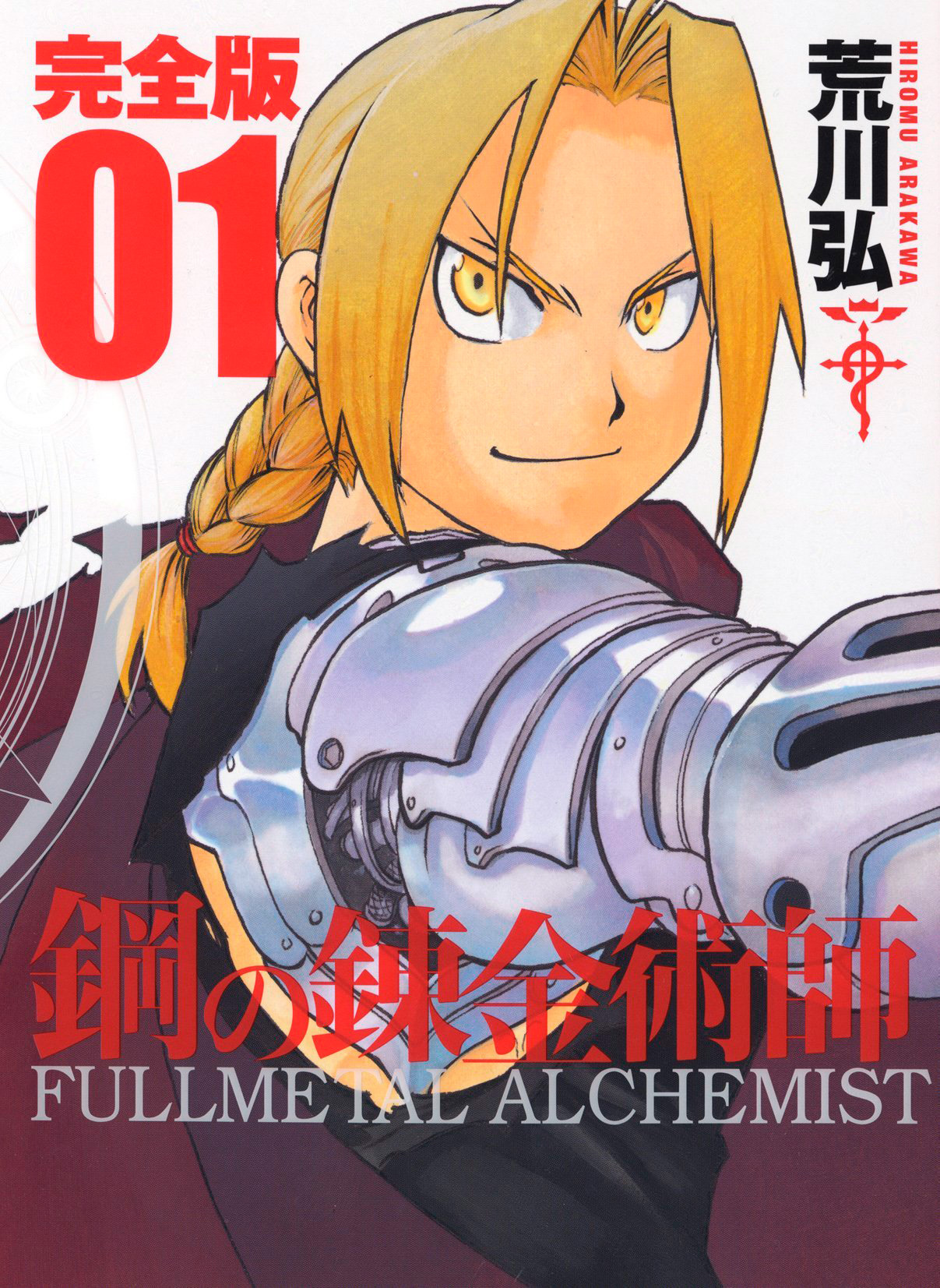 This manga is a black-hole. And by that, I mean it drags manga-readers and non-manga readers into an addictive journey. If you think the anime is good, try reading this action-packed adventure manga. You'll not regret it.
#7 Ao No Exorcist – 100 votes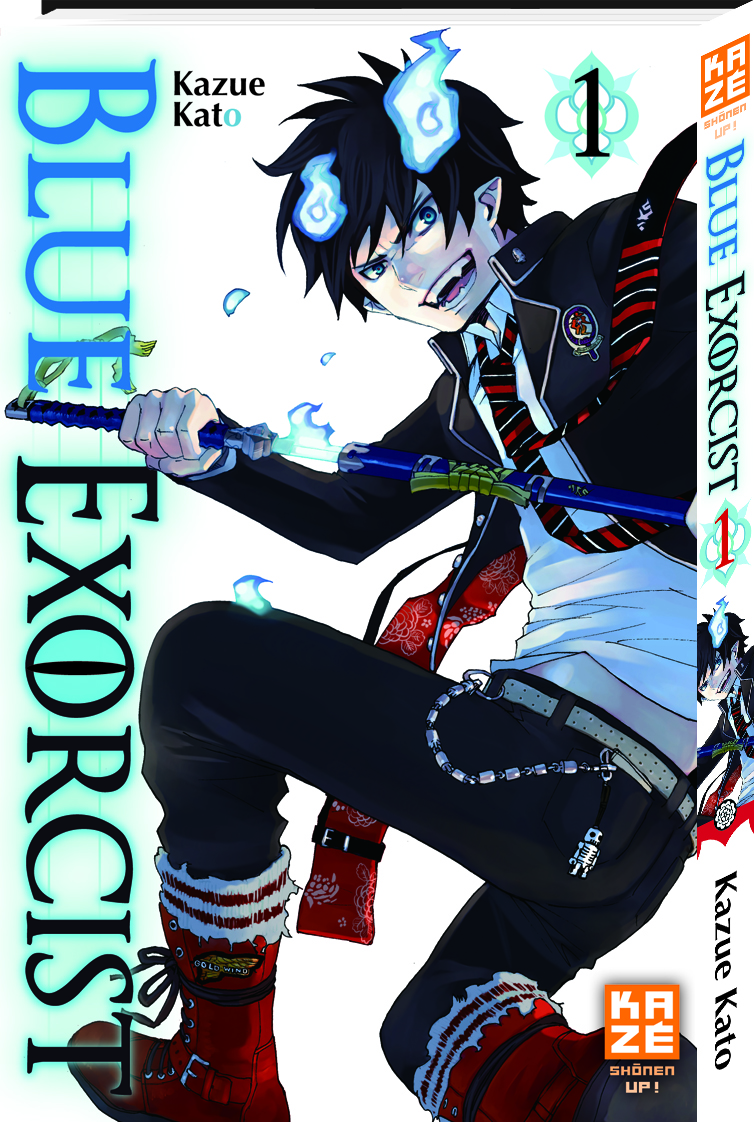 Previously ranked #10 in our Top 25 Anime in 2012, the manga ranks at #7! If you think the anime was awesome, there's a good chance the manga beats the awesome.
#6 Katekyo Hitman Reborn! – 122 votes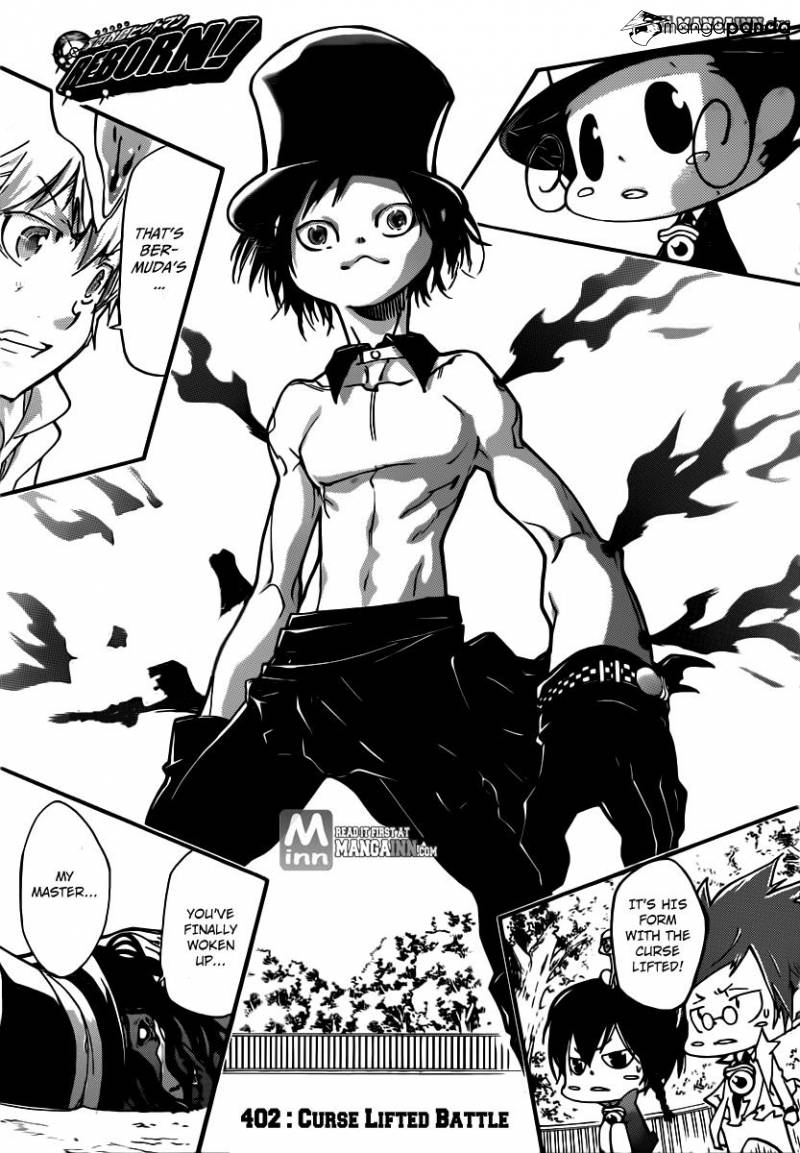 The manga revolves around a young boy who has been chosen as the head of the Vongola Family. The story depicts Mafias and assassins, going against Tsuna, the young boy. It can go from day-to-day life to action-packed stories in every volume.
#5 Kuroshitsuji – 129 votes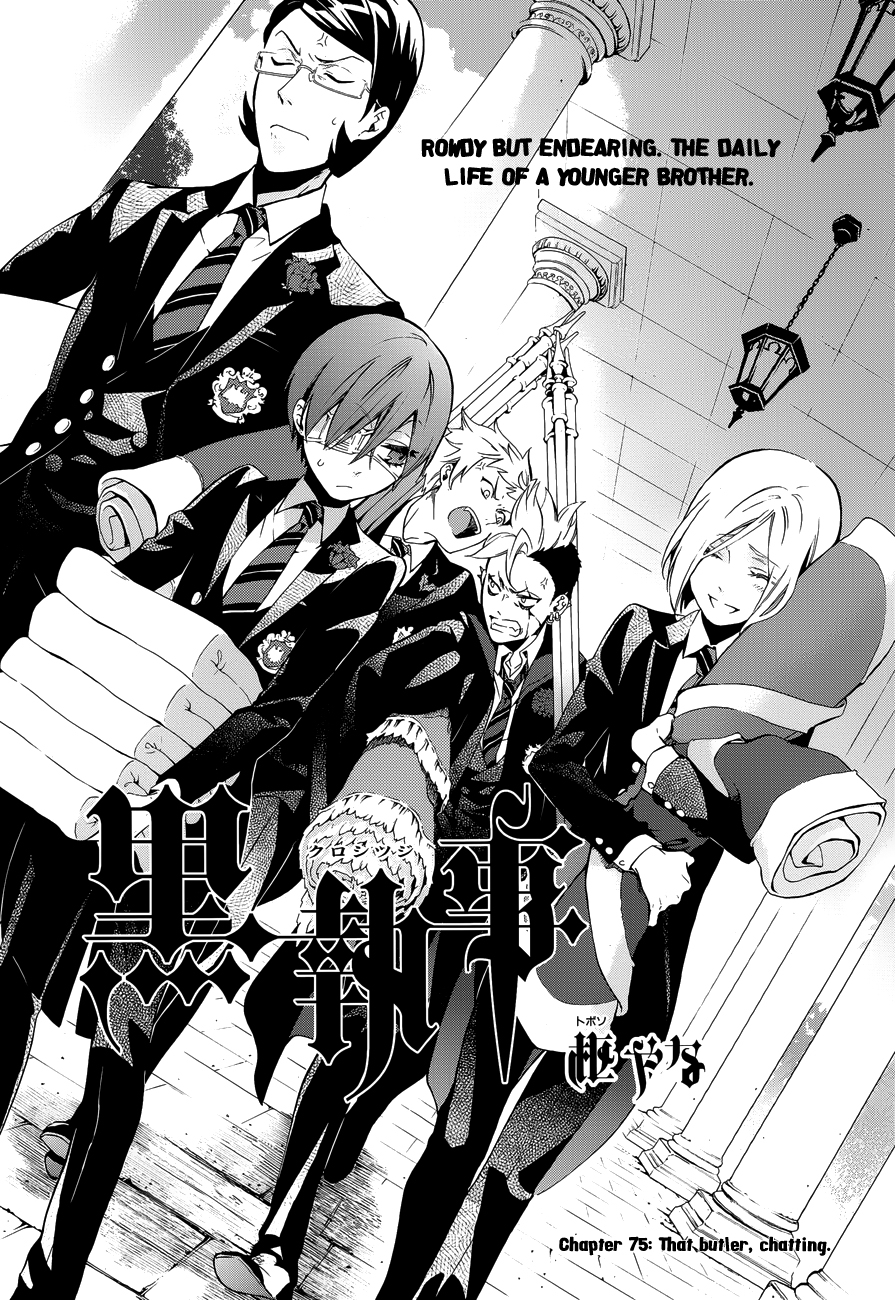 Also known as "Black Butler", the manga isn't as refreshing as the anime. The anime stands at #3 in our Top 25 Anime in 2012, which beats both Naruto and Bleach. Looks like the manga's published drawings aren't as appealing as the well-designed delicious-looking boys in the anime. My suggestion is to skip the manga and go on to watch the anime and drool at them muscles.
#4 Bleach – 139 votes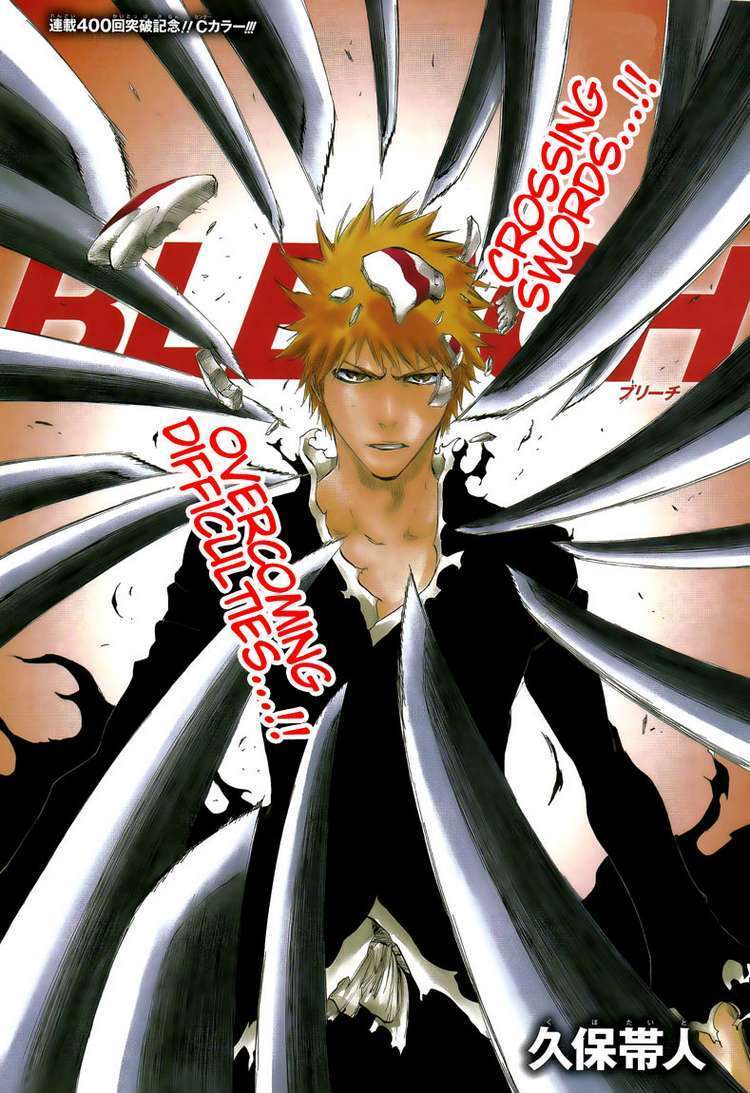 Tell us why you love Bleach because we don't understand. The manga was quite enjoyable after the first 40 chapters or so though. One even commented that he forced himself to read on after the first 40 chapters to finally find some improvement in the plot.
#3 One Piece – 209 votes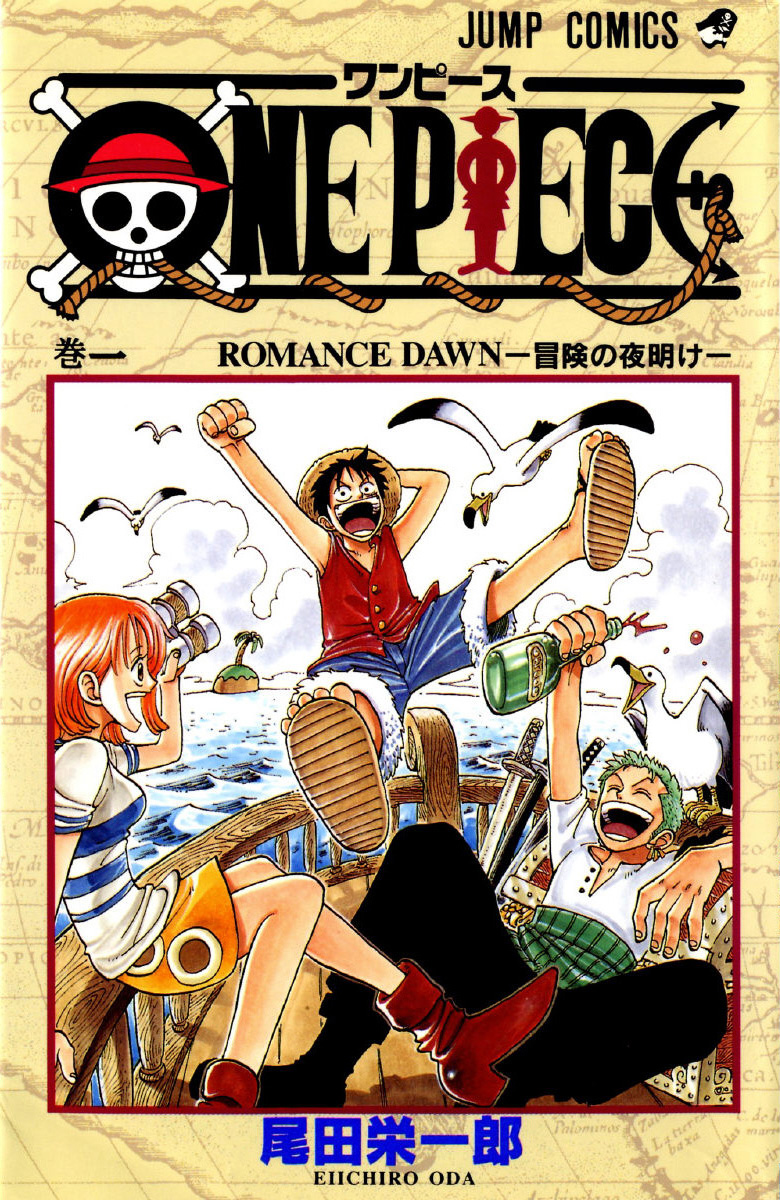 To be honest, I couldn't stand the drawings of the characters the first time I saw it. They weren't as easy on the eye as other mangas. Luckily, the action- and comedy-packed adventure Luffy would take you on as you read, brushes those terrible drawings aside and made it interesting to read on.
#2 Naruto Shippuden – 320 votes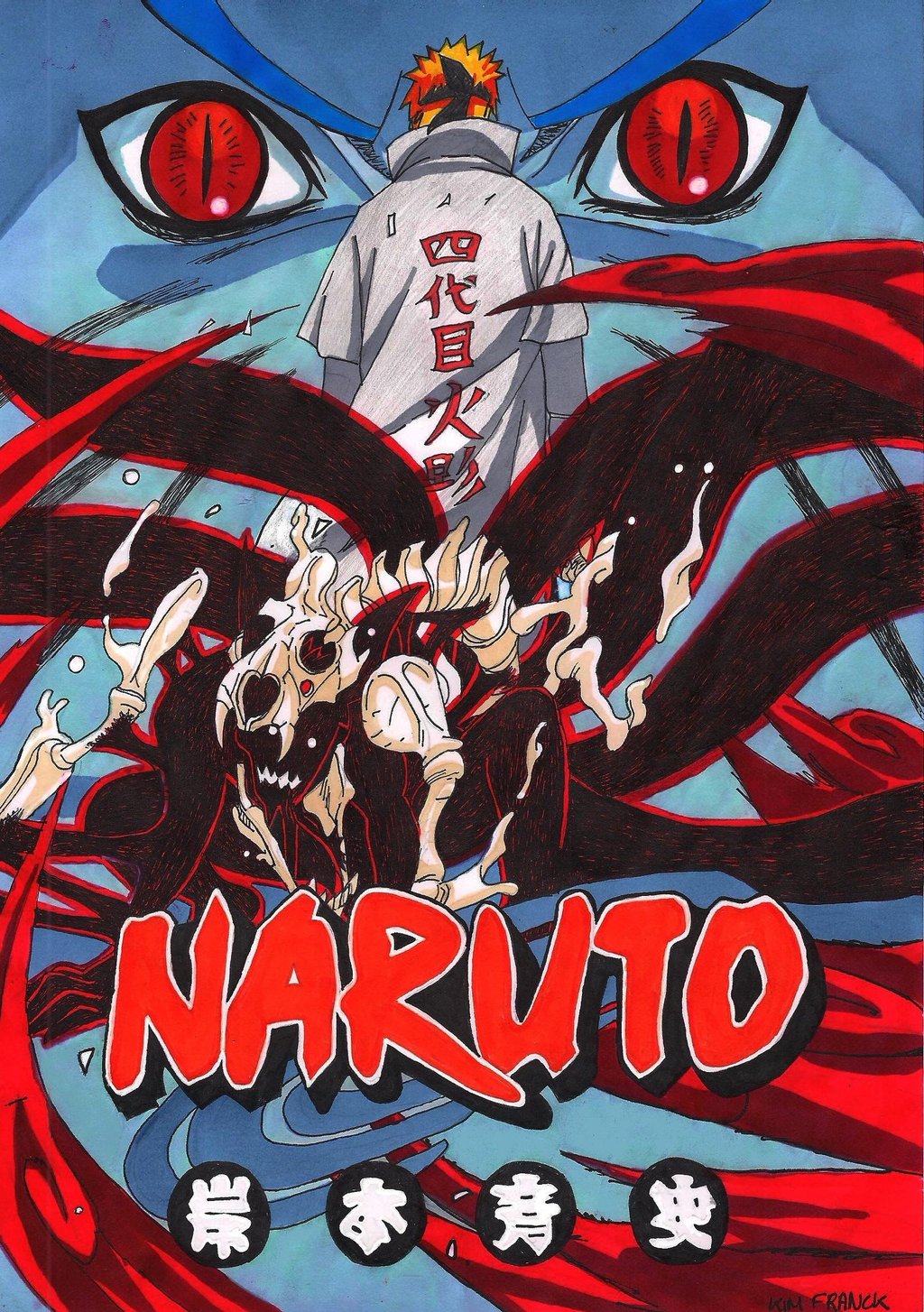 If Naruto doesn't appear in at least one of the top 5 manga/anime, you know there's something fishy going on. There might be something wrong with your brain too, if you have never seen Naruto's character anywhere on the Internet. A must-watch to anyone who have not watched this.
And the one you have been waiting for,
Drumroll please…. [Ba-dum x123]
#1 Fairy Tail – 365 votes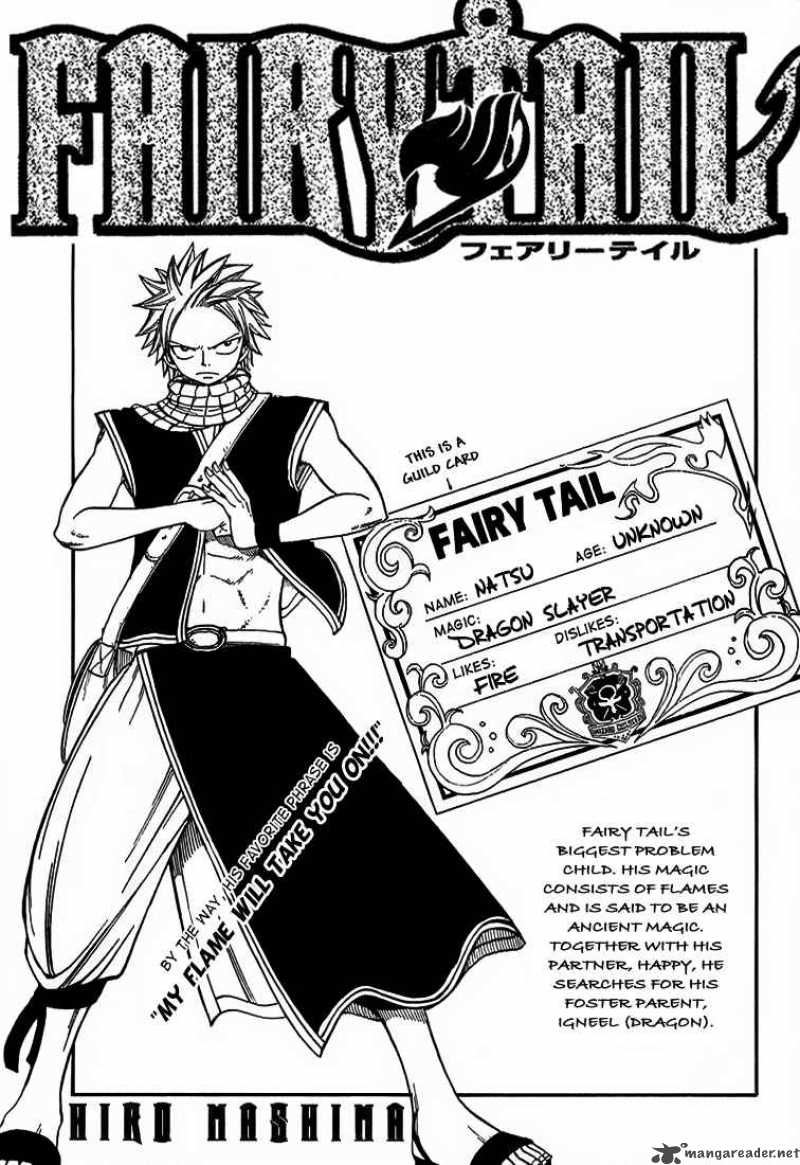 This comes as no surprise, even for the top 3. I guess the reason why Fairy Tail is so popular is because…. Of dragons. I mean, come on, who doesn't like dragons? We've liked and dreamt of dragons since we were young.

We have finally listed all top 25 manga of 2012, voted by all of you readers.
Comment and let us know if you disagree and tell us your top 10 manga list!